Being minimalist doesn't always have to be about dimensions. Color selection can also reflect someone's personality or something as a minimalist thing like home design. Minimalist colors are often interpreted as simple and plain tones, like white, black, light brown, etc. Talking about nature, minimalist often collides elegantly, where minimalism is more to simplicity, and elegance is more to show off the beauty it has. However, in terms of property design and color selection, minimalism and elegance must be willing and able to be united and developed into a new innovation to change the way people think about what is elegant and what is minimalist.
Elegant yet Minimalist Type of Home Color Selection
The first thing you have to do is hold fast to your stand that the basic theme of the property to be decorated is minimalist. The word minimalism here refers more on how simple and neat the arrangement of furniture, including the selection and combination of colors.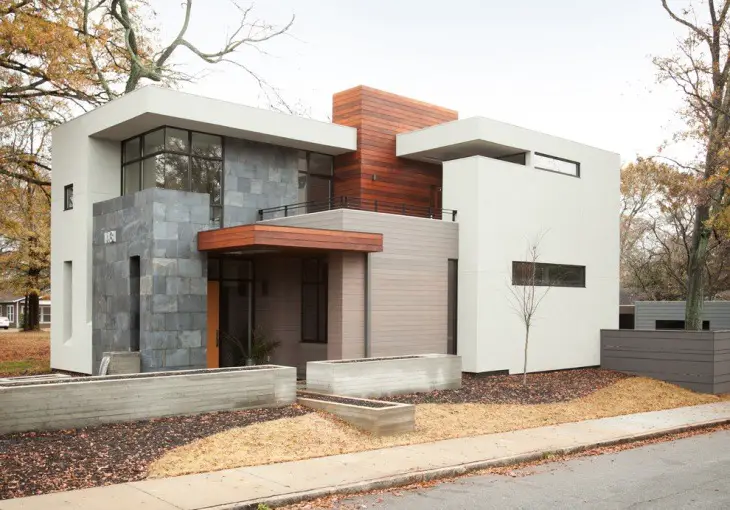 Choose the basic color of your home design
Although minimalism means simple and not many rules, in fact, the colors that show the nature of minimalism are also diverse and varied. But, people who can share their properties with luxury are few, one of which is the basic colors of white and black. Although it seems monotone, with a variety of furniture, white and black can look more prominent than before.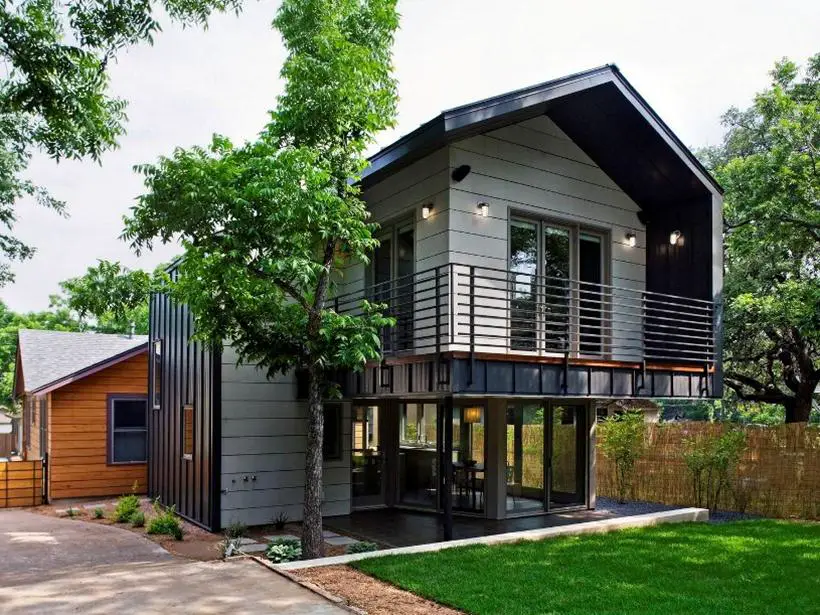 Choose supporting colors (can be taken from furniture)
If you only rely on elegant and minimalism to the basic room color, no wonder if your room will quickly feel monotonous. In order for the impression to feel more, it needs to be given a little touch of luxury here and there.
The colors that match black and white as the base color are metallic gold, beige, maroon, navy blue, etc. Choose furniture with the majority of colors like that, or at least those that approach color accents like that, so as not to appear ordinary. Just give a few tens of centimeters between furniture with another, so the luxurious color accents are getting out.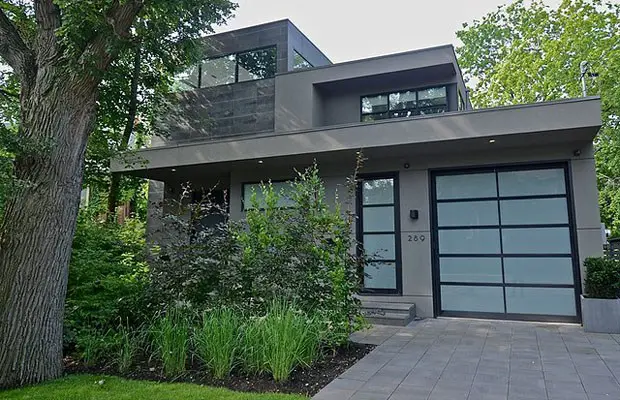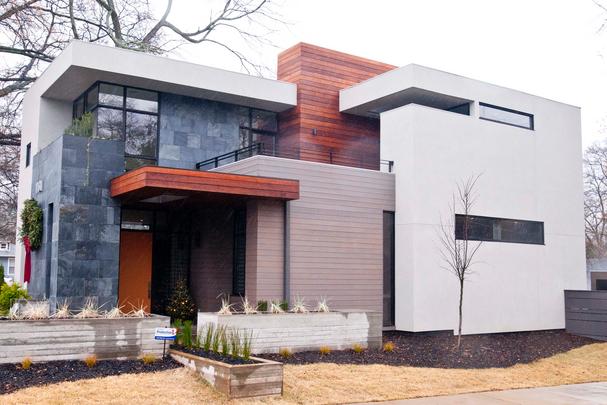 Simple and elegant not only deals with coloring but also about lighting. Putting the light at a certain angle that's functional and aesthetically good will certainly add to the beauty value of your room. Usually, light in a room comes from three points, namely overhead, backlight, and front light. For the sake of simplicity, you will only need two points: over the head and backlight.
Home and family are important things in the world. In modern area, family means parents and their children, usually in small numbers. The home should have enough space to keep each member enjoy to live and stay there. What about family with many members? Of course, the home needs more spaces to keep them at confortable living situation. It does not mean minimalist design cannot support big family. There are few ideas to bring impossible thinking about minimalist into reality in order to manage many people.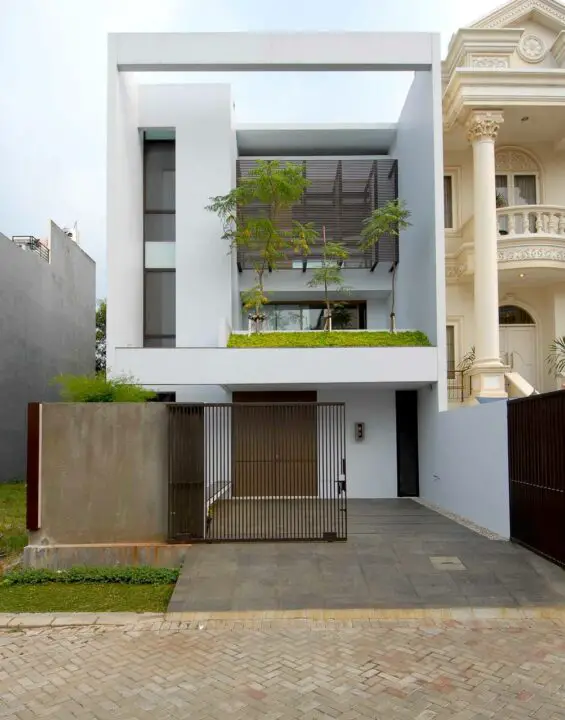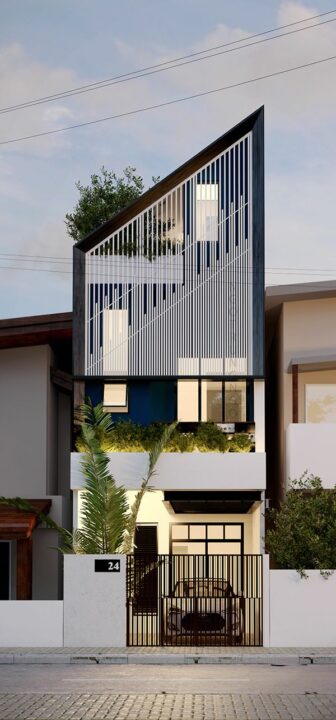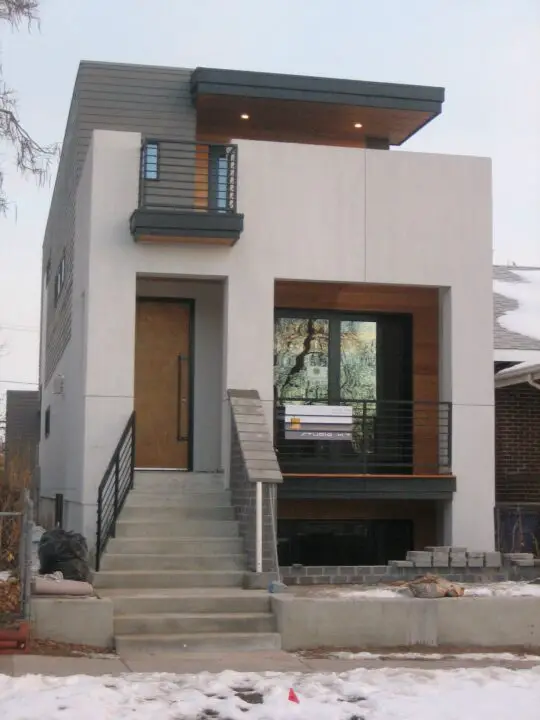 The Top Minimalist Home Ideas for Big Families
Minimalist design is more than small space or size. The home that adopts this design still has enough room. You can apply this idea for apartment, residential house, farmhouse, even big castle. Before going further, first thing to consider is about family member who will live there. In fact, the family is categorized as big if there are more than four people who live in at a single house.
The first idea about minimalist design is high ceiling style. If you cannot expand the house space horizontally, using height is the top choice for minimalist style. You have two options to apply this idea. Firstly, change the top ceiling with reducing unnecessary space in attic. Get rid of ceiling and blend the attic with the room located directly below it. The second option is redecorating ceiling. Increasing the height is possible with changing ceiling paint and ornament.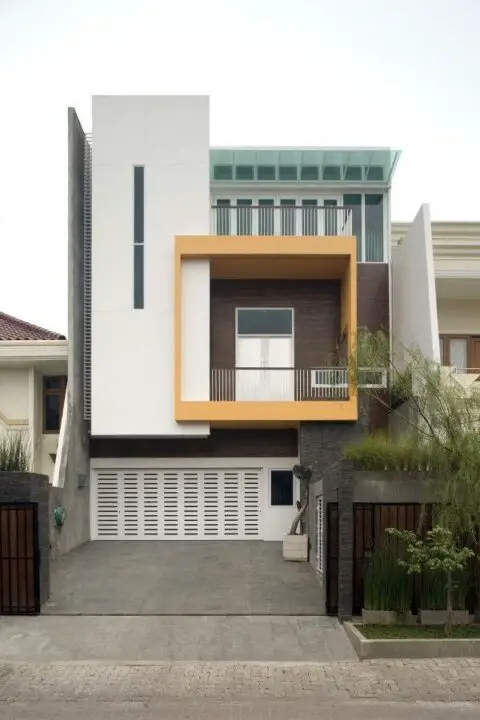 Farmhouse is usually for relaxed home in remote or rural area. The home with farmhouse style has vast garden or backyard. The interior is only for sleeping, resting, and dining. Sometimes, you might dine outdoor at backyard with family. Well, let your family wanders around outdoor living.
Window helps to expand vision and perspective. Small house looks tight without any space to move around. It happens because the entire exterior is wall. You can add more windows with glass material in order to bring expanded view. Add this idea to particular room, like living room and bedroom.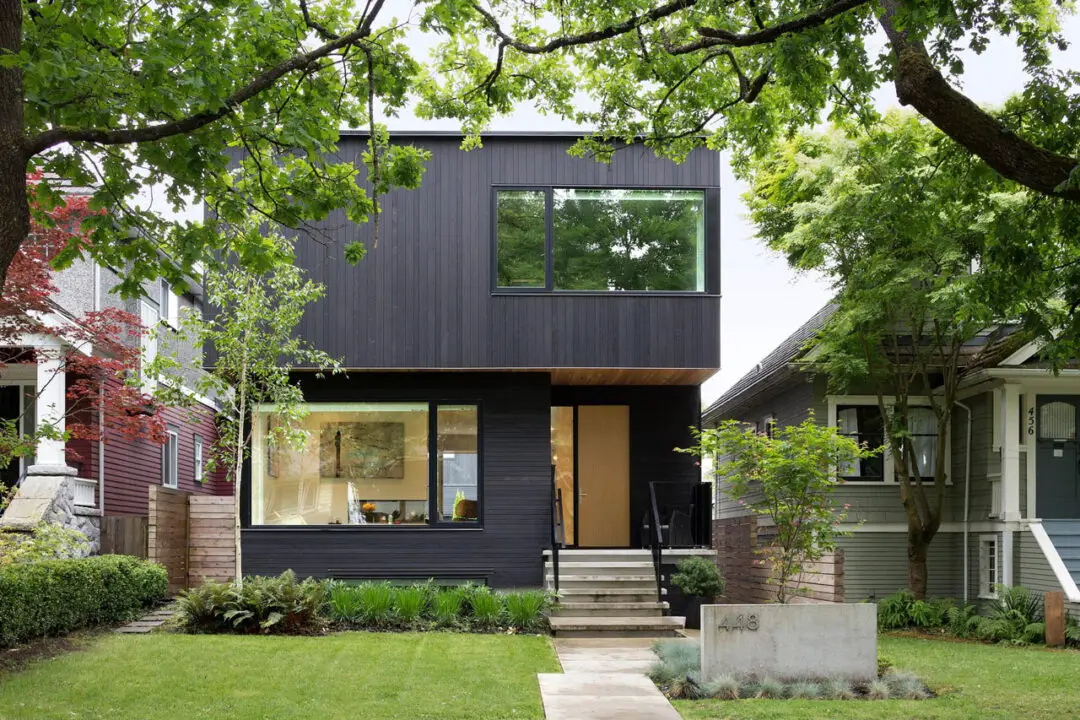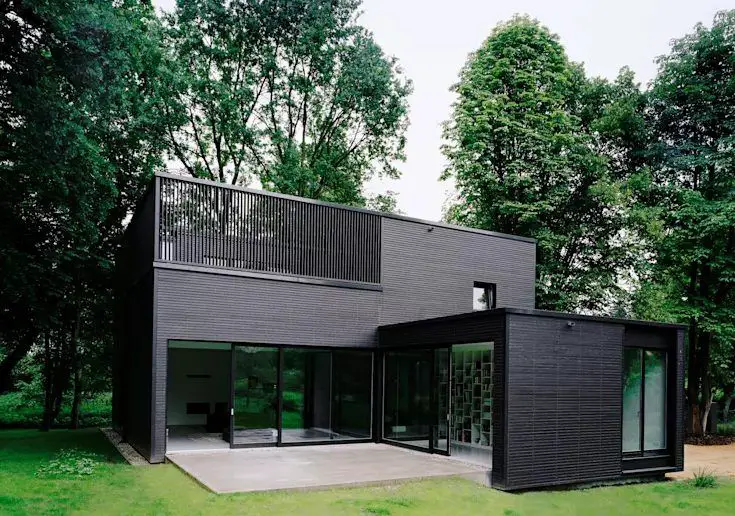 Movable separation – home design
Minimalist concept focuses on functionality in each room. Instead of using permanent wall, you can apply removable or foldable partition as the wall. Install folding wall between one room and another. For example, you can put this wall to separate kitchen and dining room. Due to limited space, just put dining table in living room. If you need privacy, add foldable wall.
Read More Articles :