Mid century modern living room is a term used to describe a design style in the mid-1950s that's combined with modern elements.
This style was applied to home designs from 1945 to the 1980s. The concept is simple and integrated with nature.
If you want to bring out a modern mid century impression, just apply the warm and natural colors,
such as mustard, olive green, orange and brown.
They are perfect when combined with the trendy tones like teal, gray, and black.
This concept is very suitable for living room because it makes the atmosphere warmer and more comfortable.
Then, what are needed to decorate a living room in this kind of style? Check the further explanation below.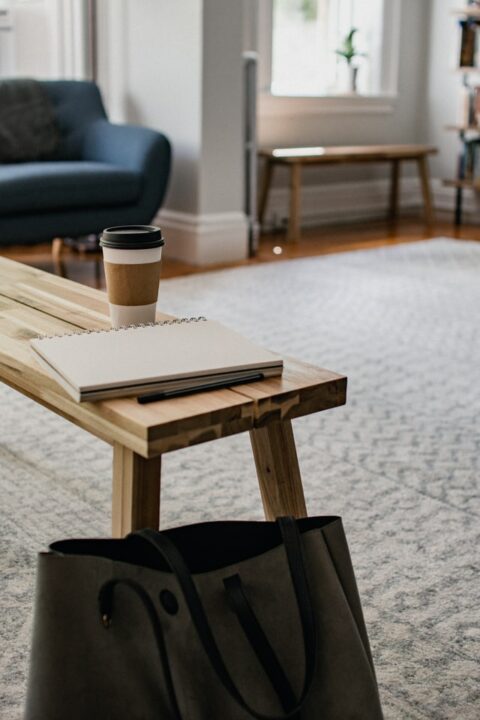 The Main Elements of Mid Century Modern Living Room
White as the base color
White color in home decor will strengthen the appearance and the quality of furniture.
In addition,
this color is also a feature of modern mid-century decoration that prioritizes the highest quality for furniture with natural touch. In addition, white also works well with a variety of other shades and colors.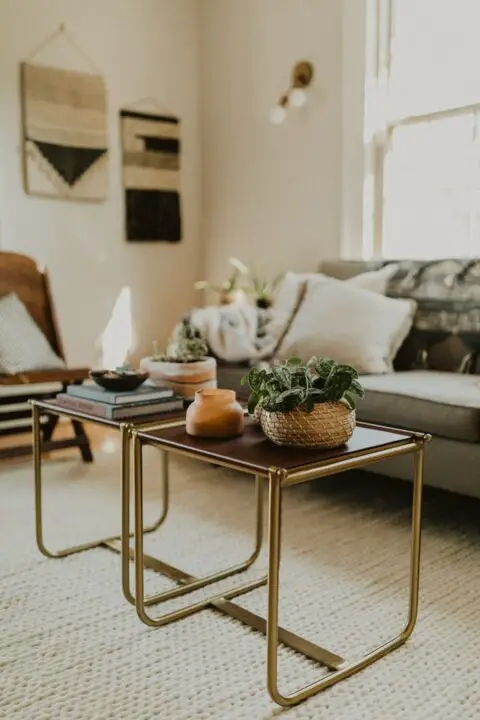 Pay attention to the lighting
For the windows, it is better to choose a glass material that allows natural light come into the room.
Besides glass windows, you can also add the glass door or divider as a separator between living room and other areas. This material is surely important in the concept of mid-century decor.
Then, for the artificial lighting, choose a pendant lamp with classic and dramatic design.
In fact,
pendants or chandeliers are the right choices to add mid-century impression. Besides being functional, this furniture can also beautify your room.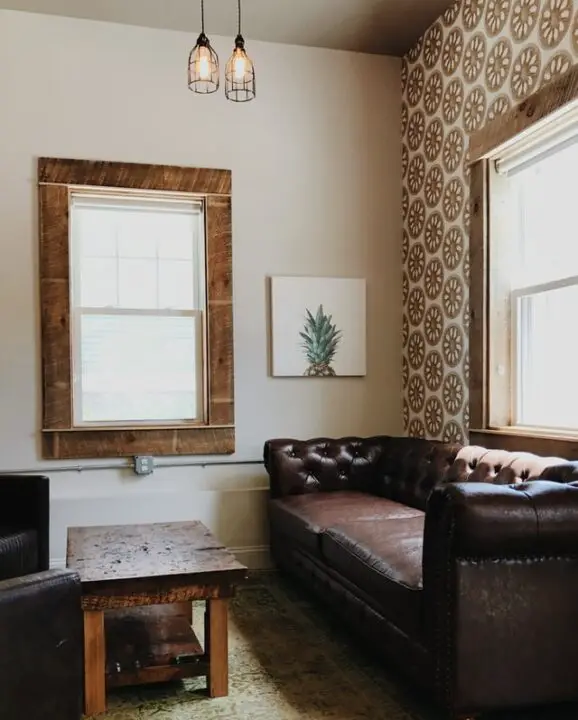 Show the wood elements
In addition to glass materials and wide lighting, modern mid-century impressions are also generally displayed with the use of natural materials.
Instead of using artificial wood, like plywood, you should choose the solid and high wood which will enhance the mood of your living room. The recommended wood types are teak, oak, walnut, or rosewood.
However, if you are creative enough and bored with just single material, then the use of synthetic materials like plastic or acrylic can be good alternative.
You can combine the traditional and modern looks, ranging from the use of wood, plastic, vinyl, to acrylic glass and metal. This combination will bring a unique and different nuance.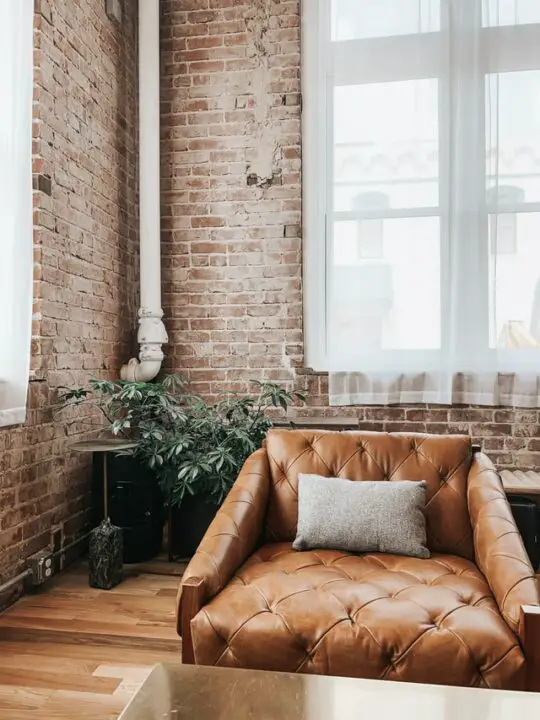 The selection of furniture
For your information, the furniture in mid century modern living room is made lower, shorter, and the furniture's legs tend to be small with minimal ornaments.
You can use a lounge chair as a focal point in the living room. In addition, add also the large chair made of fiberglass, and then complete it with soft cushions to provide maximum comfort.
Well, in conclusion, the mid century modern living room design places the great emphasis on architecture and spaces with large windows. Furthermore, the room design is also made open.
In most of decorations,
the choice of color is really important. Just pay attention to the harmony between the style and furniture.