Do you want to capture the beautiful countryside feel? Or maybe you are into down-to-earth folksy design? No matter what you choose, the country kitchen concept really brings your kitchen to a whole new world. If you make it right, the kitchen can become a peaceful country feel to shine over the busy city life around you. Going bold in the ideas to realize the perfect kitchen will take much effort. But with guidance, you can design your own kitchen in no time!
Firstly, you will have to come up with the country kitchen concept that you love. You can base the design a lot from your personality. Whether you are into a rustic cabin, neutral white country, or vintage country, you can't have a kitchen without any personality of the chef within it. Why this is important? It is because determining the concept will help you to buy the right materials, decoration, appliances, and even the utensils.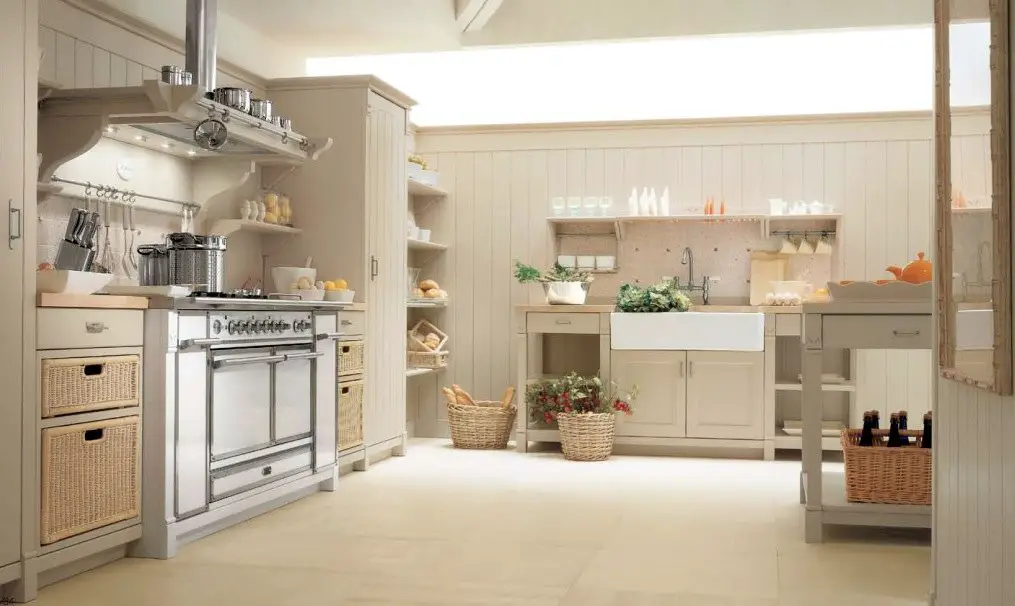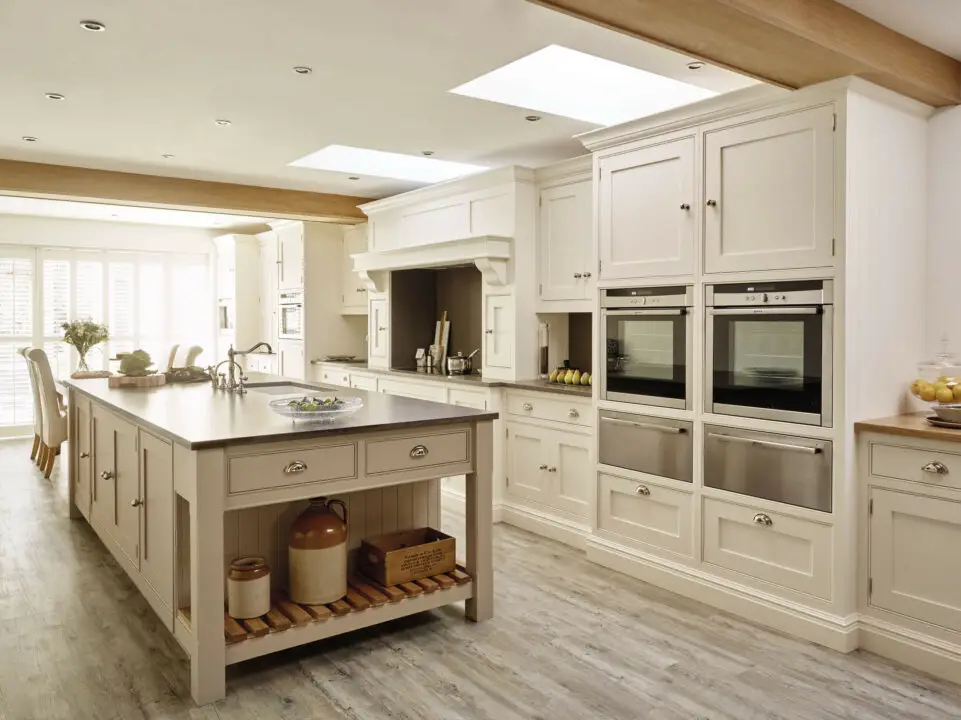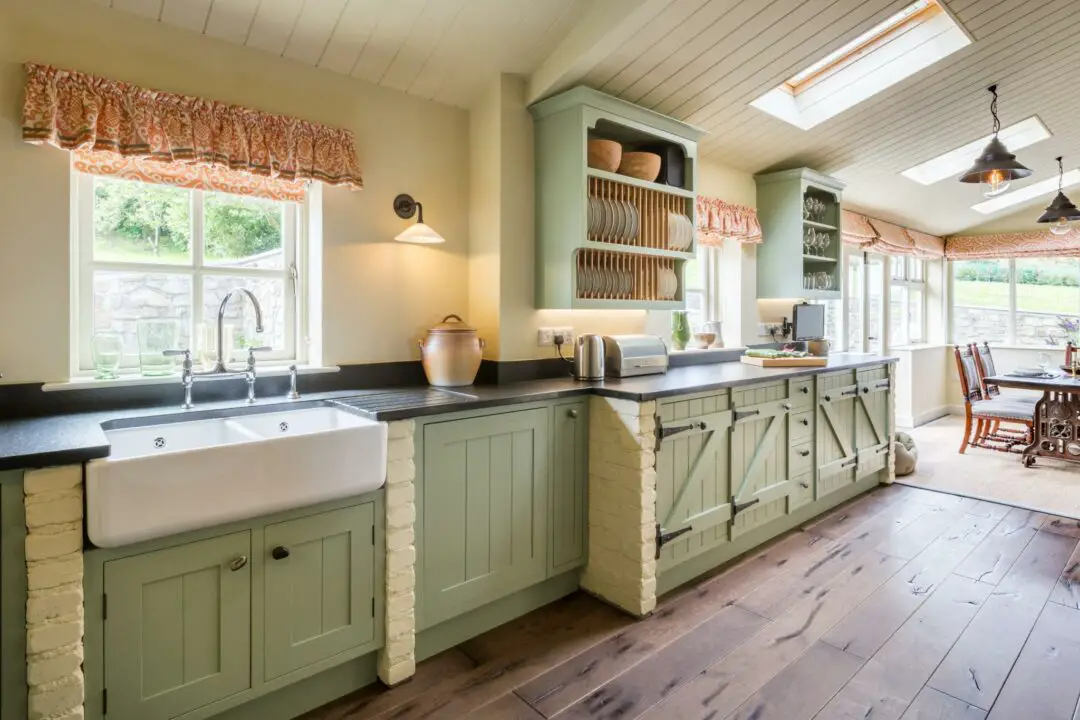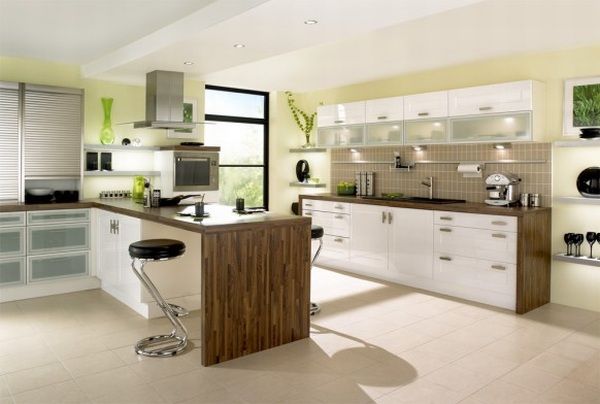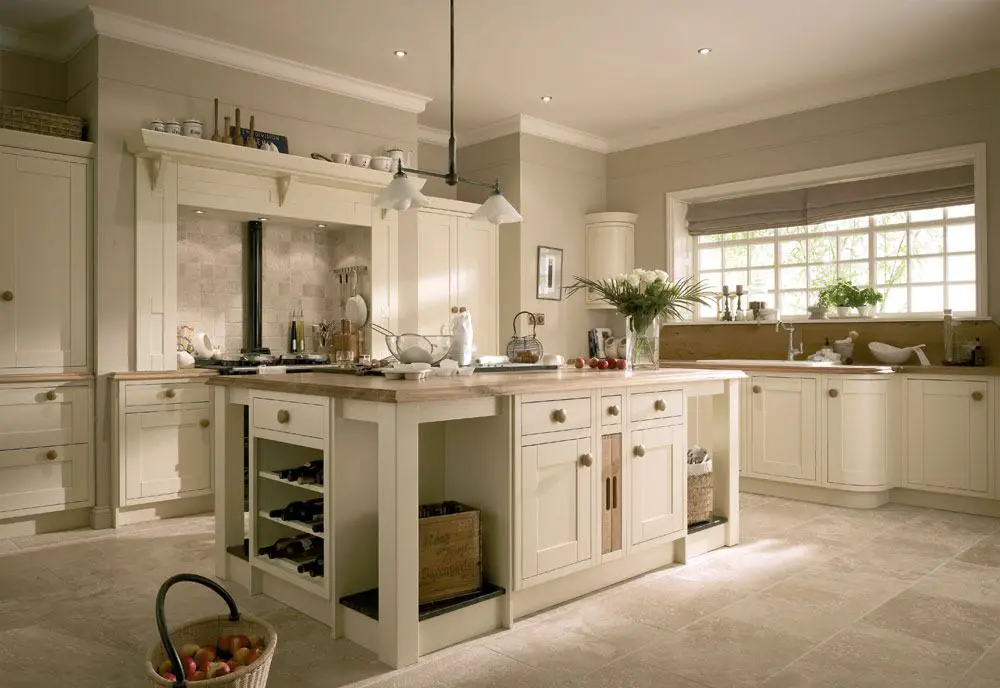 Moreover, woodwork is the most important material to capture the perfect country feel. Wood in this design is included in most or all the tops, furniture, cabinets, and cupboards you will have. You can play around with the paint, varnish, age, and wood type to help settle the kitchen in your favorite palette.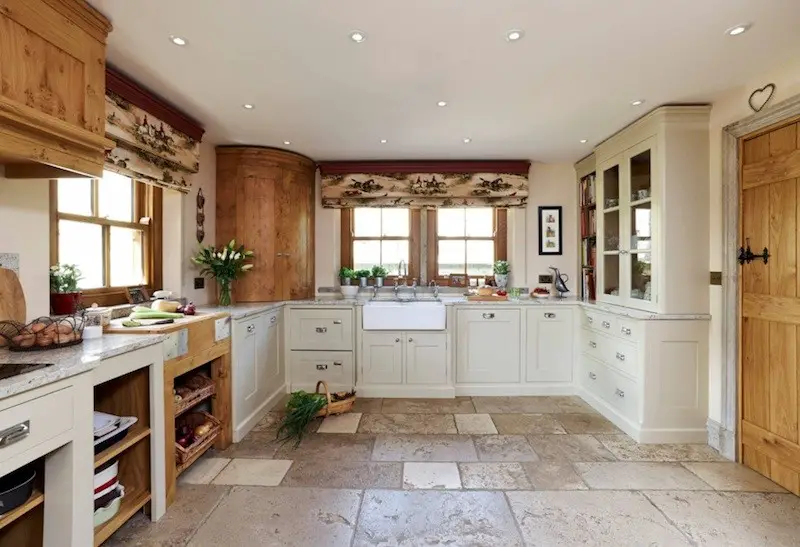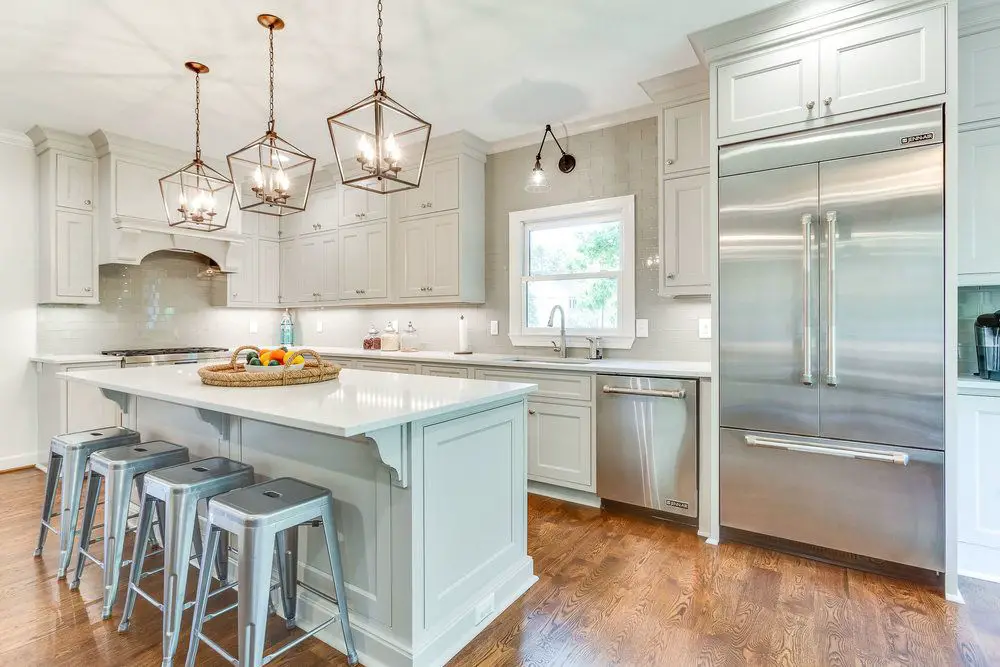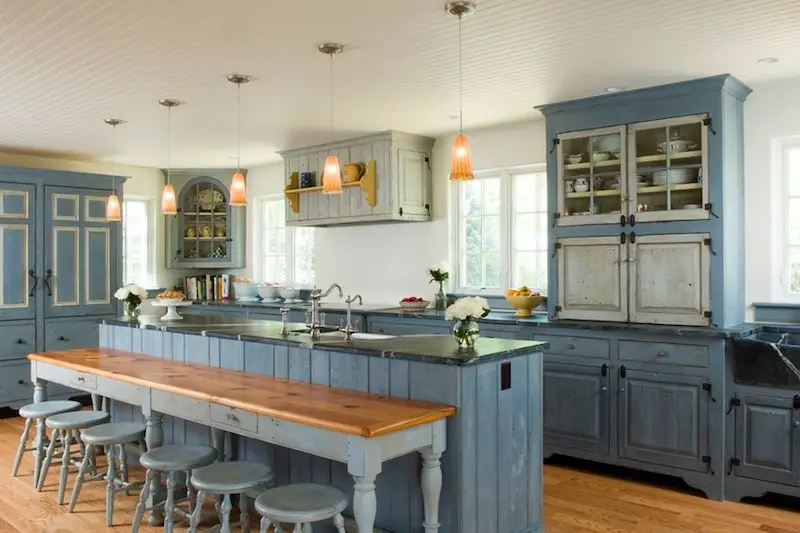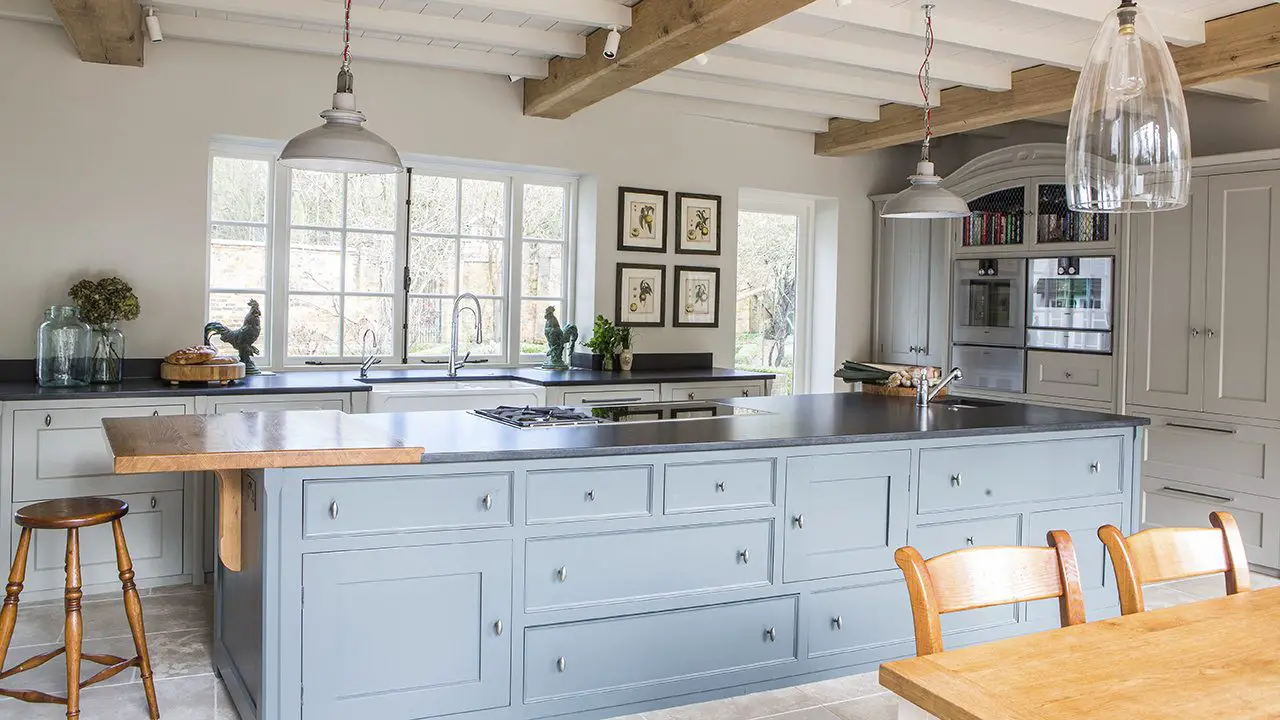 Now is time to buy the right decoration for your kitchen. The countryside feel relies heavily on decorations found all around the countryside, such as flowers and plants. You can also use fresh fruits and basket filled with bread or produce to create a countryside farmhouse feel.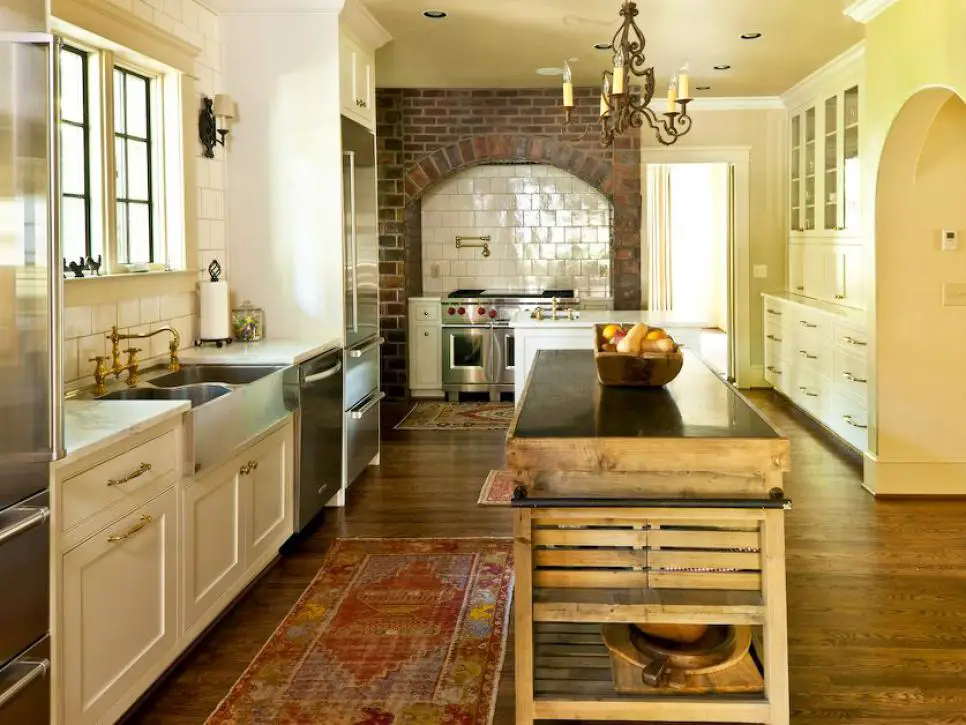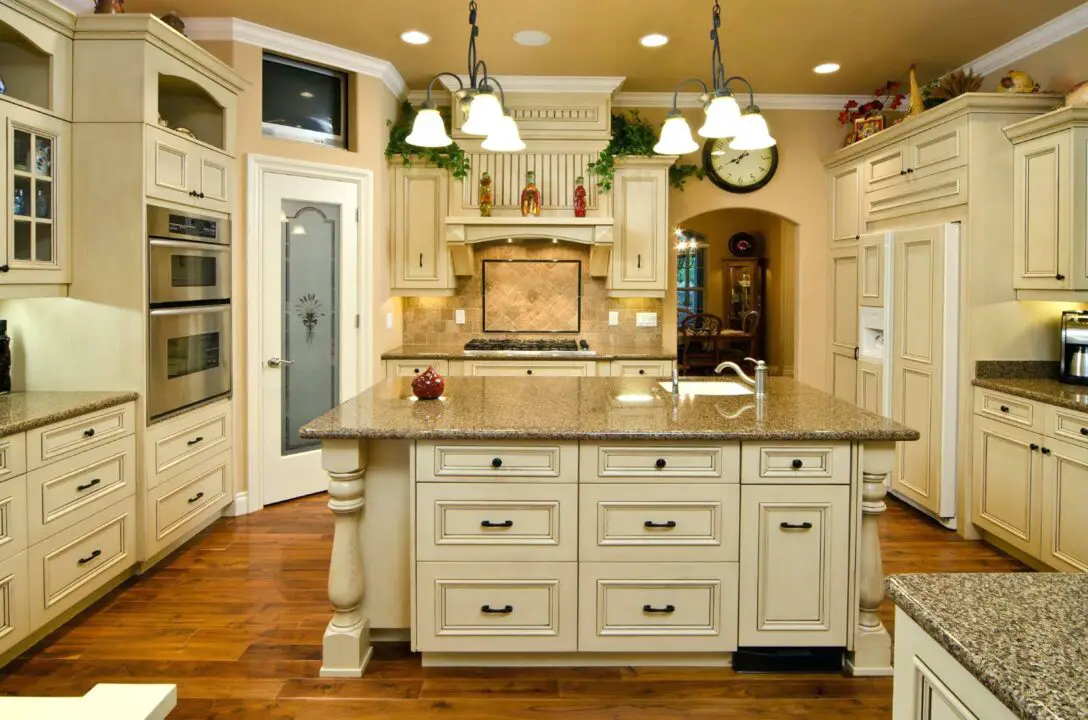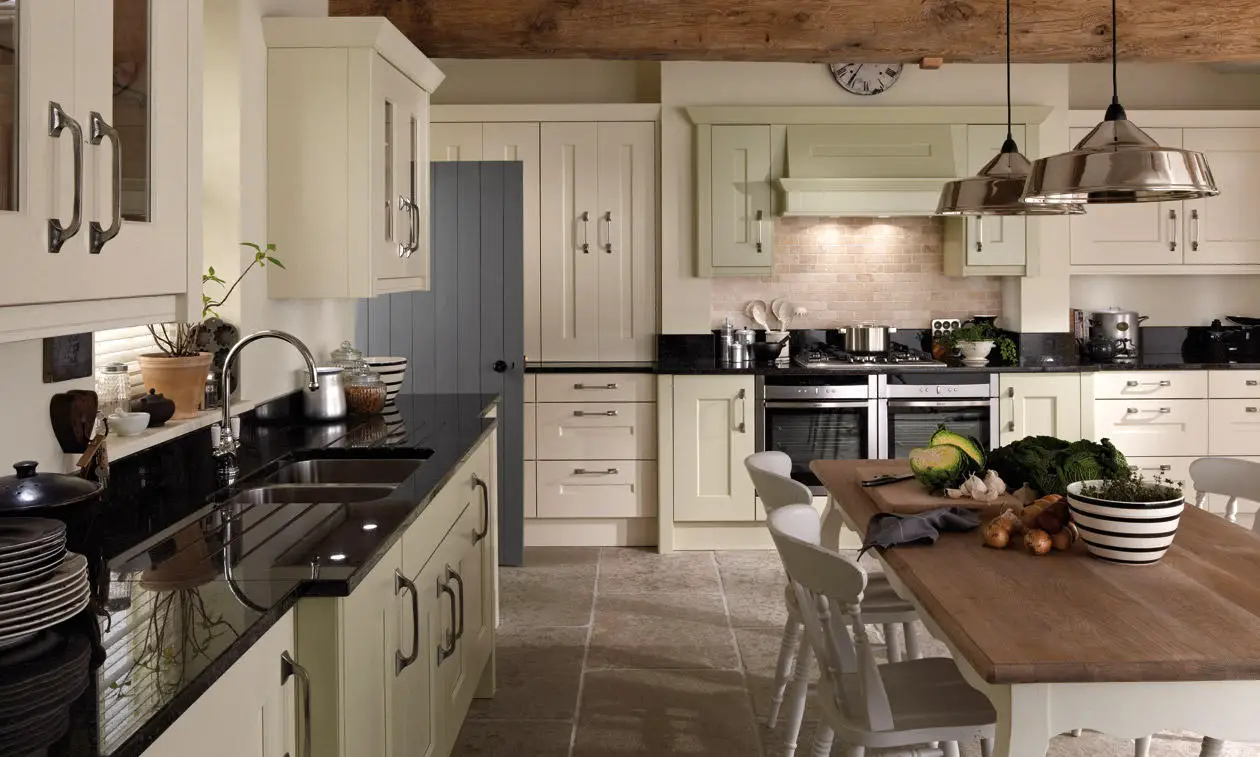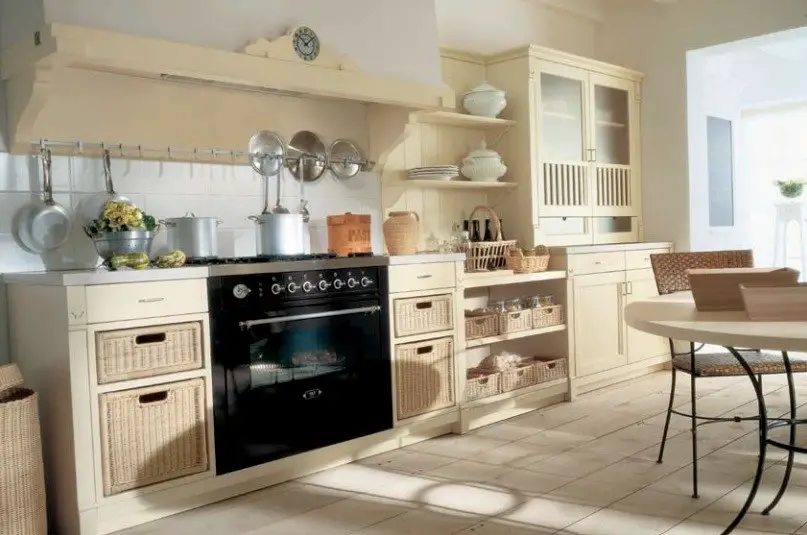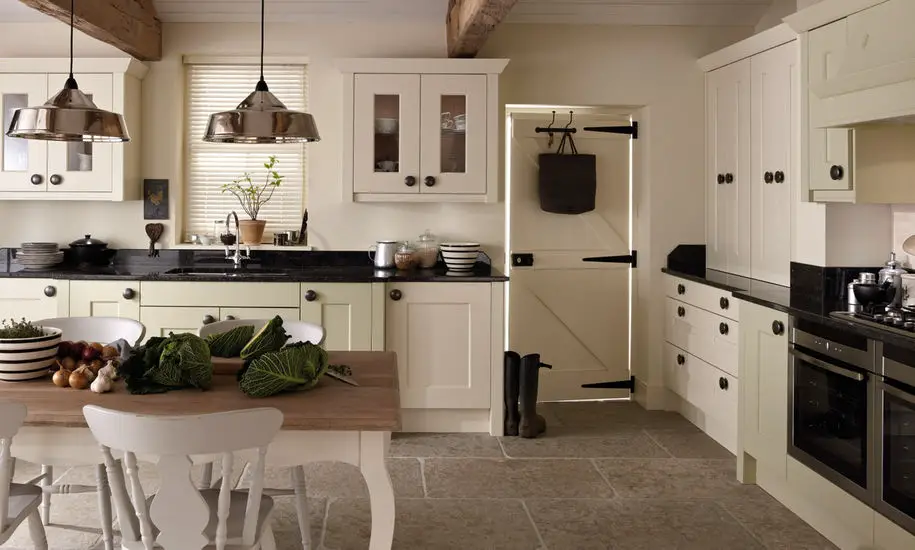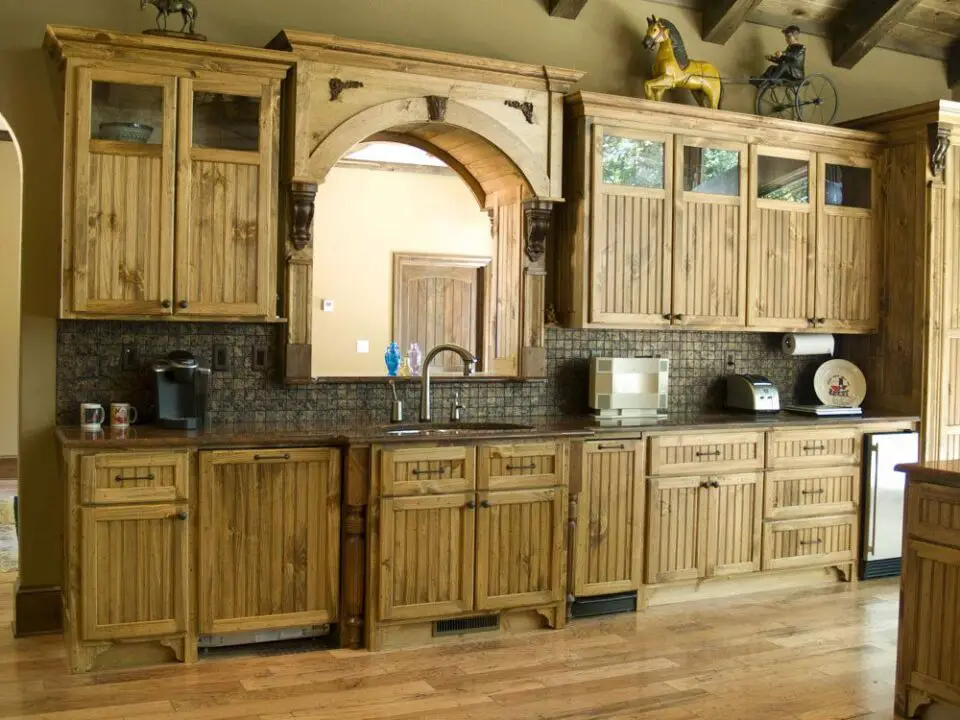 Moreover, choosing your appliances shouldn't be hard unless you are into the vintage style which will require quite a search. Modern appliances fit really well in any country kitchen concepts, as long as the colors don't contrast the kitchen's color palette. Use neutral tone, such as silver and white to help merge the appliance in your kitchen.