Modern aesthetic for garden designs are rooted from 50s to the 60s era, where linear design and bold geometry were starting to get popular.
The modern landscape is a refinement and extension of modernist garden design and mid-century modern style.
Below are several tips to create modern landscape design for you to follow, so you can establish an organized and more beautiful garden.
Choose planting in a more natural and loose style
Due to the nature of modern design, incorporating sculptural and stiff-looking plants might end up leaving impression that you want to impose minimalist building structure to the exterior space.
Read More : How to Landscape Around Trees Easily without Ruin Them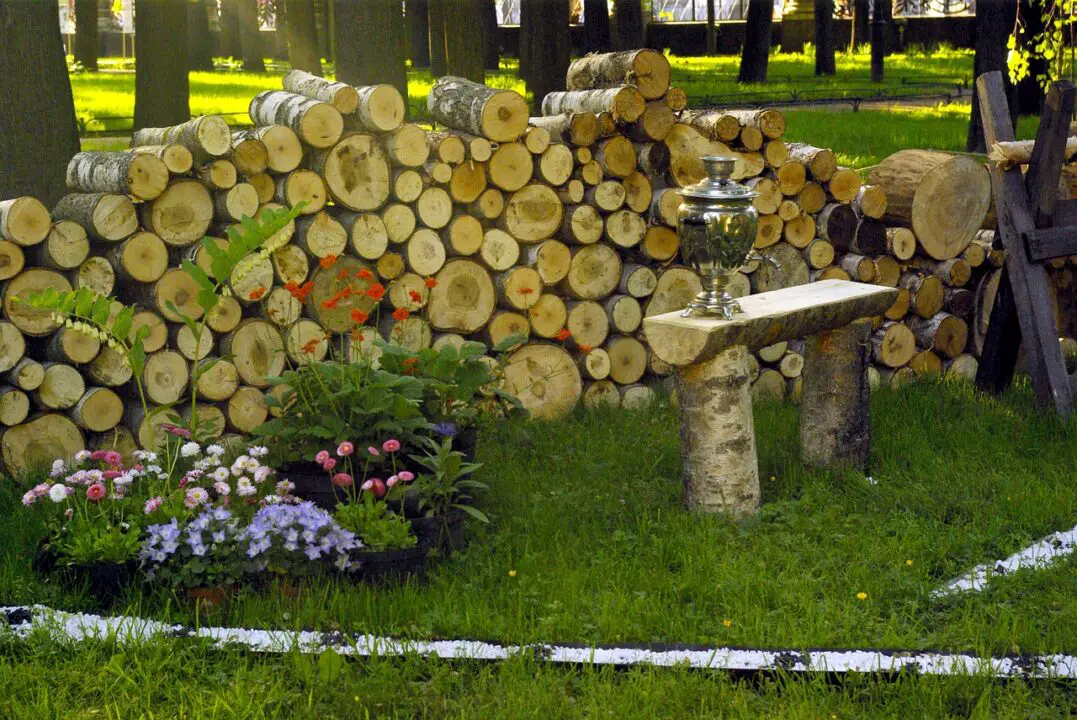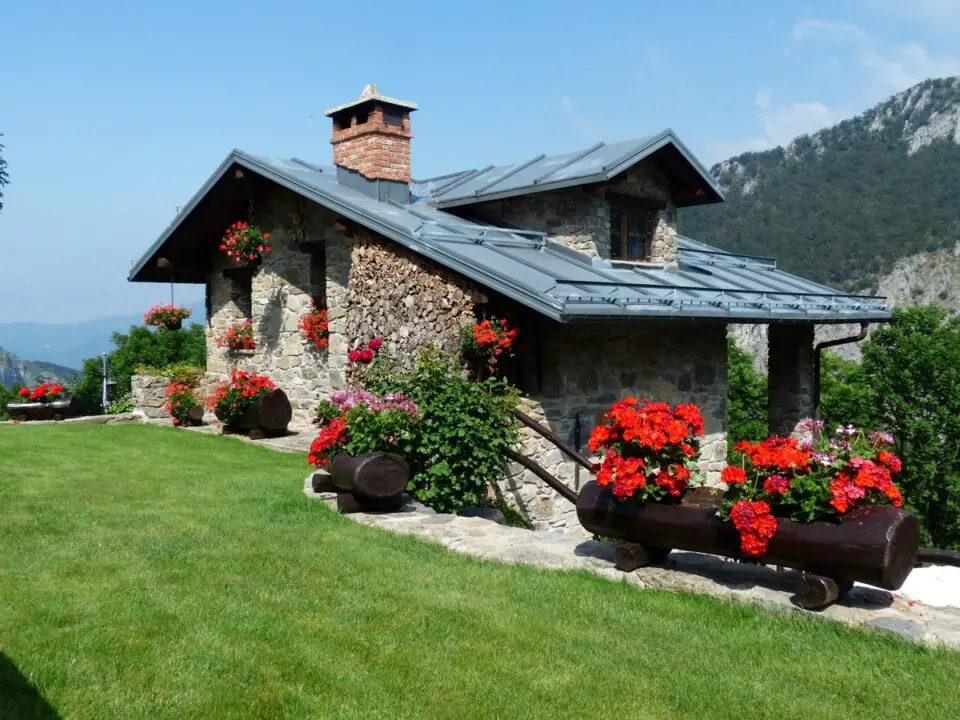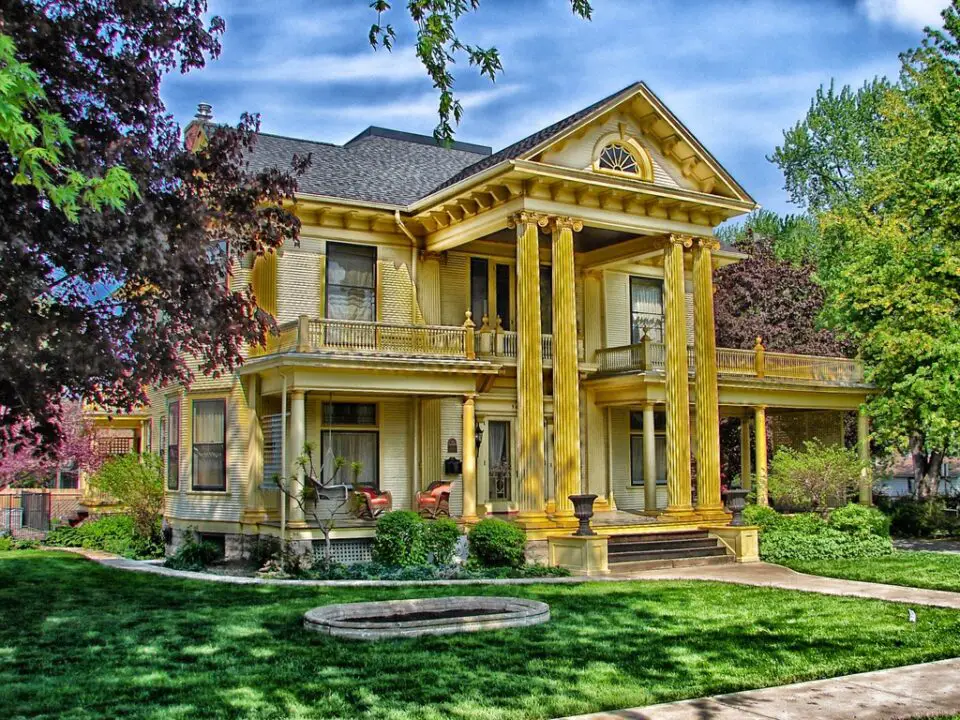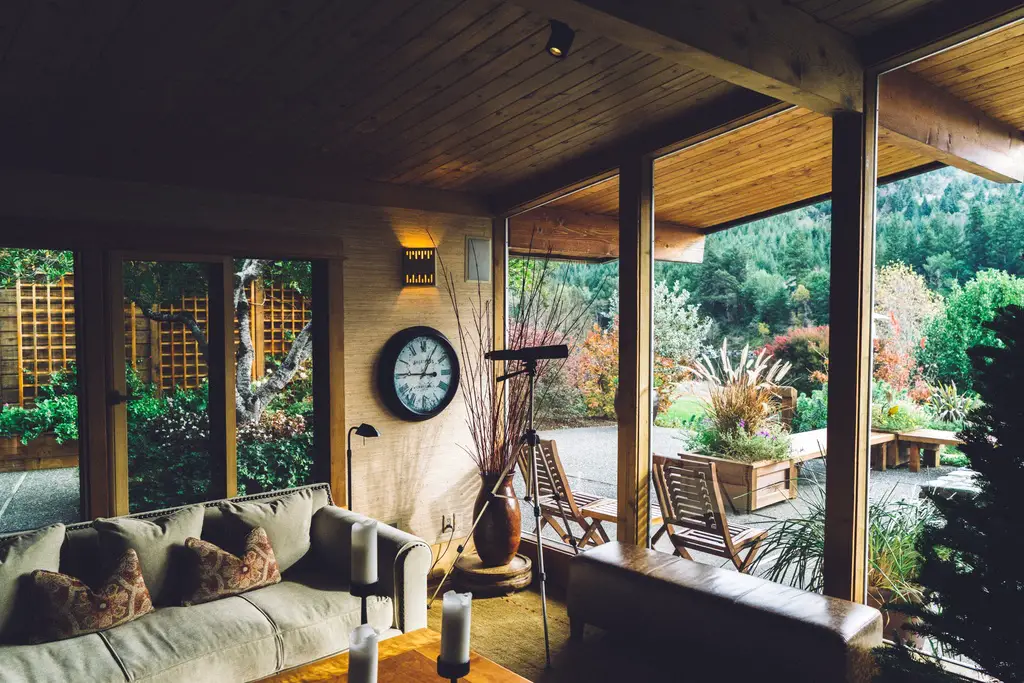 Deliver more warmth to the hardscape environments
The common pitfall of modern landscape design is sterile and lifeless display. The solution to this issue is to add color.
For example, you might want to use light-colored sandstone and pebble to make your concrete patio more welcoming.
Read More : √13 Best Fits Flagstone Patio Pictures for Tiny Little House and Medium Landscape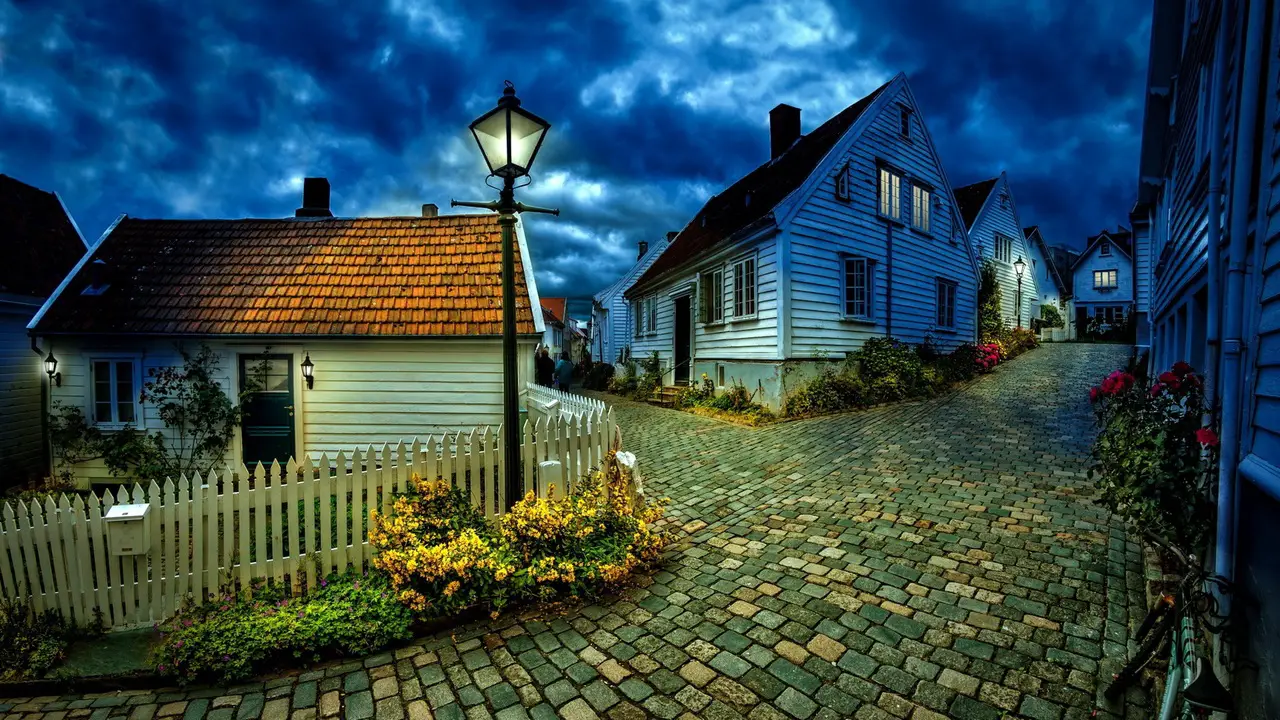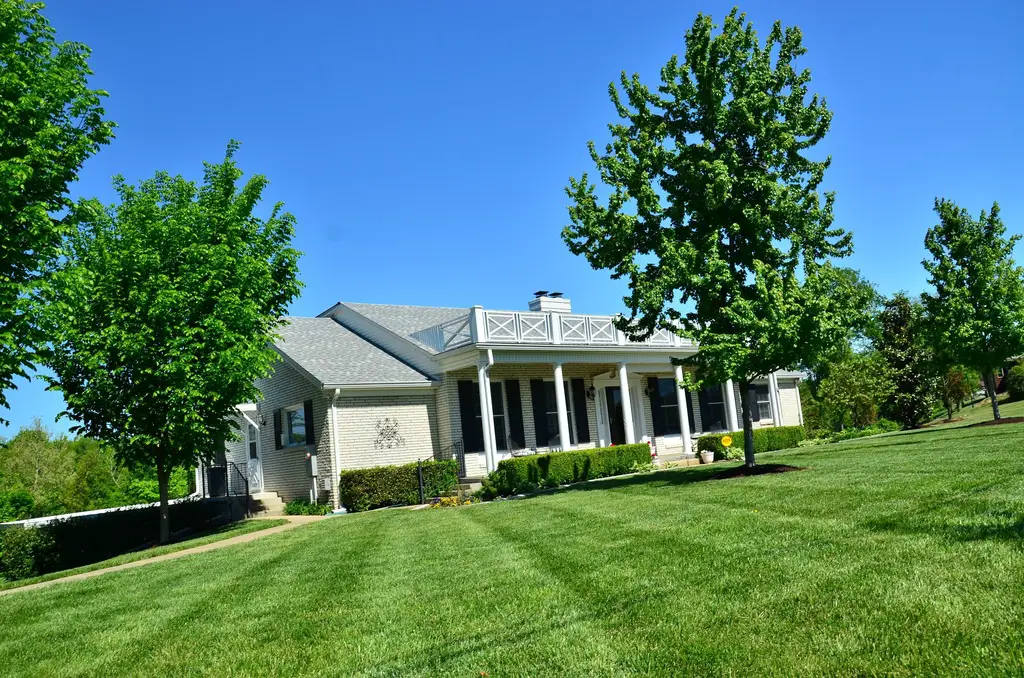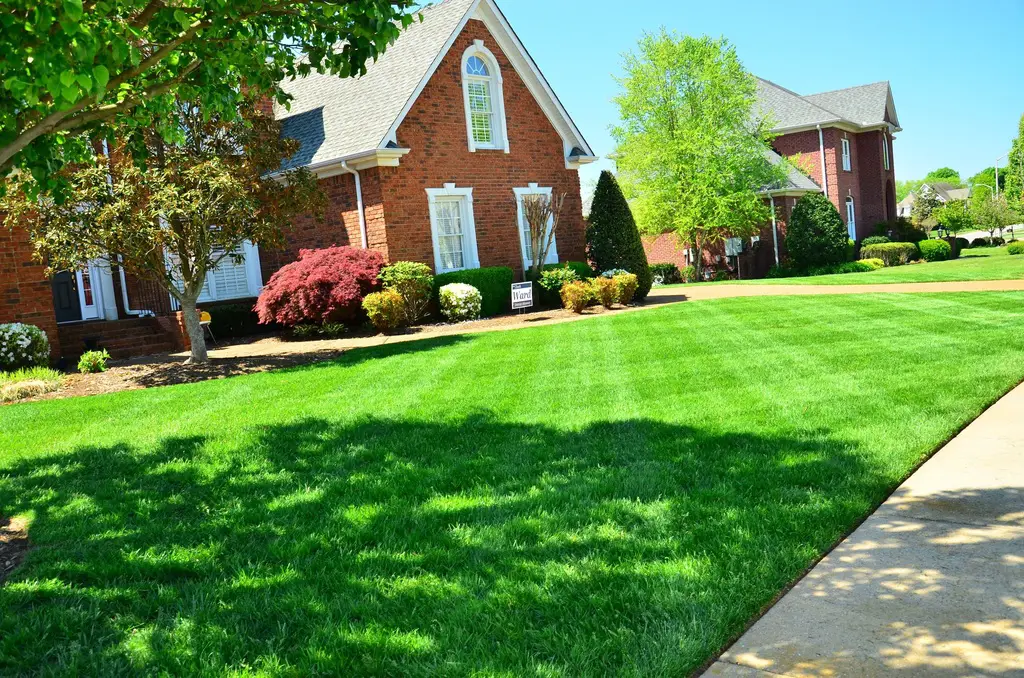 Consider the layout and the lighting
Creating ambience at night setting is important when you have a busy modern schedule. Avoid cool-toned lighting as they give off-putting and eerie glow.
Besides the quality of emitted light, you have to think about the fixtures as well.
Read More : Backyard Makeover Ideas with Interesting Implementation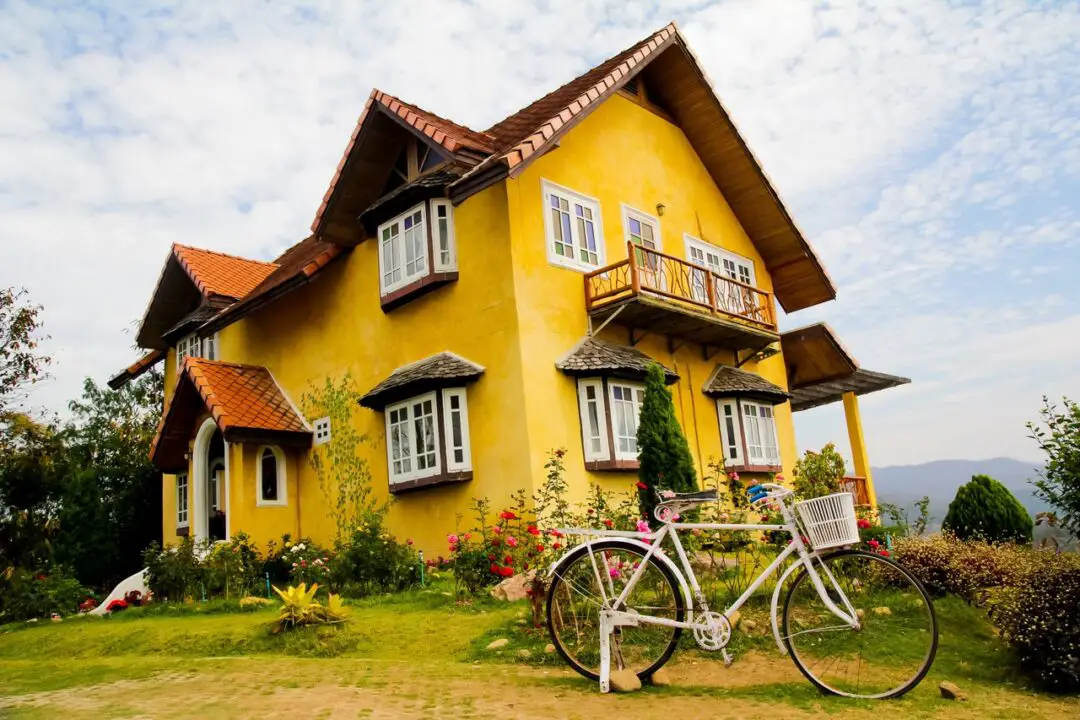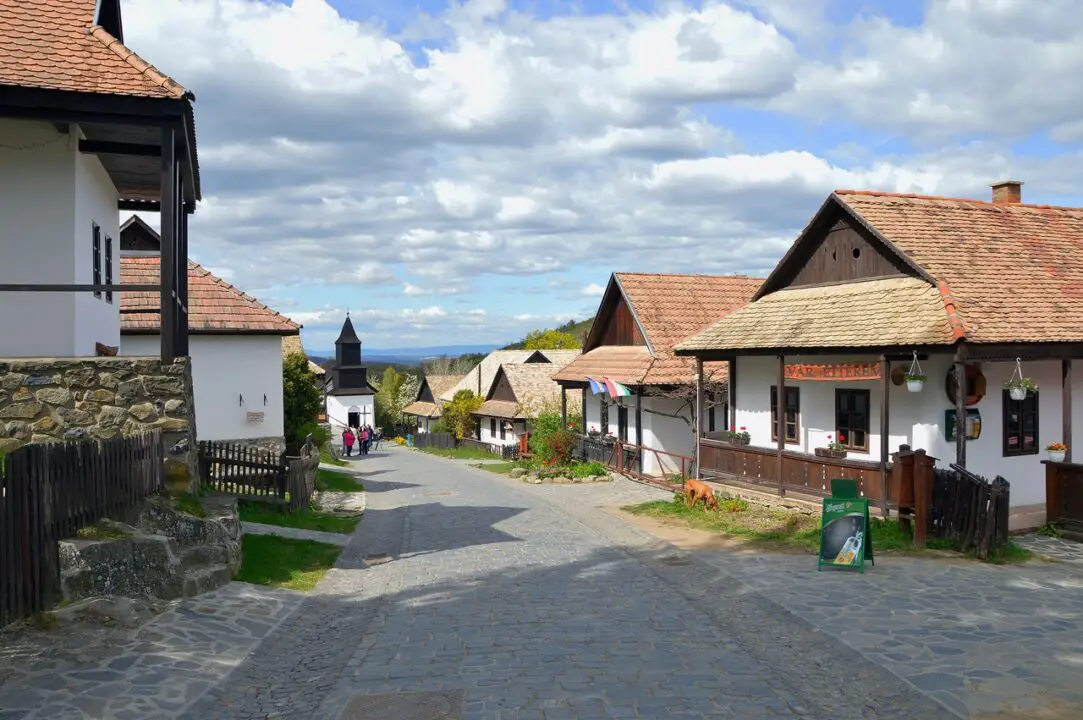 Don't forget to put your personal artful touches
A balanced design can be created optimally when you combine the furnishings, focal point, and personal touches. Together, they make the owner feels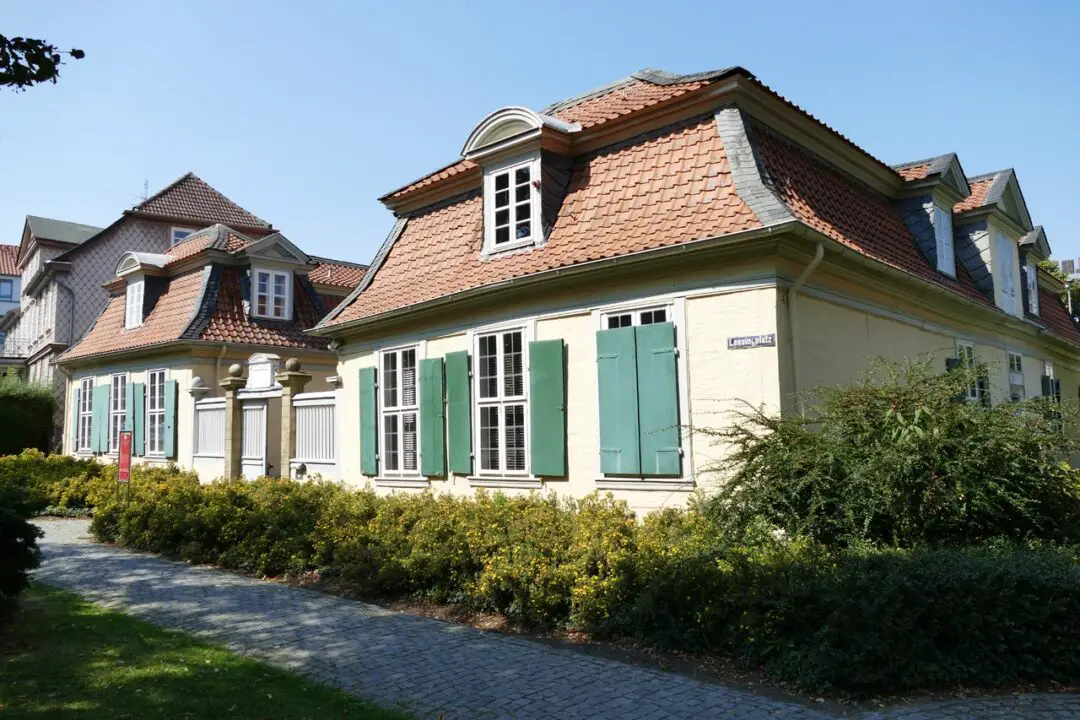 connected with the customized surroundings.
However, be careful as it is easy to ruin coherent minimalist aesthetic by adding clashing personality. Keeping them simple is often the easiest solution.
Read More : 22 Best Natural Landscaping Ideas with Pavers – Inspira Building
Modern landscape design is a perfect exterior style to choose if you're into clean lines and neat appearance.
When you are putting some effort you design your landscape, the guests and visitors will be able to find out your personal style without even having to enter the door first.