Having basement can be a good way to get extra space in your house. The area can be used for many purposes; even it can be one of the rooms instead of using it as storage. However, having basement requires good consideration since the room is lack of ventilation and source of light. Sunlight cannot enter the area, so proper lighting must be provided. In this case, choosing suitable wall lamps fixtures or sconces is necessary, including the supporting components and accessories.
In choosing the wall lamps and its components for basement, you must be quite selective. This must be able to provide efficient lighting, so the room will not be too dark. Related to this, these points can be good references.
Metallic finishing or material
First point to consider about the component is about the material. With metallic characteristic, it can spread the lighting, so it can be good additional lighting. This is better than choosing the matte finishing.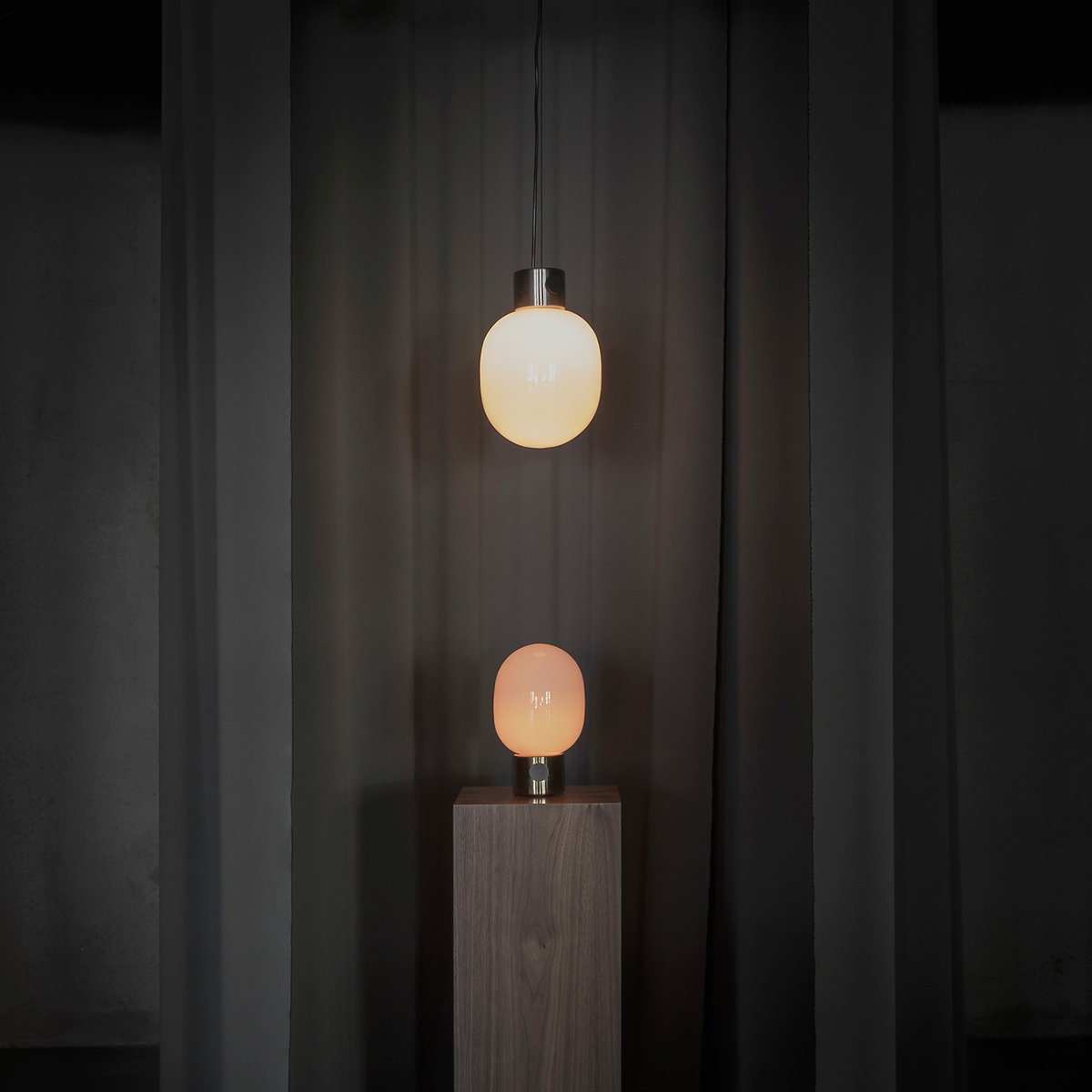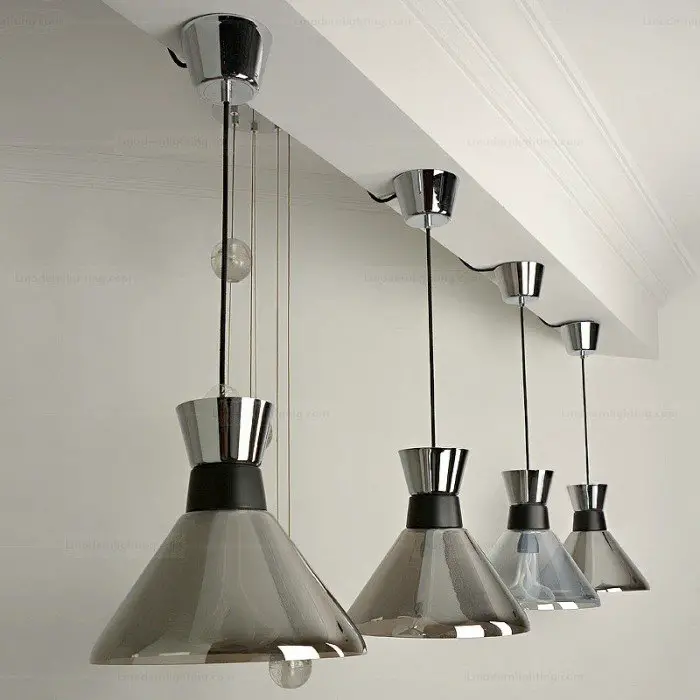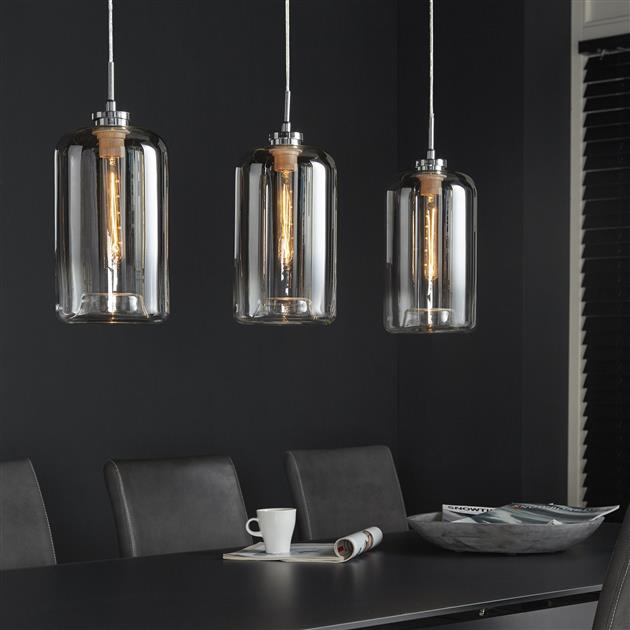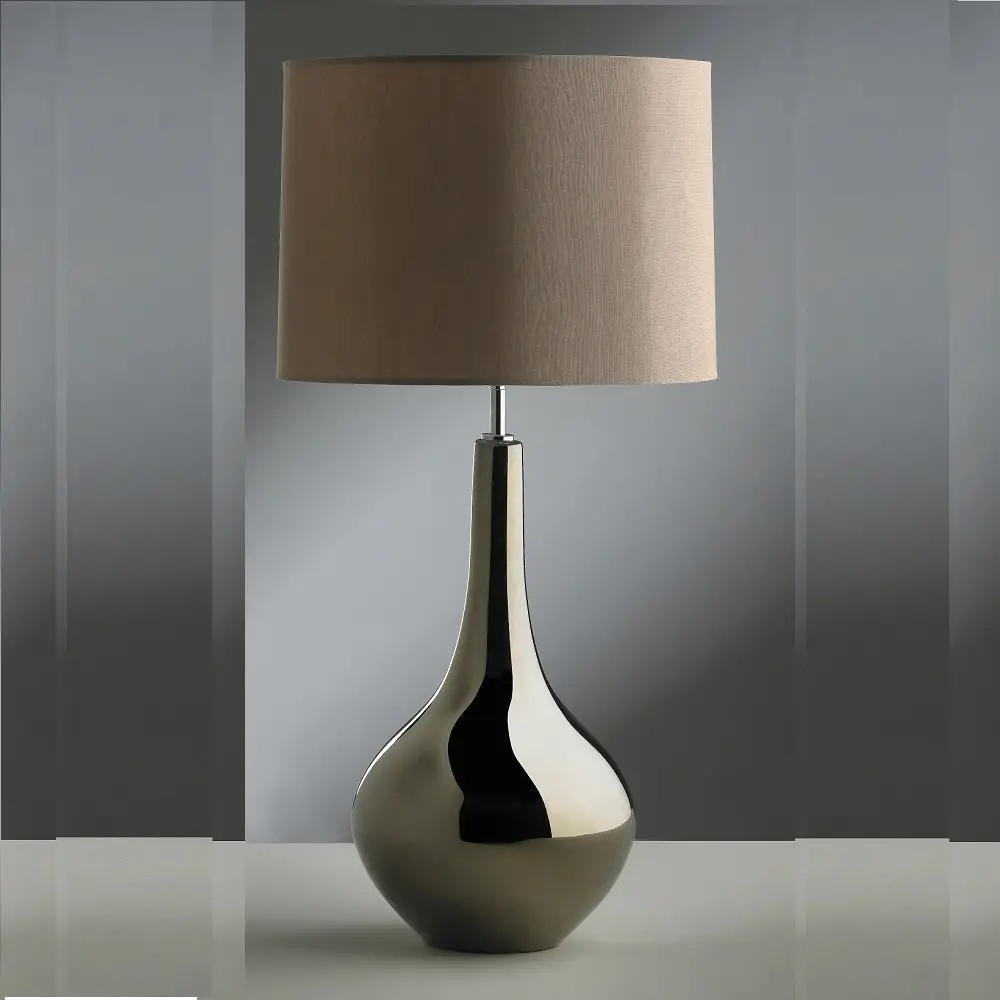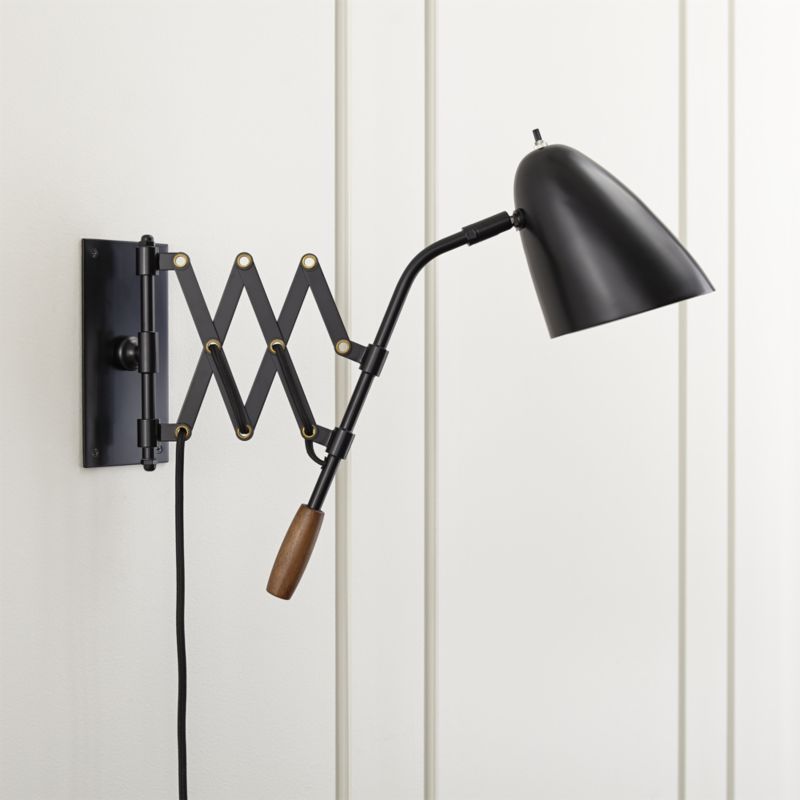 Wall Lamps : Simple design
For the case of design, simple one is better. You need to find the design of components that will not block the lighting, especially when the wall lamp is the main source of lighting. The light must be able to spread well and illuminate the area.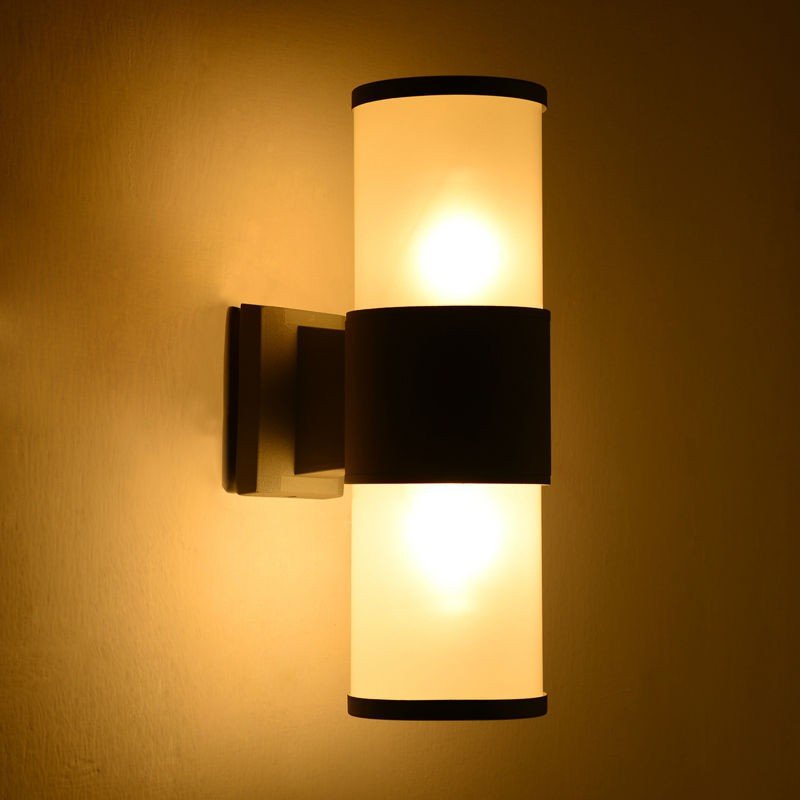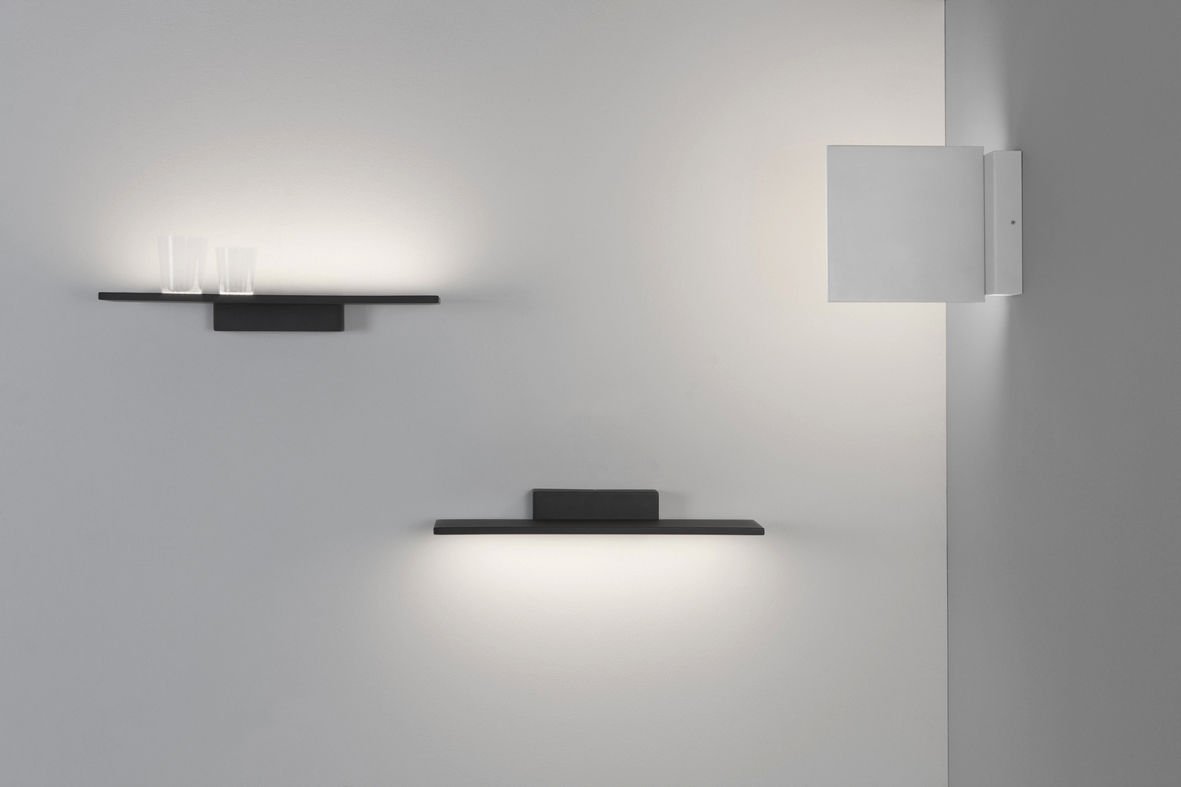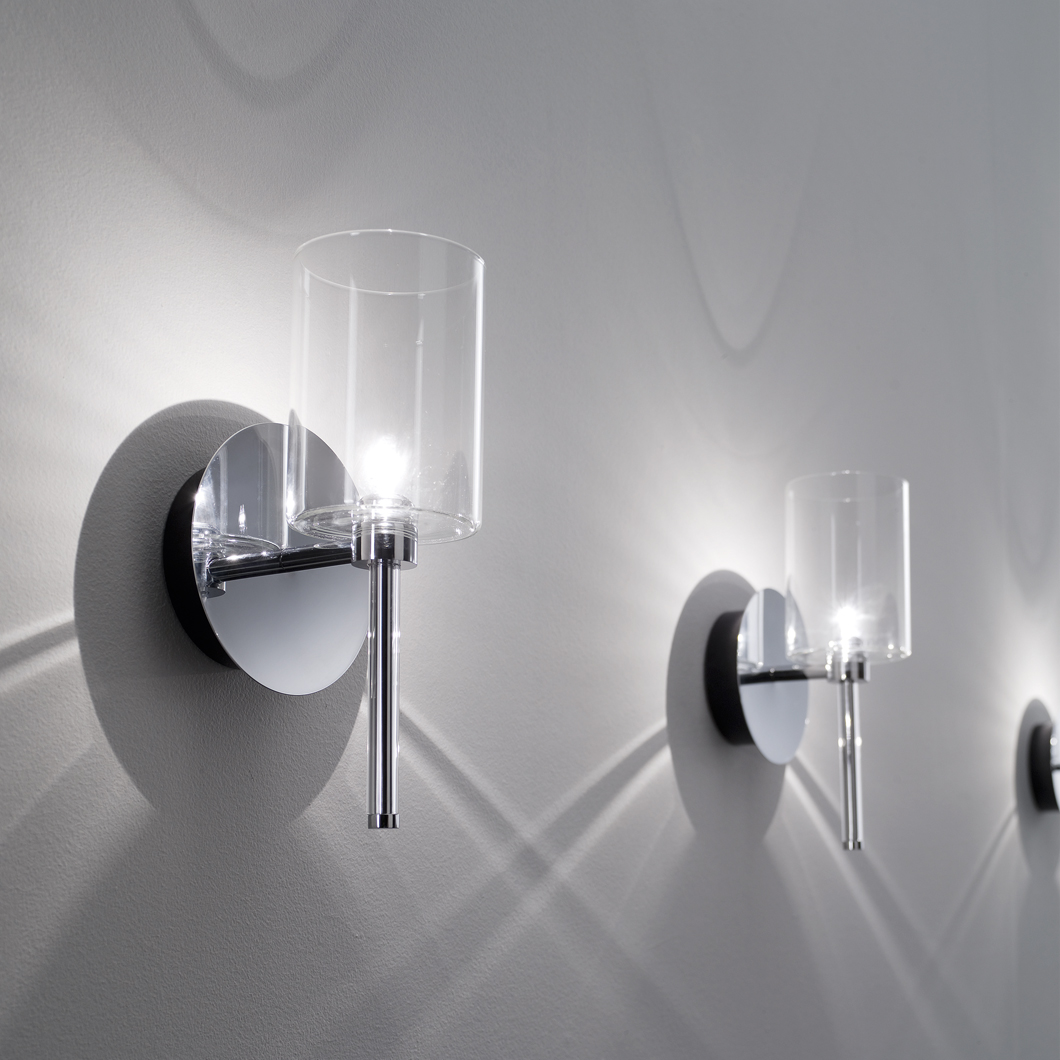 For the fixture or sconces, uplight is better than the others. It can provide better distribution of lighting, so the room will be illuminated well.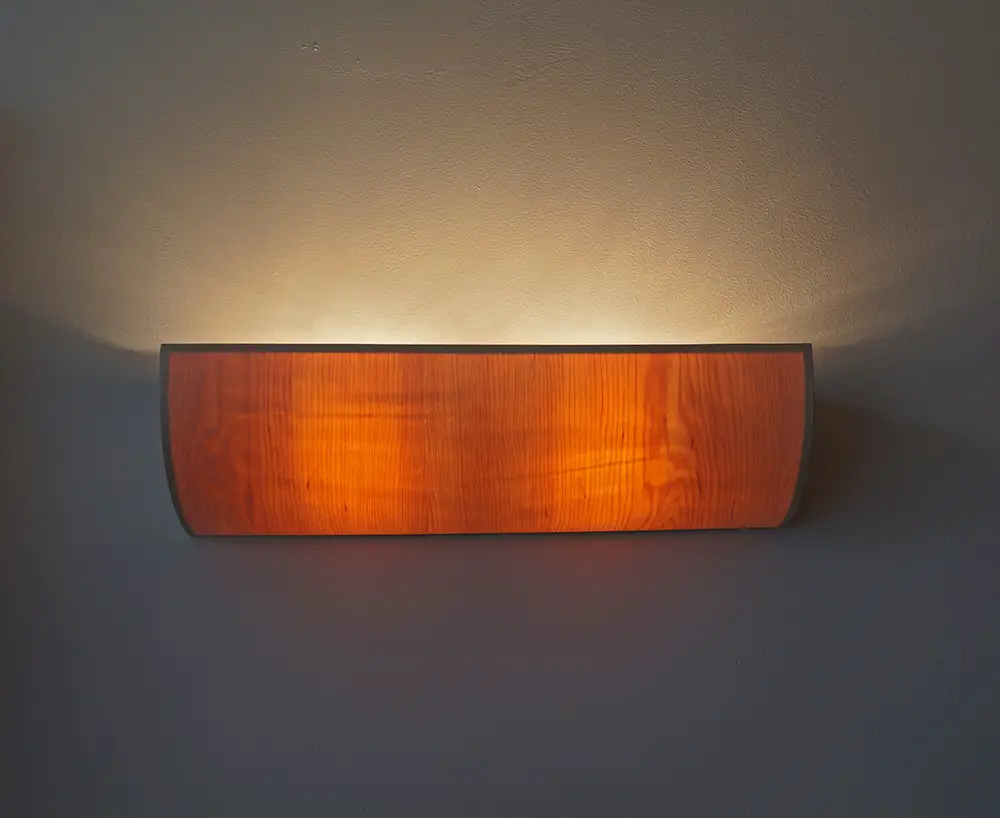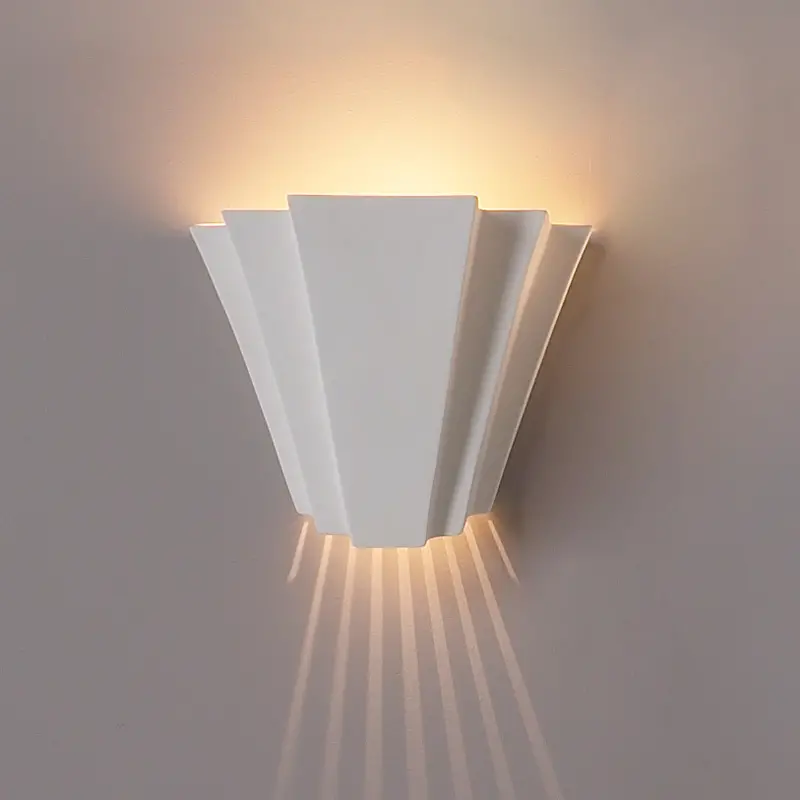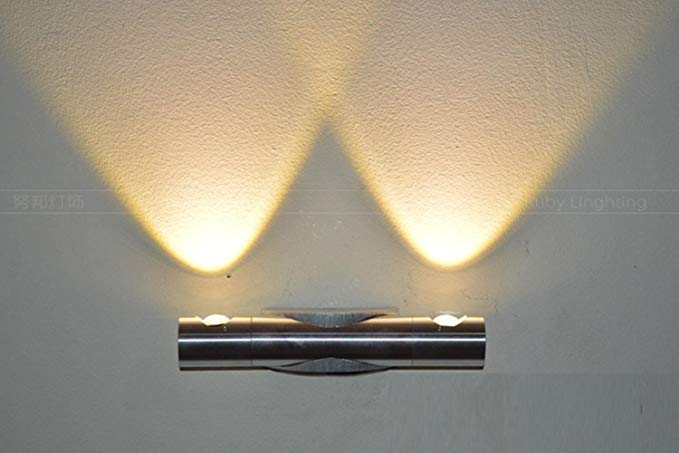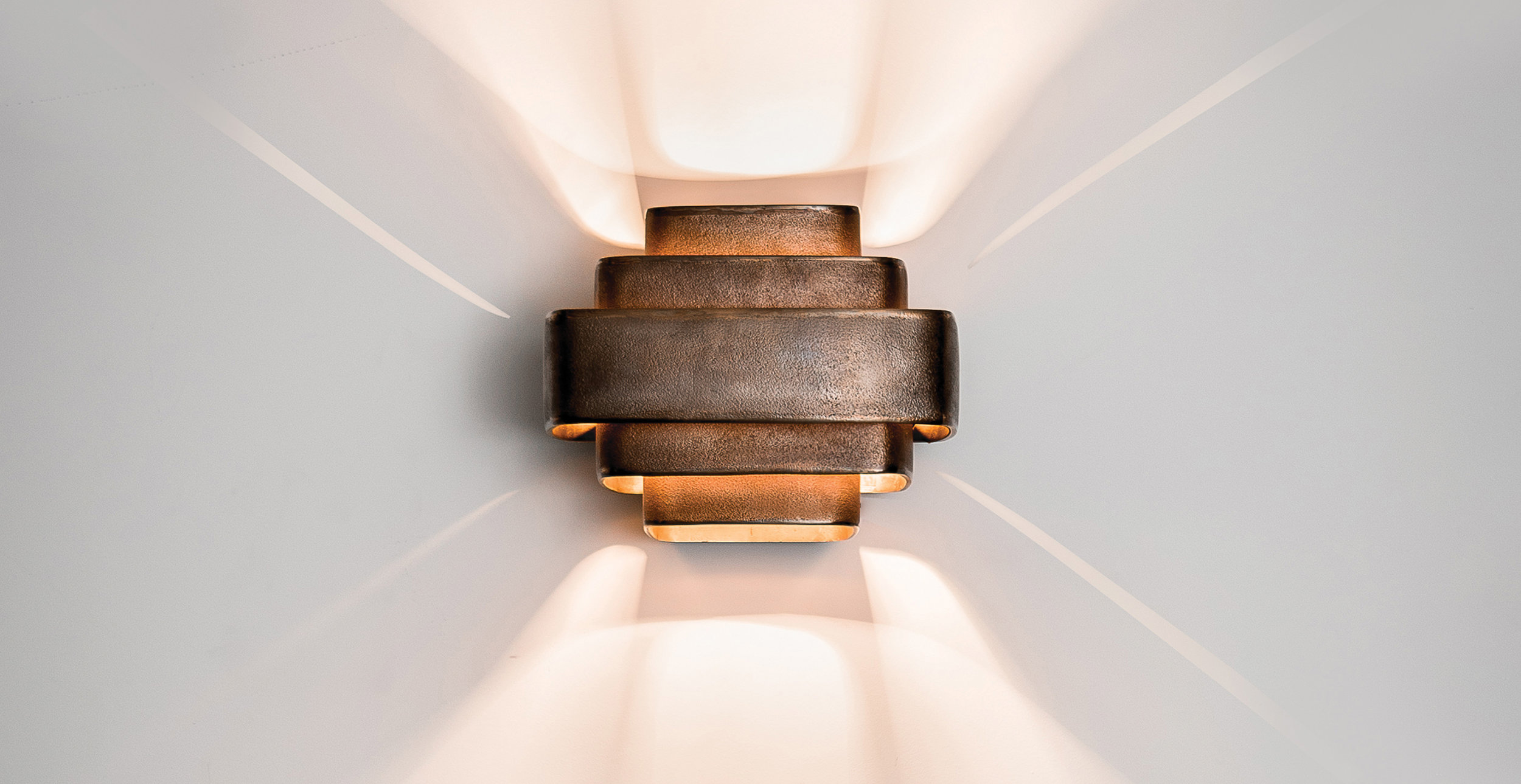 Those are some ideas for ornaments and components for wall lamps. Then, adding mirror and shiny floor can be good way to get better illumination in the room. Mirror can reflect the light, while the shiny floor spreads the lighting captured on floor. Therefore, your low area will not be too dark. These may be simple, but can be so effective.
Read More Article :  Indoor Light Design For Minimalist House
Read More Article :  Sweet Couch Lamp