Hanging Lamps – When you want to make your house look better,
lamps is important element to get your attention.
Although the main function can only be seen at night,
in fact they still can give good part of decoration, even during daylight.
Then, when you talk about lamp fixture, hanging lamps can be good idea.

There are many options for the fixtures of your hanging lamps.
When you really want to give your full effort in decorating your house,
you should try to make your own fixture of lamps.
There are some easy yet attractive ideas.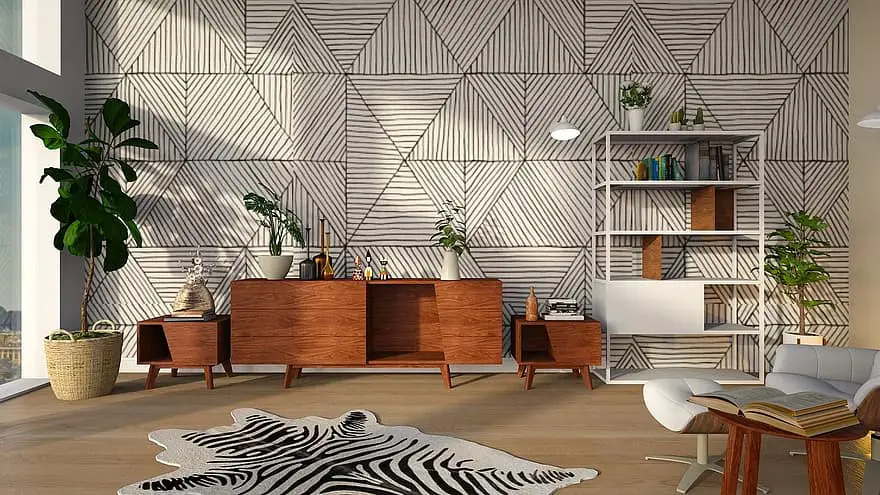 Orb pendant light
As its name, you will have orb as the lampshades on fixture.
It is not only giving good shades of lighting but also good design. You can make it from the string or bamboo.
In case for string, use balloon as the base of pattern.
Then, you only need to use the string to cover all areas of balloon.
You will need glue to stick and wrap the string.
After that, you only need to remove the balloon and let the glued string dry.
In this case, easier pendant can be made from bamboo.
You only need to have some thin bars of bamboo and bend them to make the pendant.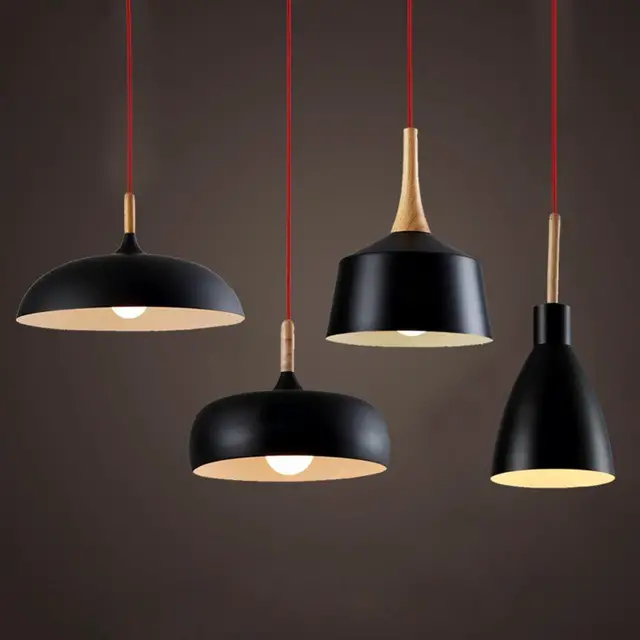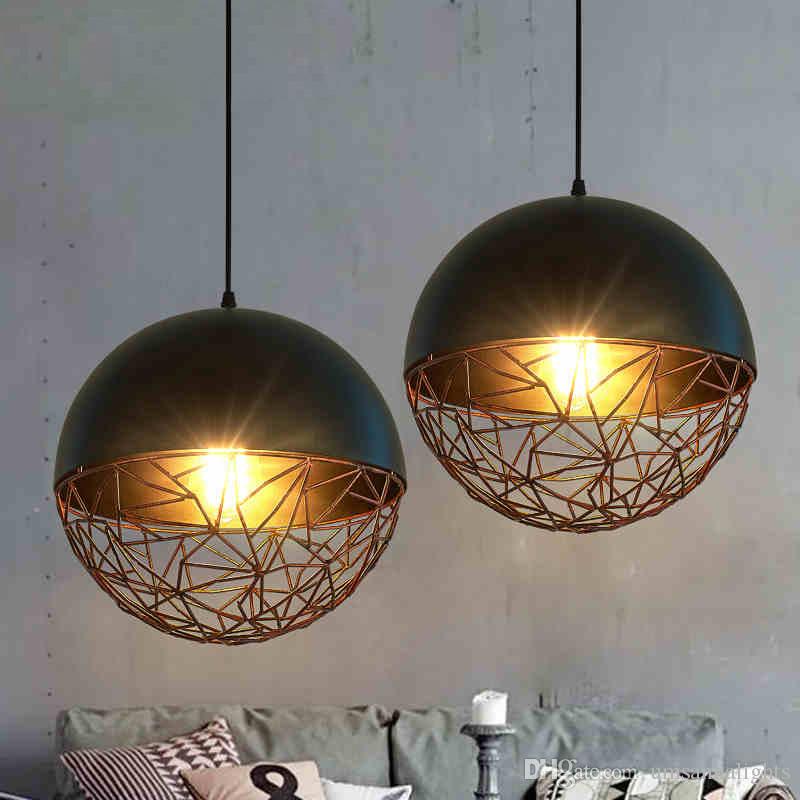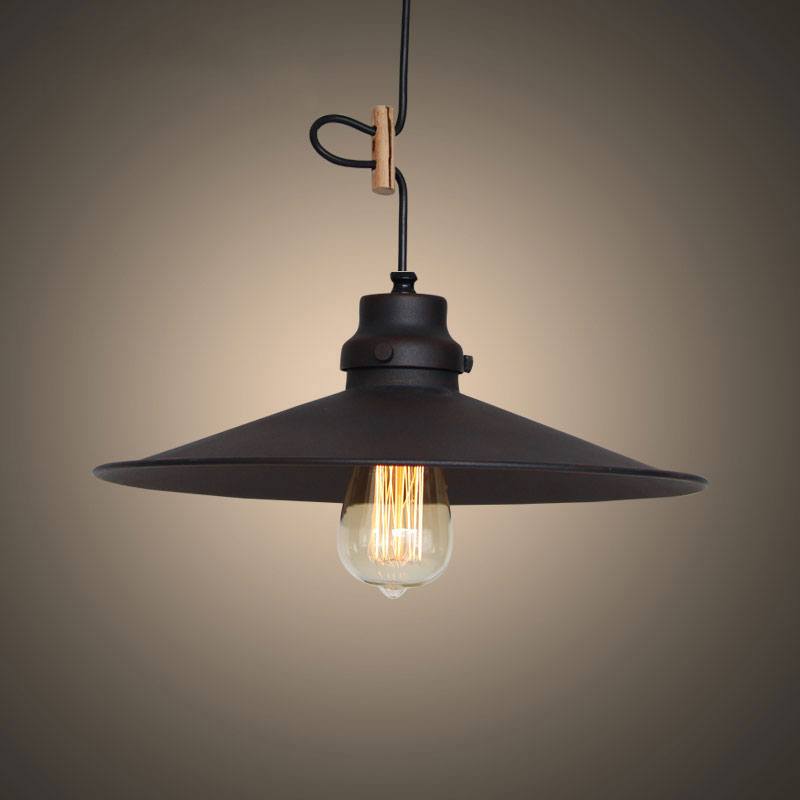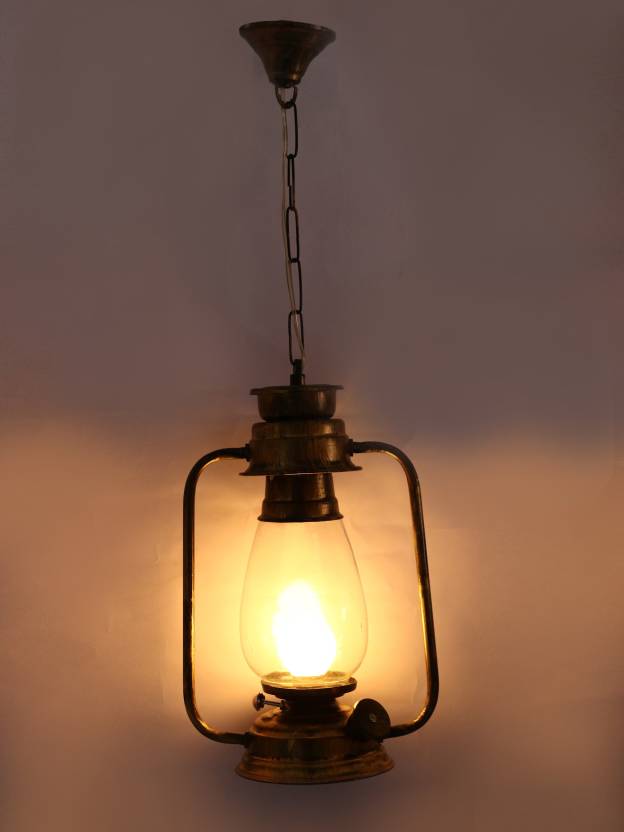 Stainless pendant for hanging lamps
It will not be an orb. You will use silverware cans or caddies.
You can look for the proper size based on bulb or lamp size.
Then, you can make some holes on cans or caddies.
Once you are done, these can be used as shades for hanging lamps.
Of course, you are also fine to paint the pendant.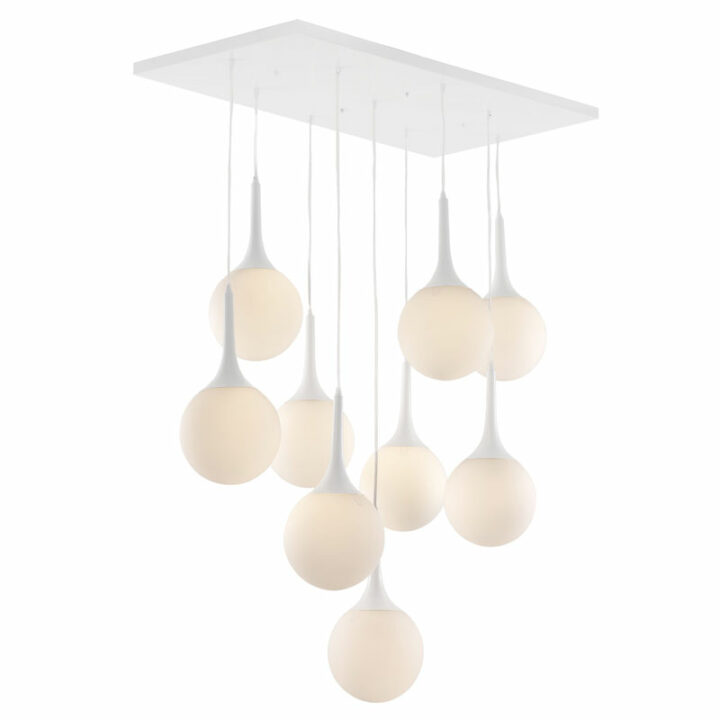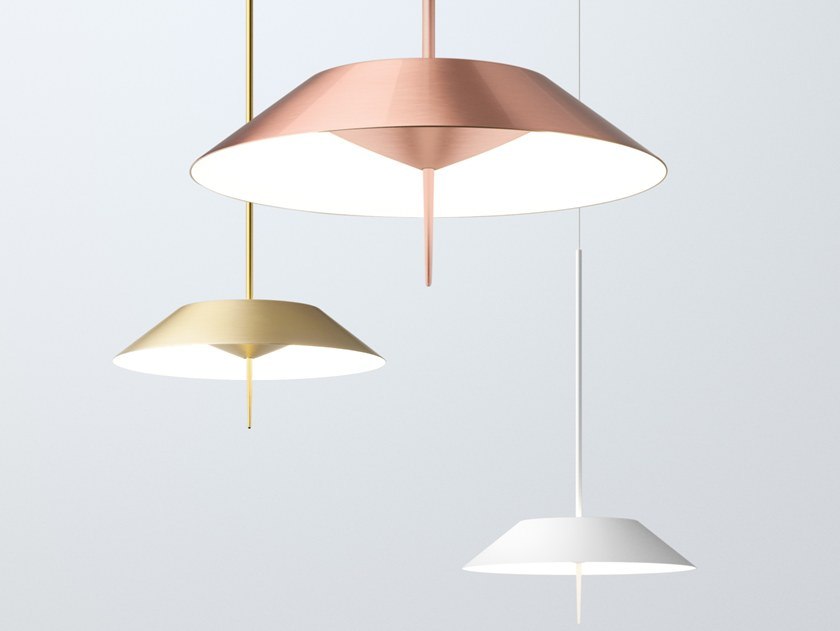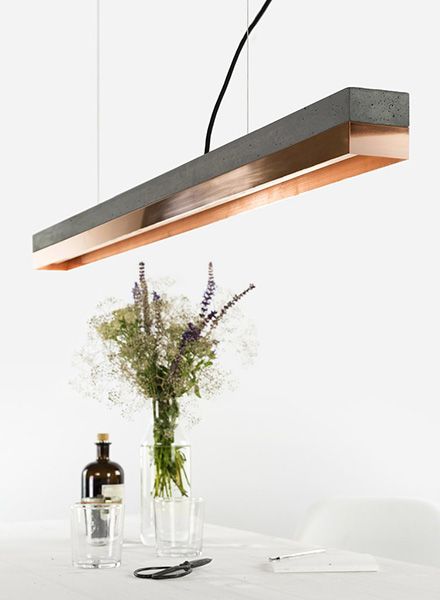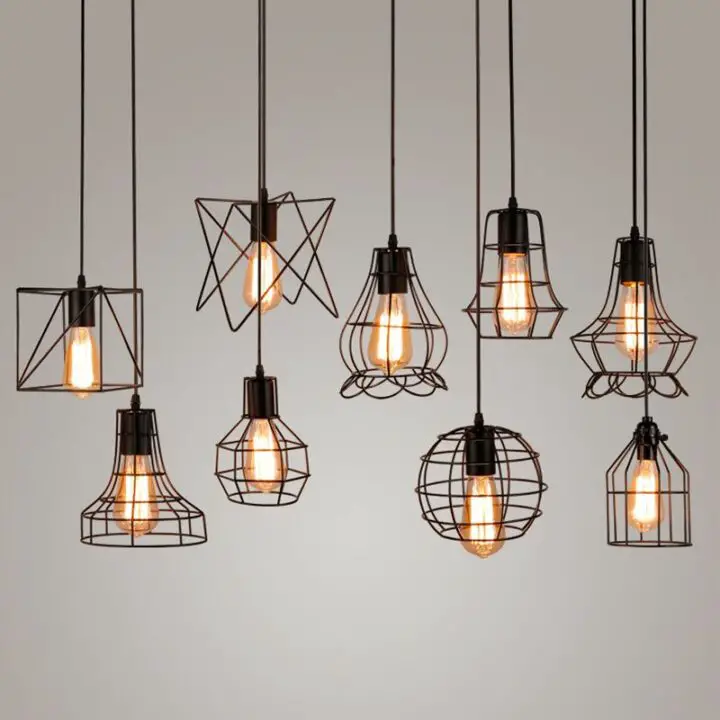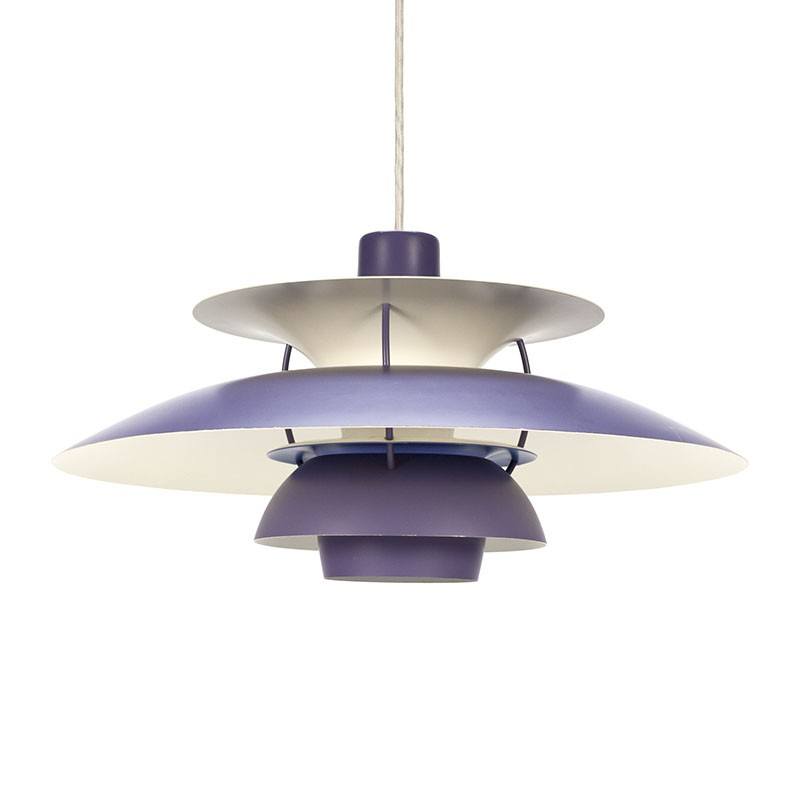 These ideas are so simple and also easy to make.
You can make them with your kids and they will love it.
Although the ideas are simple, they can give satisfying results.
They will become perfect pendant for your hanging lamps.
More Inspiration – Pendant Lamp – Living Room Ideas