Classic interior design is one of the most popular designs for home decor. The design reflects sophistication, symmetry, appeal, and also restraint. It's such a noble decoration as well as clear geometric shapes within. Homes in classic design typically are attracted by its imperial dignity, reliable atmosphere, and also serene colors for sure.
Nowadays, the classic design interior is commonly chosen by wealthy people as the furniture and all the accessories come at a high price. This design is also perfect for those who love ancient traditions and cultural values instead of ephemeral fashion as well.
Well, to recognize the classicism inside the interior design is not that hard. Windows, doors, and columns with an apparent outline, sandstone fireplace, all of them come in a rectangular shape. The niche, in addition, is decorated with statues just like ancient times.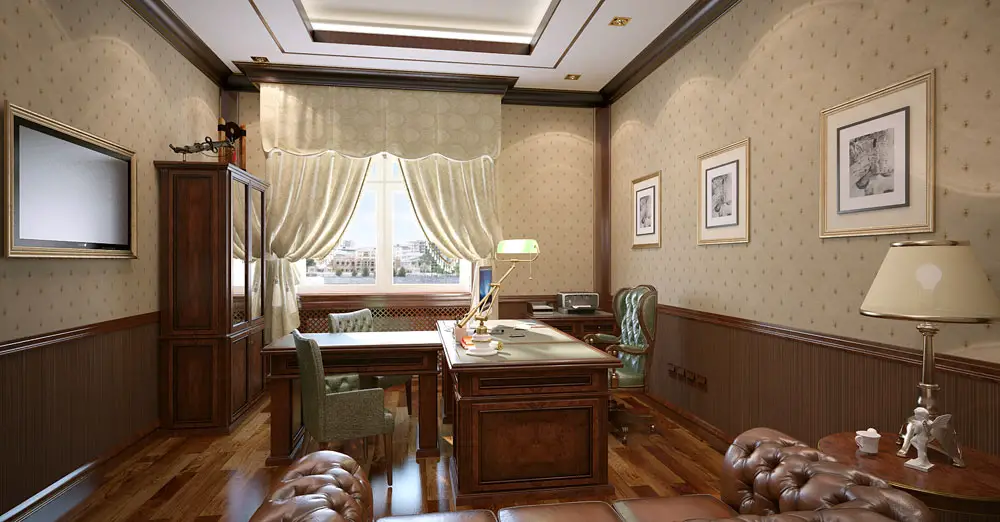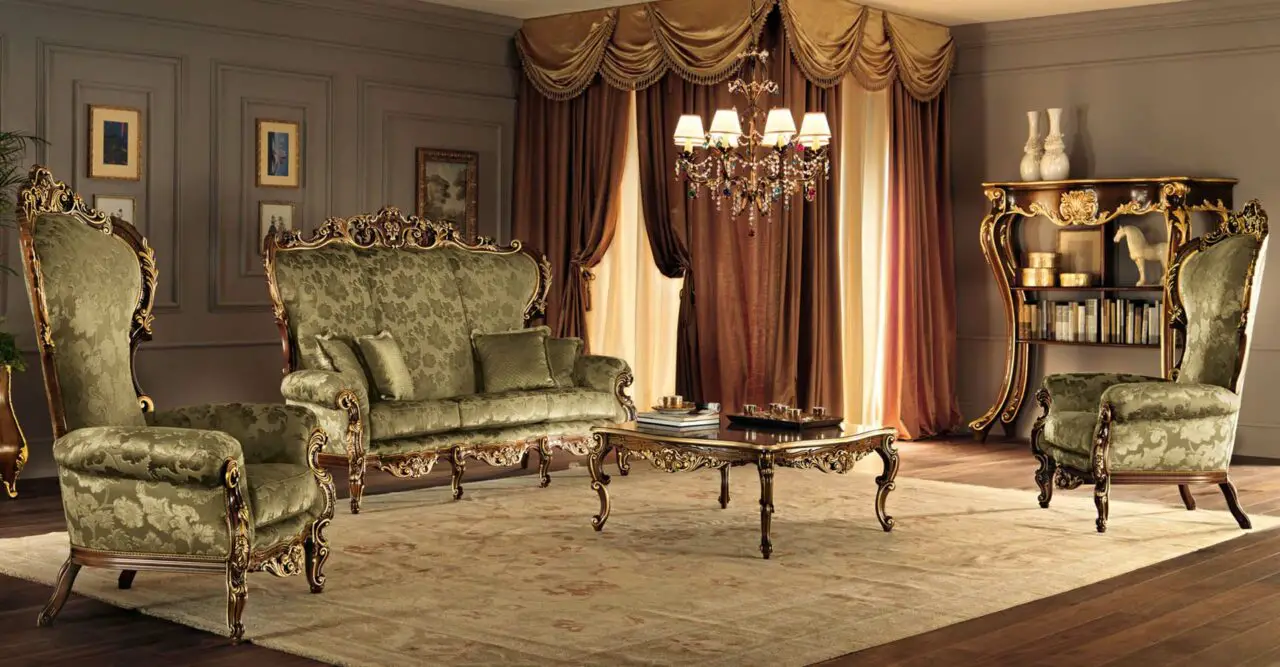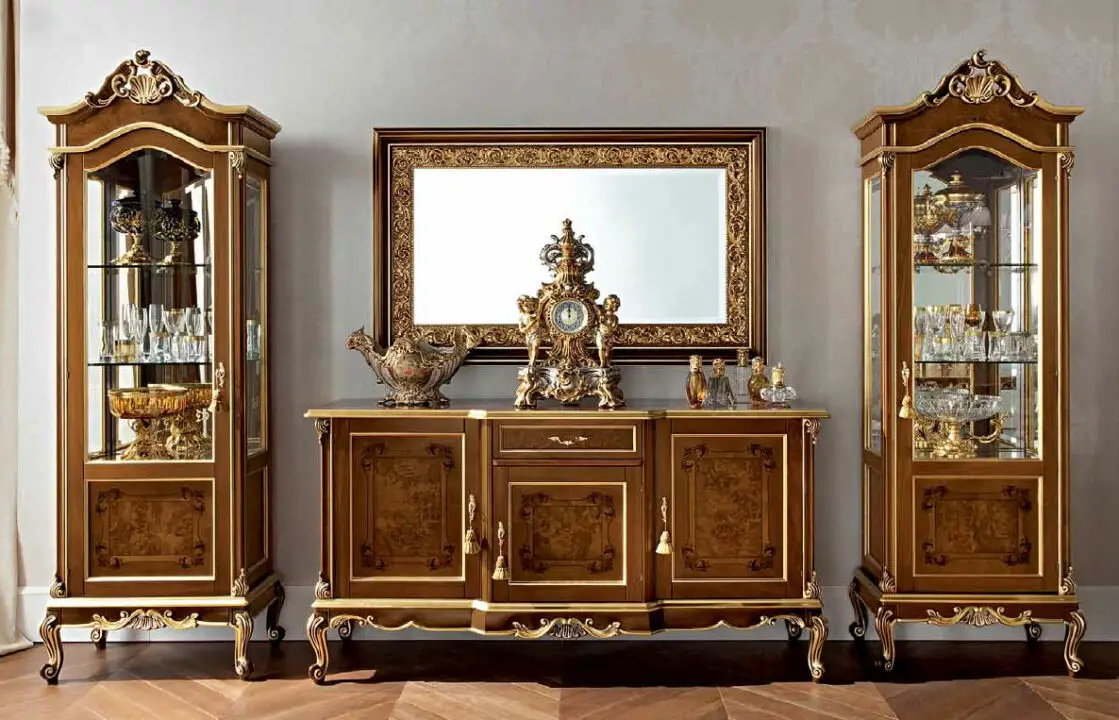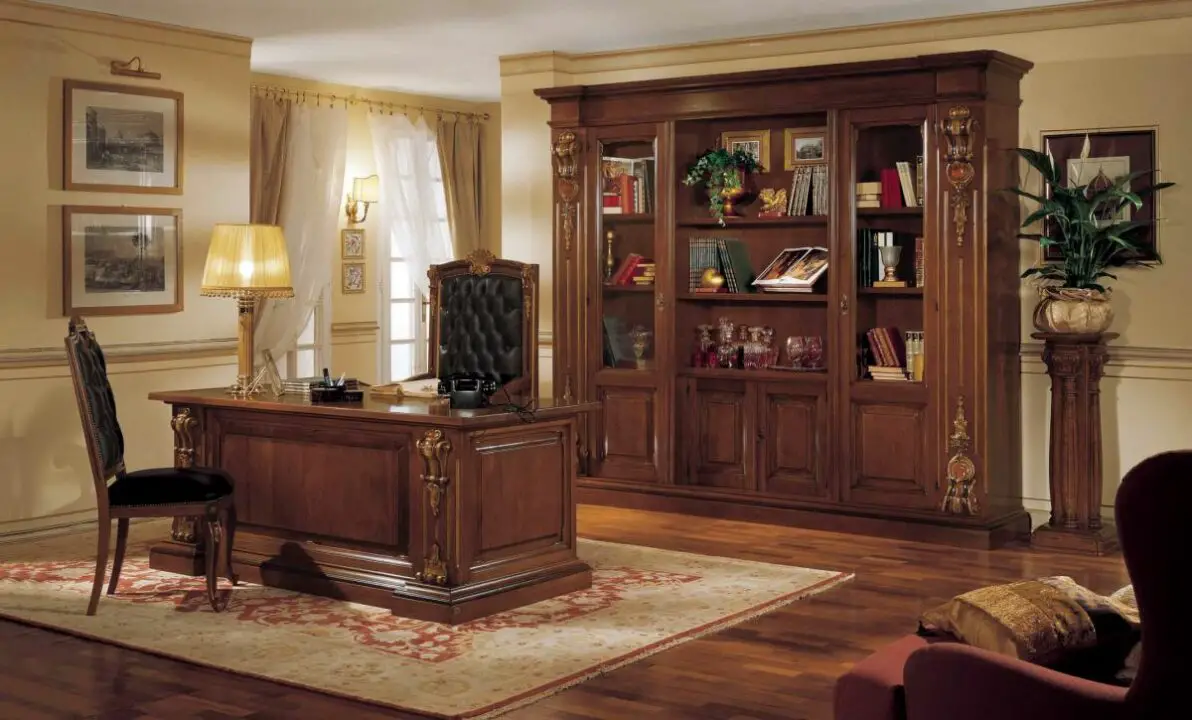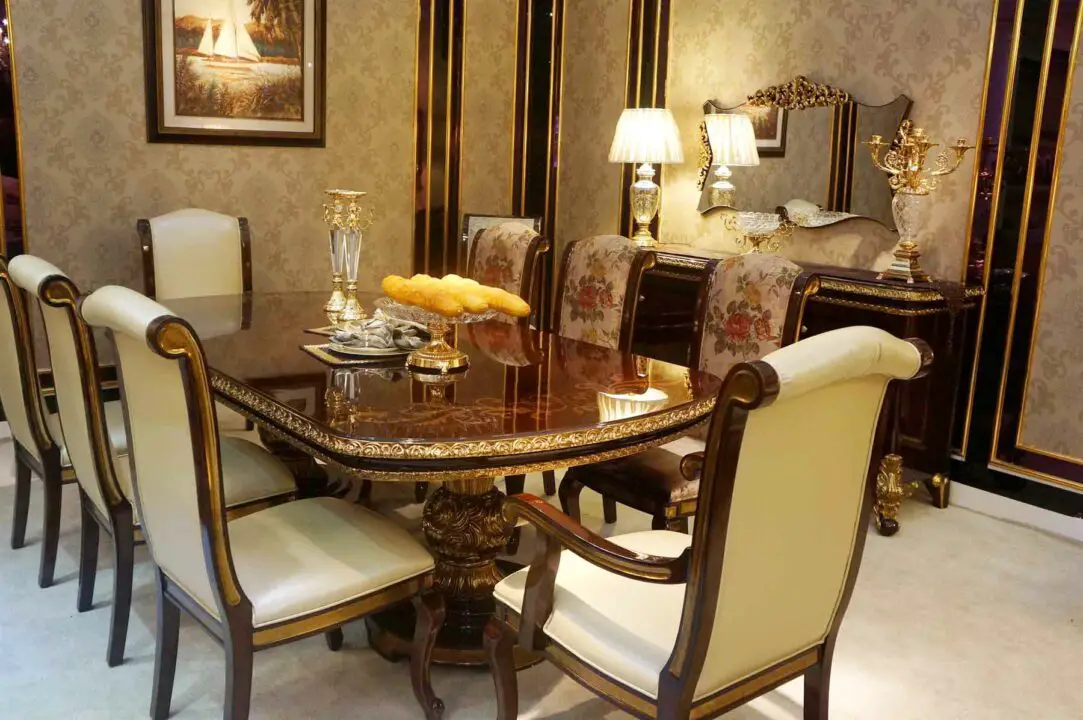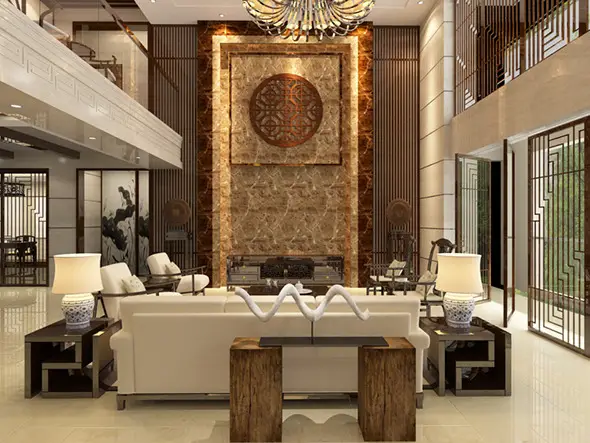 Furthermore, keep in mind that the design doesn't require a low-priced finish. All the materials are unique or natural which makes it so expensive. The pilasters and columns are typically made of limestone.
The walls are generally covered with panels or cloth along with natural wood. Though the flooring generally uses parquet, however, in some areas like the living room, the kitchen or bathroom is allowable to use limestone or granite.
Read More Articles :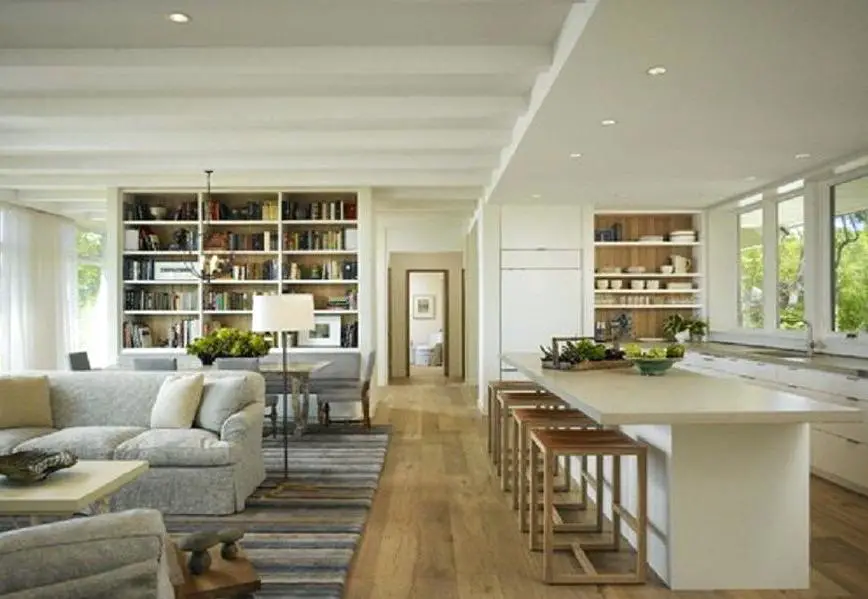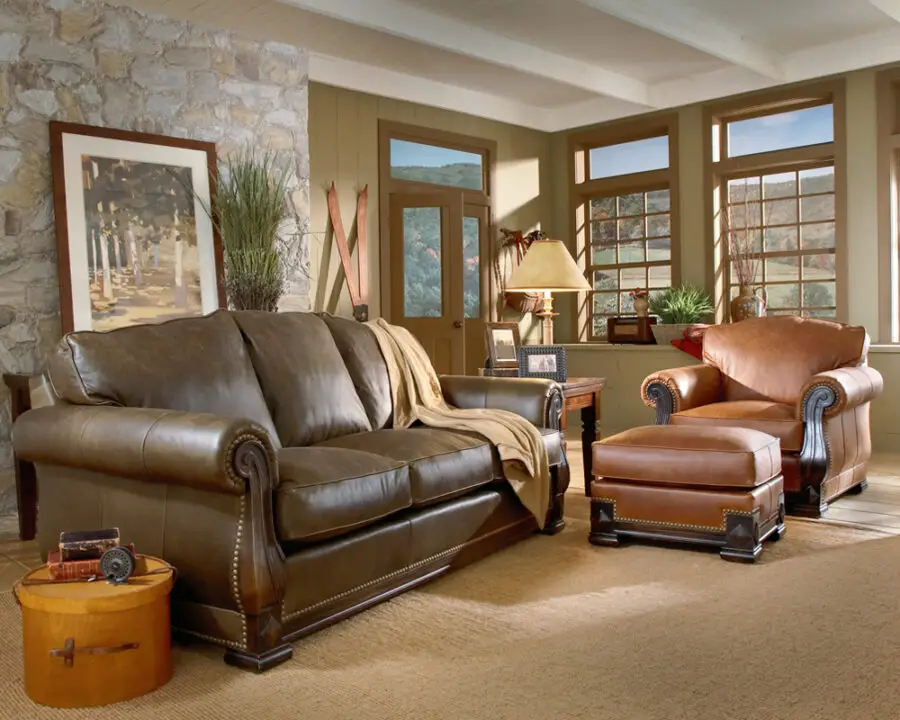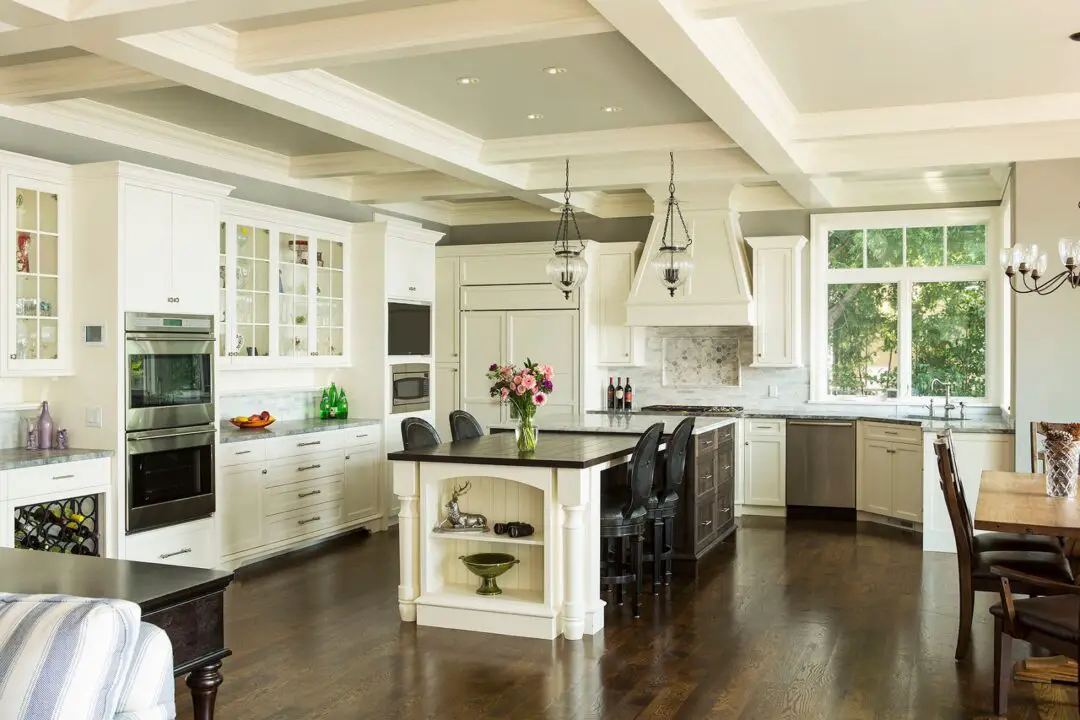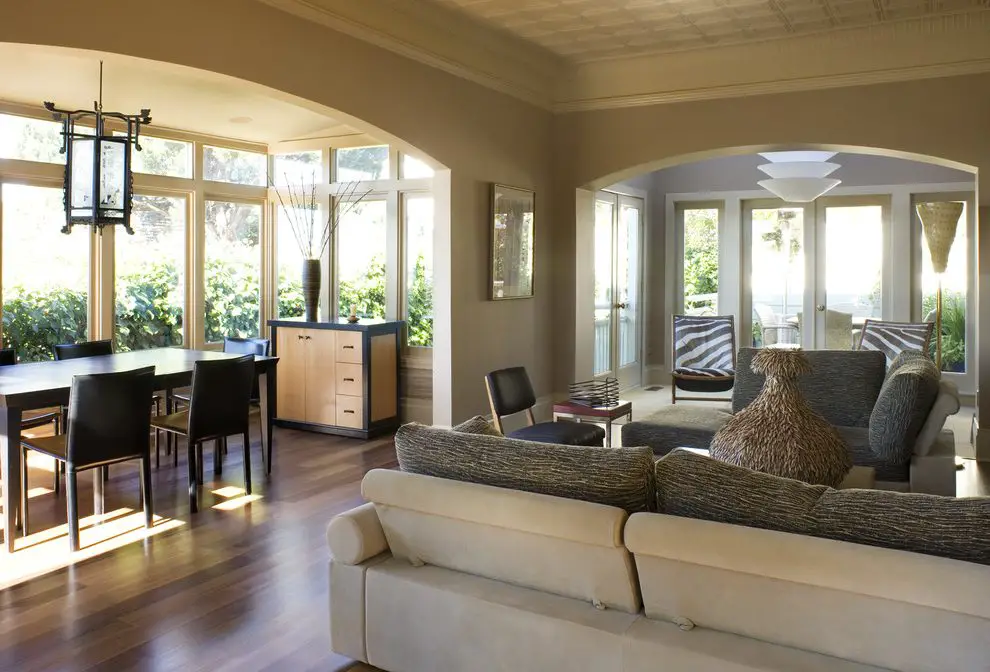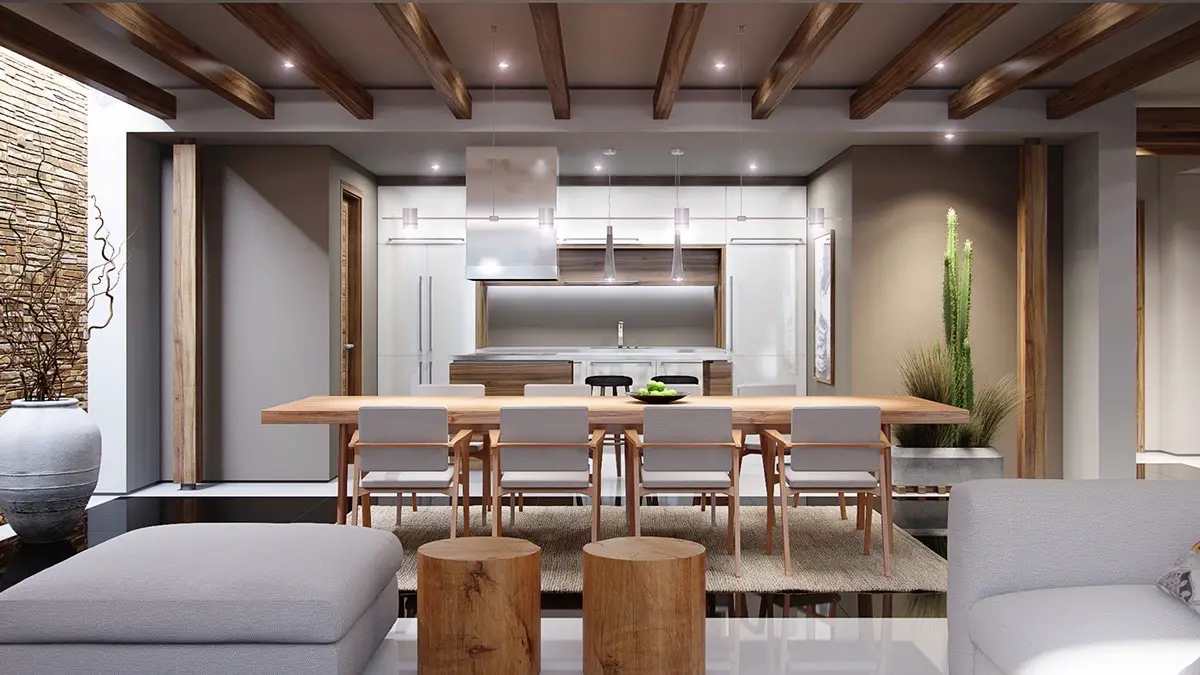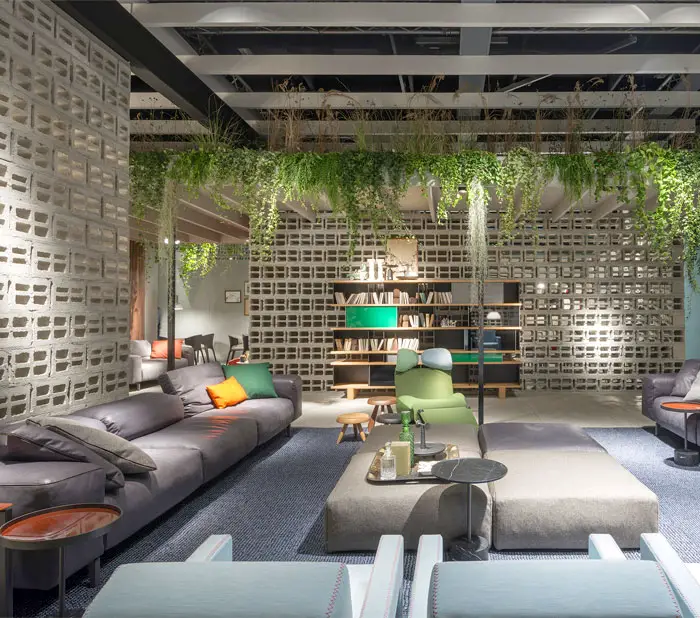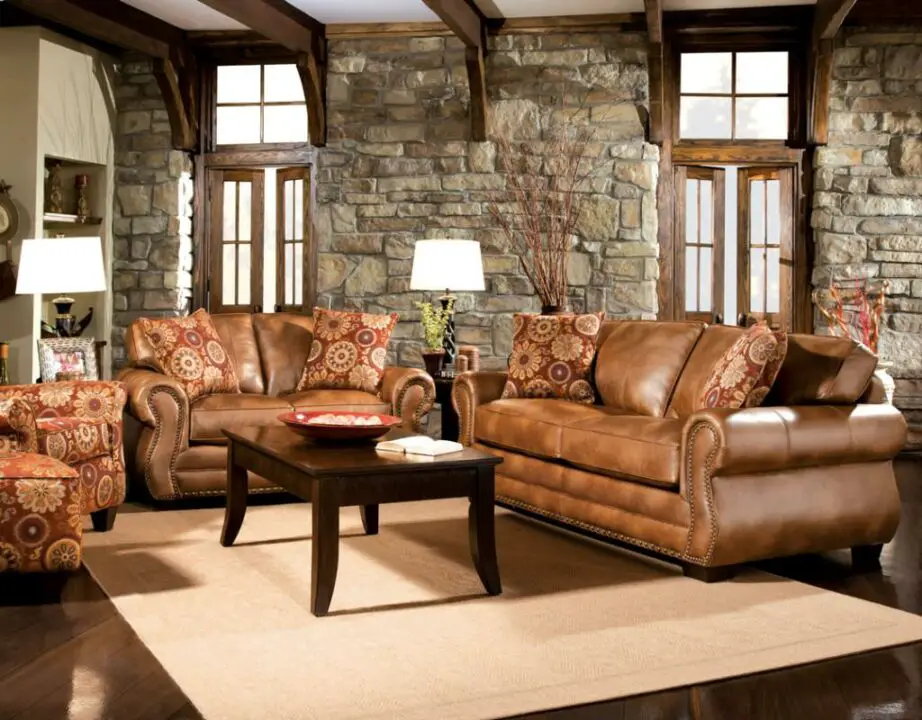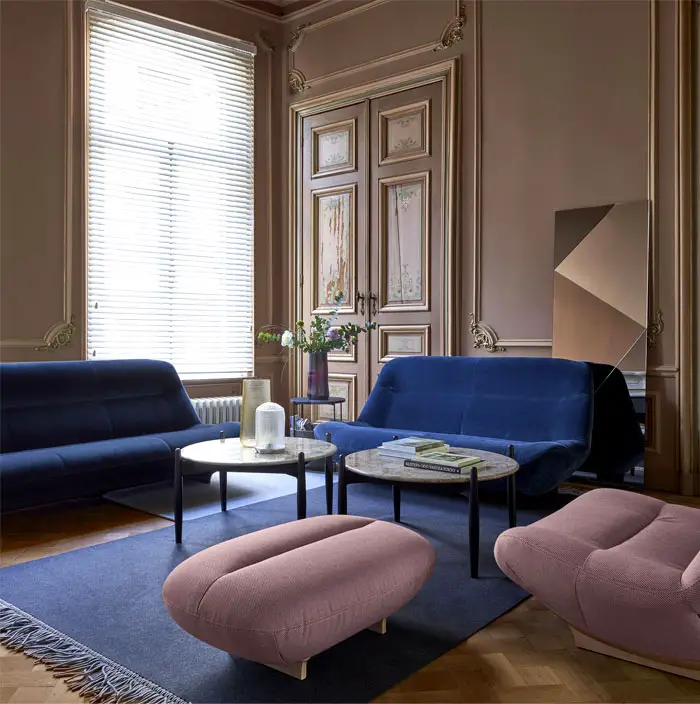 On the other hand, the classic design actually avoids bright color hues usage. All color shades are neutral and calm, making the largely ambiance soothing.
Read more:
Most colors used like gold, light green, cream, beige, and olive. It's also acceptable to use all brown shades as well. Nonetheless, don't forget that the room shouldn't look dark and gloomy at the same time.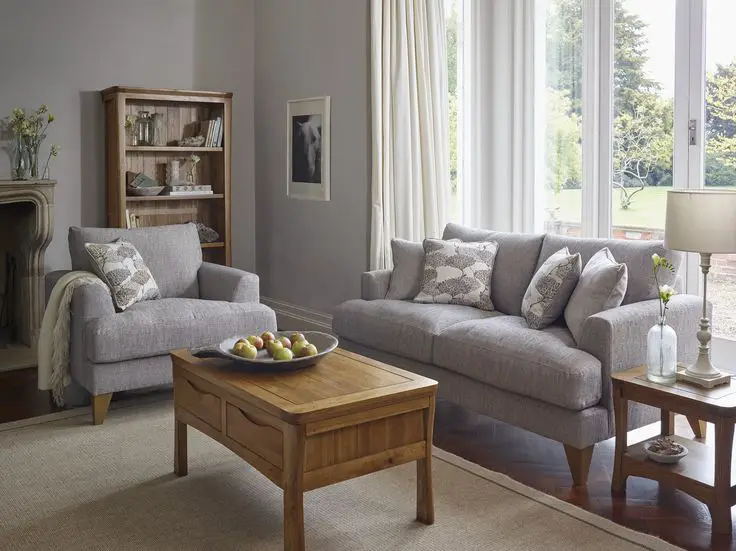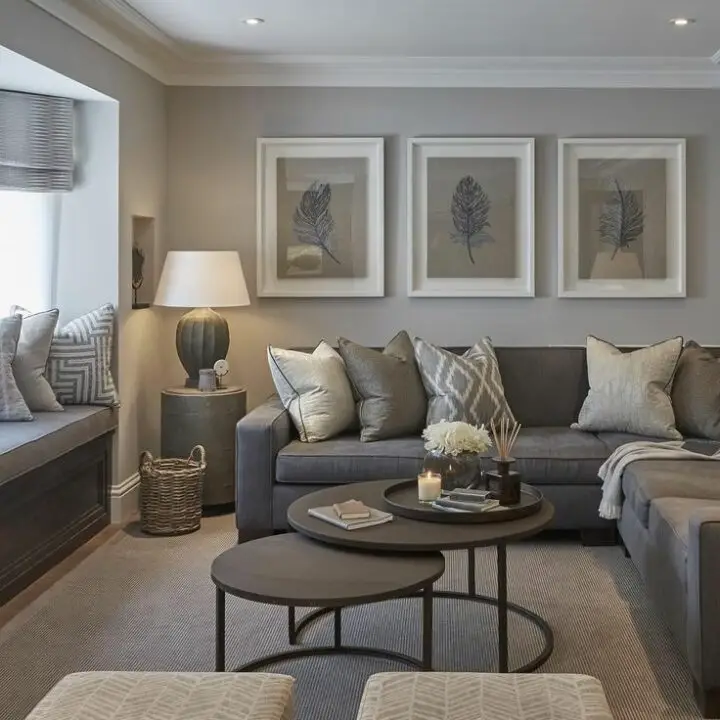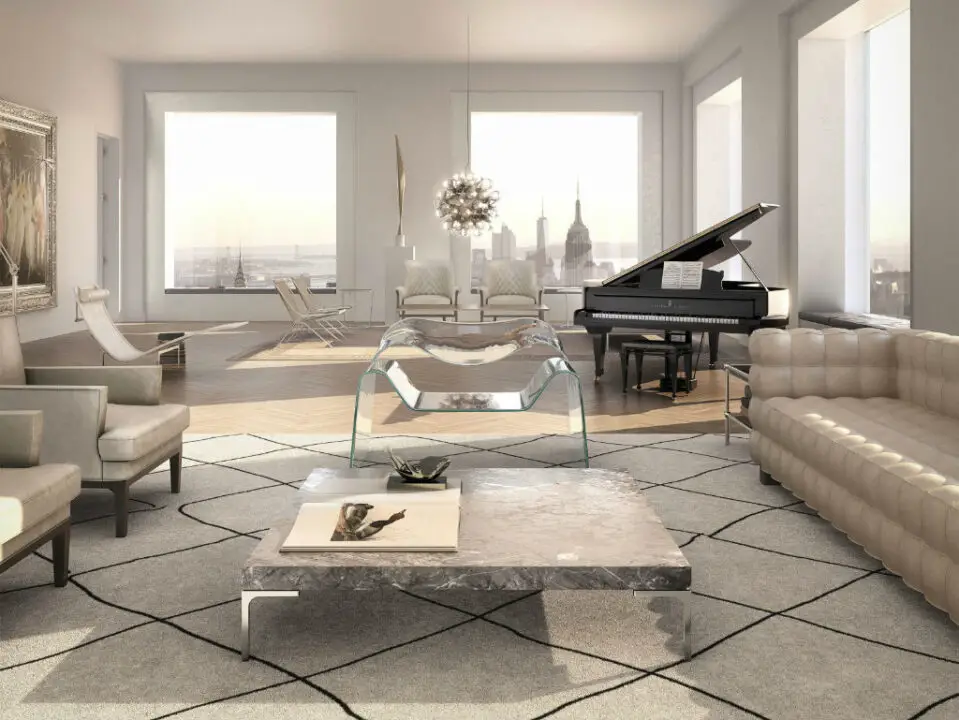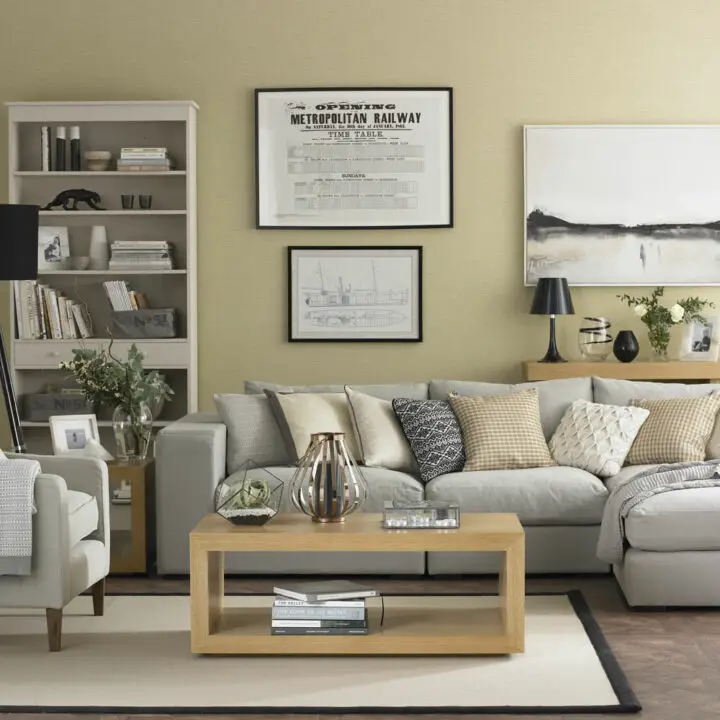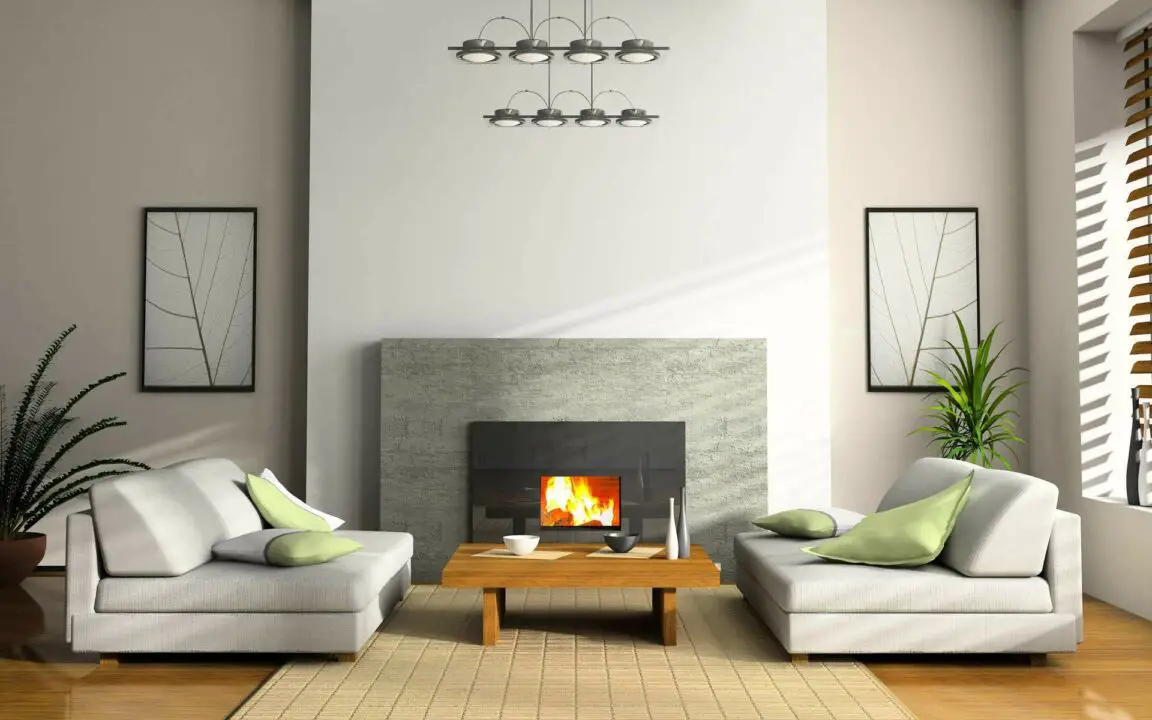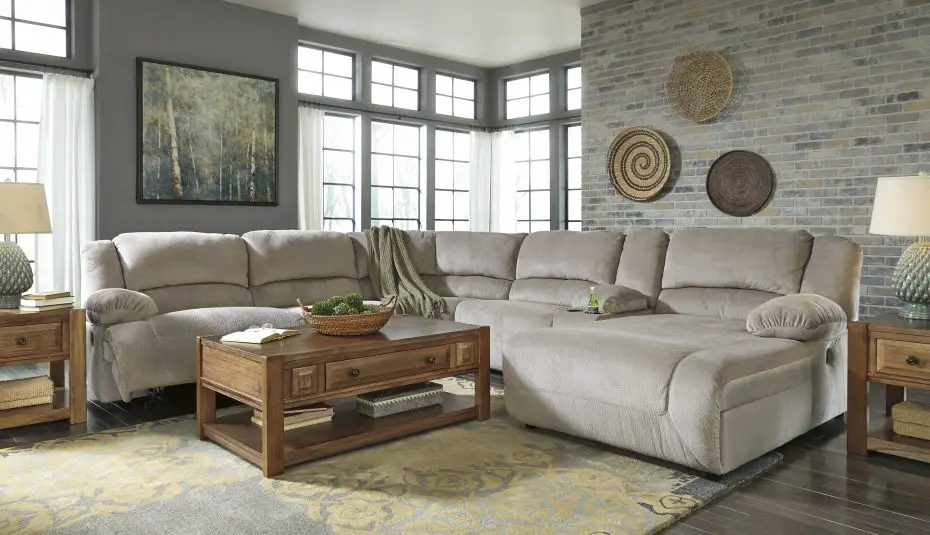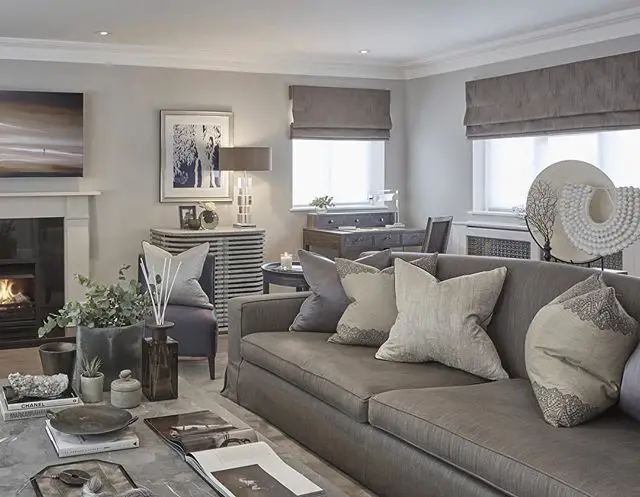 Decoration With Light Design |

classic interior
In order to illuminate classic space, consider using chandeliers made of crystal, transparent stone lamps, or other expensive glass. The chandelier is placed strictly right in the center of the ceiling. Thus, the light can be distributed calmly that provide the interior a great finished look.