The modern dining table comes in many shapes and designs, but for a minimalist apartment, you need to take a look at this guide.
Apartments are often small and for many of you who want a great dining space,
you could not make it just right.
Many are content to just sit and eat on the sofa,
but there is just that bit of satisfaction sitting on a dining table of your own.
First is the round table. Well, the design is great because although it is small,
it can accommodate more people than square ones.
The shape of it also contributes to less floor space that's taken and has that great curvy aesthetic to it.
There are many options for round tables.
For a minimalist,
the simple wooden table has a great silhouette and color palette.
It will be perfect to compliment the kitchen with minimal colors while still giving a unique style to the dining room.
Read also: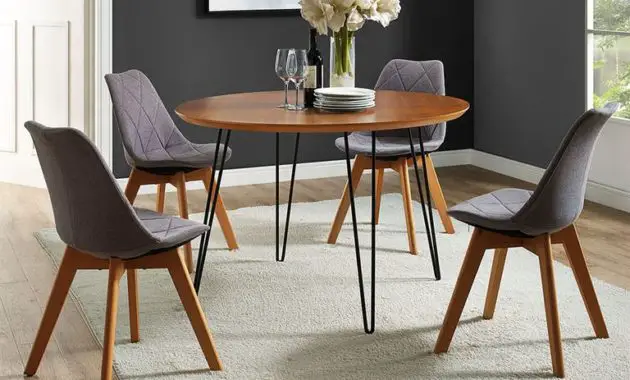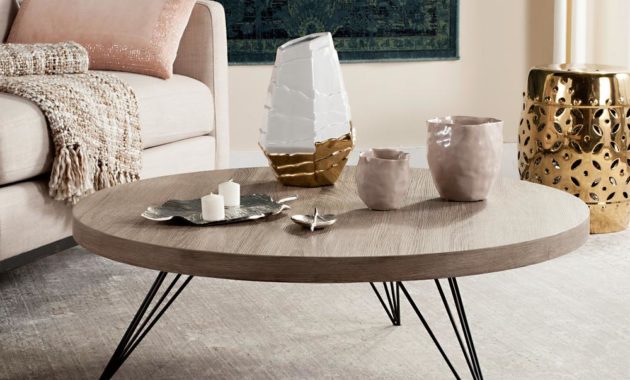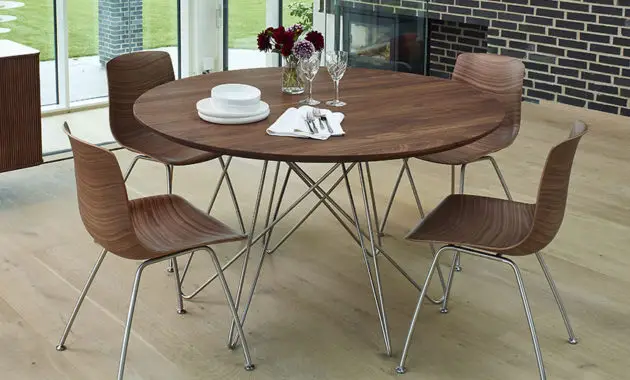 Next, there is square table. It the most popular option due to how neutral the design is.
Square table is great because of how modern it looks and it greatly compliments a modern kitchen with its sharp edges and symmetry.
Function wise,
square table is very neutral to all sides, so it can accommodate four people comfortably.
Minimalist designs for square modern dining table are almost uncountable.
The minimalist style needs to have a neutral color palette or similar to your room's palette.
This applies to all materials and designs.
Read also: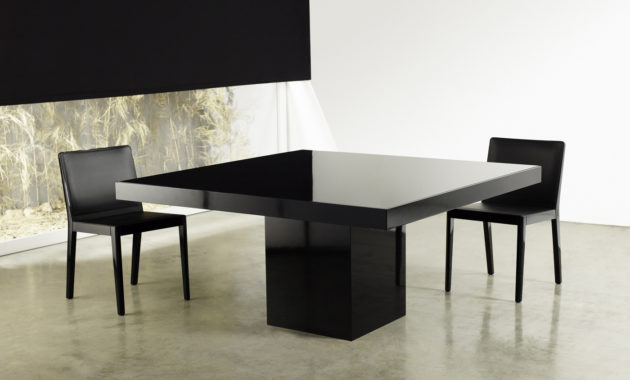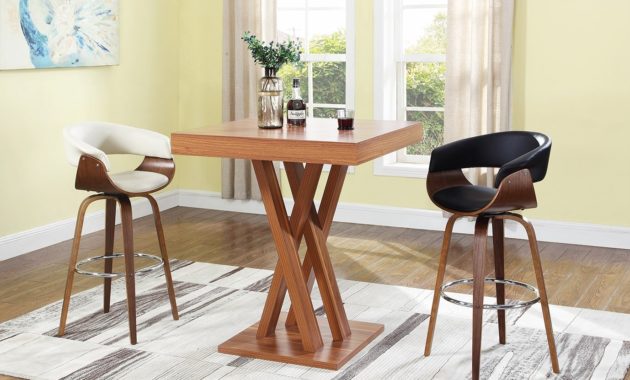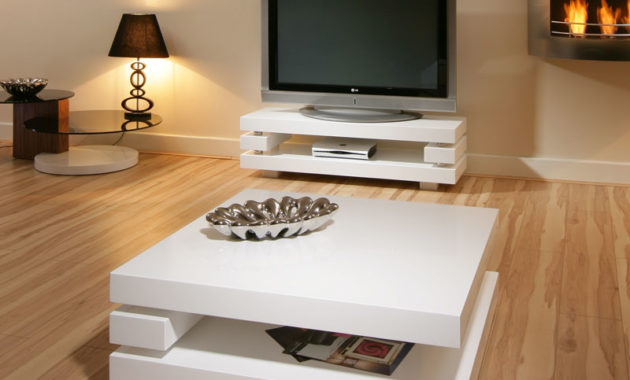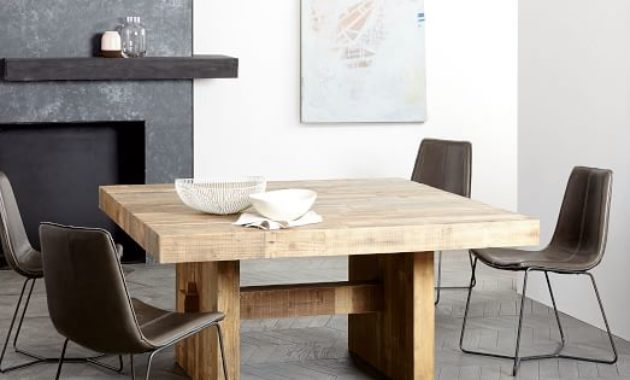 The next choice is rectangular table. It is neutral in design and can accommodate more people on the table.
However,
you may have a hard time positioning it for a great aesthetic.
Picking rectangular modern dining table design should also be based on the kitchen or dining room concept.
For minimalist room,
it is preferable to have a neutral color palette, such as gray, white or black.
Wood varnishes also follow the color palette rule for maximum aesthetic.
Read also: