How to Make a Rock Garden – A rock garden is available in a wide array of designs.
This often includes vast,
naturalistic designs to counterfeit river beds to shabby chic piles of stones, plants, and soil.
It all utterly depends on one's preferences and how much space,
as well as rocks, is required to construct the garden.
A simple raised garden bed in a round shape is always the best design if you have a limited area.
Wondering how to start off?
Let's delve into the following tutorial on how to make a rock garden for a narrow space.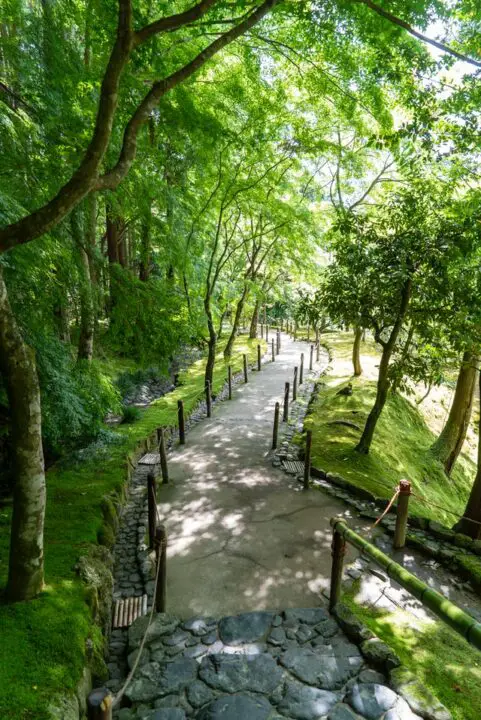 How to Make a Rock Garden for Small Yards
Sketch Out Your Design
The significance of having a thorough plan in mind cannot be overlooked in regards to building up a rock garden.
Sketching out the design allows you to know the area you want to place the large rocks,
the smaller ones, and the layers of soil you want to have.
Having a concept of the design you desire will help you prevent double working,
notable in the placement of rocks.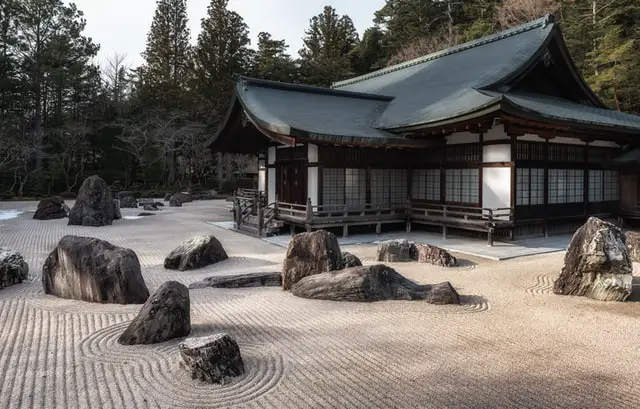 Clean Your Target Area – How to Make a Rock Garden
It should be understood that a rock garden is typically raised;
thus,
finding the right area to set out the garden's first course is highly vital.
Before you start building up the foundation,
you will have to clear out all the weeds since grass is your biggest enemy regarding rock gardens.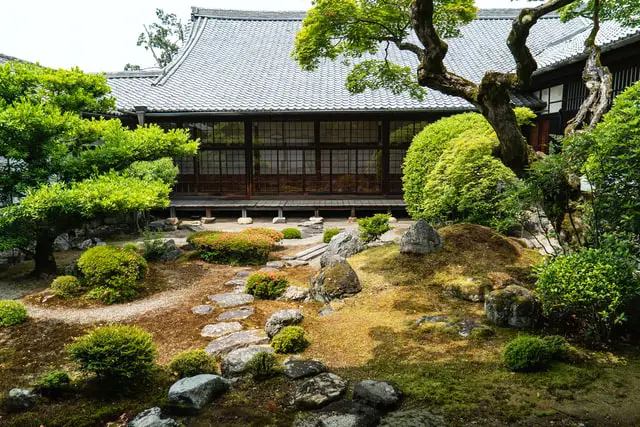 Layout the First Layer of Rocks
Choosing the rocks you would like to use is a critical step on how to make a rock garden.
You can opt to either use the existing stones on your house or get them from outside.
Rocks and large rocks can be easily obtained from stone vendors.
Some exceptional pebbles can be purchased from landscaping stores.
After picking your choice of rocks, set down the first layer of stones as well as soil.
This will give you a raised and steady bed for the garden.
Proceed with filling sandy soil into the first layer to provide decent drainage.
If there are clay-like soils in your property,
consider adding some compost and sand to increase its drainage.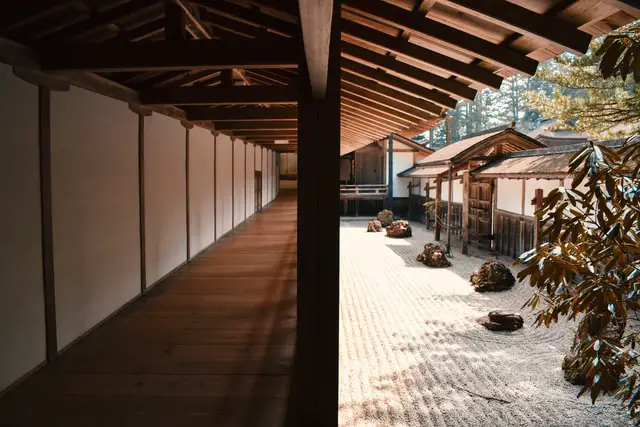 Read more:
Lay Down the Second Layer
The second course is as vital as the first layer.
It is advisable to use smaller stones than those of use in the first layer.
Also,
lay them down in the same exact design as the previous one.
However,
you ought to leave ample space between both layers and inside the second layer since it will be beneficial when planting.
Make sure to use rocks in appealing colors for the second course.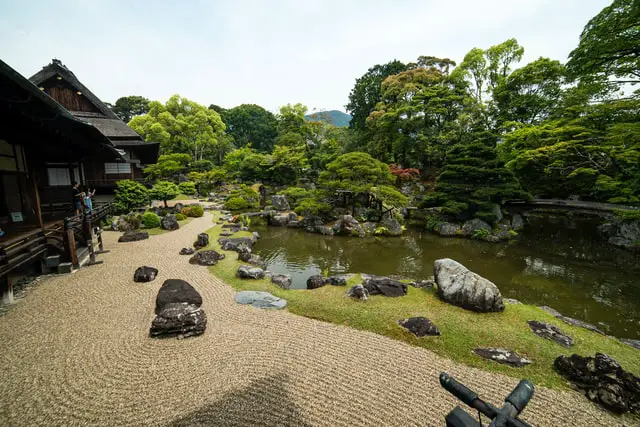 Set the Plants
It is best to let your garden settle after arranging the stones and creating the two courses,
meaning you should let the rocks stick into the soil to make it look more natural.
Once all the components become perfectly integrated,
you can now proceed to set down your plants.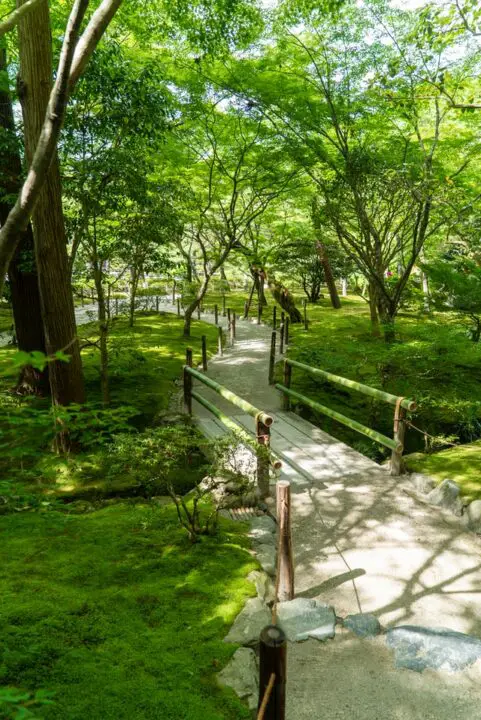 The final part on how to make a rock garden might seem easy,
but if you are incapable of getting it right, it might instead ruin your whole project.
Read more:
To avoid such a thing,
make sure you choose plants that grow in low water retention soil.
"Inspiration of Indoor Garden And Outdoor Garden"
More Images, Free Photos
More How to make Rock Garden Ideas for All Country Including USA, Europe, Australia, Asia, Middle East –  Best Home Furniture.
Alabama, Alaska, Arizona, Arkansas, California Colorado Connecticut Delaware District of Columbia Florida Georgia Hawaii Idaho Illinois Indiana Iowa Kansas Kentucky Louisiana Maine Maryland Massachusetts Michigan Minnesota Mississippi Missouri Montana Nebraska Nevada New Hampshire New Jersey New Mexico New York North Carolina North Dakota Ohio Oklahoma Oregon Pennsylvania Rhode Island South Carolina South Dakota Tennessee Texas Utah Vermont Virginia Washington West Virginia Wisconsin Wyoming
British, Italia, Rusia, South Africa, Dubai, Saudi Arabia, Australia, Sydney, New Zealand, Indonesia, Philippines, Malaysia, Singapore, Tokyo, Japan, Taiwan, South Korea.
---
Arab Saudi – Riyadh Armenia – Yerevan Azerbaijan – Baku Bahrain – Manama Georgia – Tbilisi Iran – Tehran Irak – Baghdad Kuwait – Kuwait City Lebanon – Beirut Oman – Muscat Palestina – Ramallah Qatar – Doha Siprus – Nicosia Suriah – Damaskus Turki – Ankara Uni Emirat Arab – Abu Dhabi Yaman – Sanaa Yordania – Amman – China – Beijing Hong Kong – Hong Kong Jepang – Tokyo Taiwan – Taipei Makau – Makau Mongolia – Ulan Bator Korea Selatan – Seoul Korea Utara – Pyongyang – Afghanistan – Kabul Bangladesh – Dhaka Bhutan – Thimphu India – New Delhi Maladewa – Male Nepal – Kathmandu Pakistan – Islamabad Sri Lanka – Kolombo – Brunei Darussalam – Bandar Seri Begawan Kamboja – Phnom Penh Indonesia – Jakarta Laos – Vientiane Malaysia – Kuala Lumpur Myanmar – Naypyidaw Filipina – Manila Singapura – Singapura Thailand – Bangkok Timor Leste – Dili Vietnam – Hanoi – Algeria – Algiers Libya – Tripoli Mesir – Kairo Maroko – Rabat Sudan – Khartoum Sudan Selatan – Juba Tunisia – Tunis – Guatemala – Guatemala City El Salvador – San Salvador Honduras – Belize Nikaragua – Managua Kosta Rika – San Jose Panama – Panama City – Argentina – Buenos Aires Brasil – Brasilia Bolivia – Lapaz Chili – Santiago Colombia – Bogota Ecuador – Quito Guyana Perancis- Cayenne Guyana – Georgetown Paraguay – Asuncion Peru – Lima Suriname – Paramaribo Uruguay – Montevideo Venezuela – Caracas – Denmark – Kopenhagen Islandia – Reykjavik Norwegia – Oslo Finlandia – Helsinki Swedia – Stockholm – Yunani – Athena Italia – Roma Spanyol – Madrid Portugal – Lisabon Malta – Valletta Vatikan – Vatikan San Marino – San Marino Andorra – Andorra la Vella – Austria – Wina Belgia – Brussels Belanda – Amsterdam Inggris – London Irlandia – Dublin Monako – Monako Perancis – Paris Luxemburg – Luxemburg Liechtenstein – Vaduz Jerman – Berlin Swiss – Bern