Even though the question of how much to respray a car is very common to be asked by persons who get their vehicle scrapped or damaged,
it's very hard to determine the exact answer.
It depends a lot on the preparation process, paint quality, and the level of detail.
Obviously, the higher the cost, the more chance you get better result.
Here are some factors that will affect the cost to fix your car paint and coat.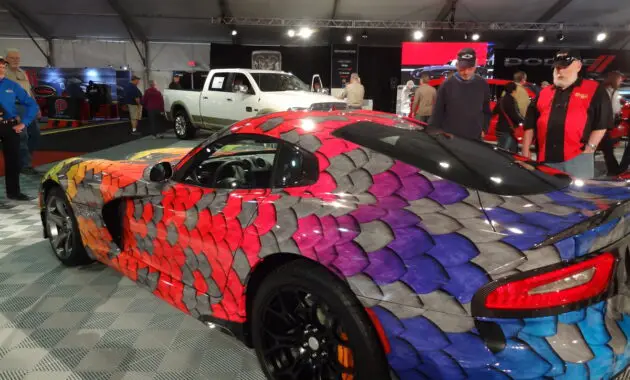 5 Factors that Affect How Much To Respray A Car
Respraying work for car is actually more complex than most people would think.
The preparation itself requires hours of time even before the paint is applied to the vehicle.
Moreover, it's hard to predict the pricing because it will be based on a few factors below:
The car workshop's location
One of the factors that often surprise people when it shouldn't, is the location of car workshop.
The one that's located in the center of city will charge you more, even multiply the cost,
than the shop on the quieter area of the city.
The car's model – How Much to Respray a Car
The size and type of the car are going to make dramatic difference regarding respray job price.
Vehicles with more panels to paint costs more than smaller cars.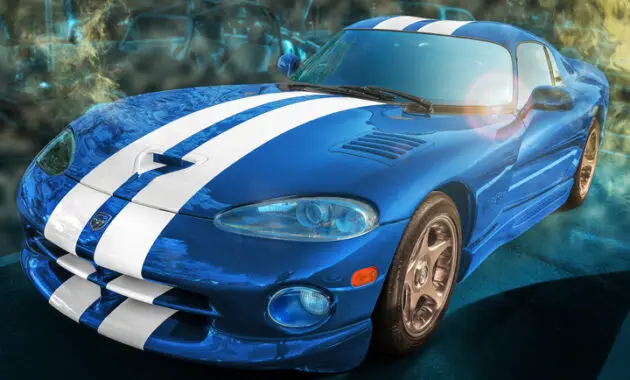 The paint's type
There are a range of paint types such as or pearlescent, matte, metallic,
and solid – and this list is based on the cheapest to the priciest.
read more:
How to Claim Car Tax Back to DVLA For Vehicle Seller
How to Find Address from Car Registration Number with Ease
How to Stop Condensation in Car with 3 Simple Ways
The paintwork quality – How Much to Respray a Car
Paying for higher price is totally acceptable if you want a premium quality result.
Respraying work for car is one of the handful things that you actually get what you pay for.
You may want to get service from reputable companies to get the best outcome.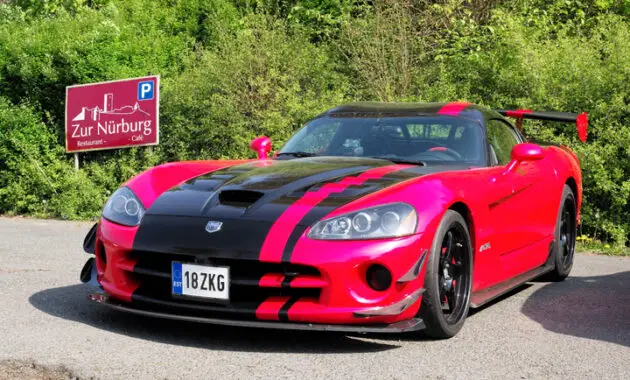 The extras
Some extra works beyond respraying such as brake calipers painting, badges painting,
or car de-chroming are provided by car workshop and of course they're going to get you charged more.
Despite the factors mentioned above making it hard to predict the price,
you can still get the rough estimation.
Cheap respraying job, in average, will cost you about $500 to $600.
A good quality respraying job is going to cost anywhere between $1000 to $3500,
while the average costumers will prefer to spend $2500 to get quality respraying result.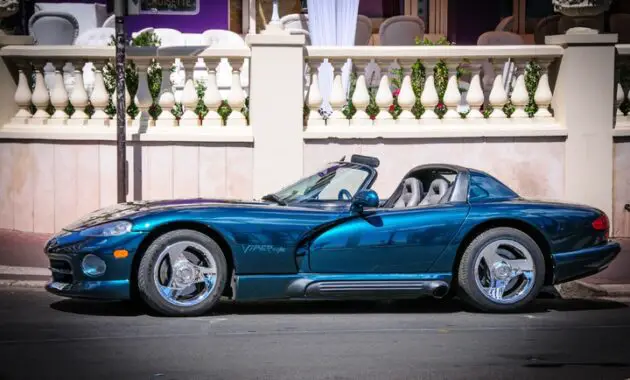 If you want to choose more unique paint finishes,
then you may go with multiple colors, metallic coats,
or even wilder, flames pattern on the exterior sides.
The custom car pain jobs may cost you ten of thousands,
but specially modified paint jobs in high quality are rated $5000 in average.
Repainting car job is able to transform your vehicle's appearance completely,
so it's important to get it right.
Choosing car workshop with poor service brings potential of ruining the car's look,
thus will cost you more to fix it on another place.
It's also better to ask around first of how much to respray a car in several places before you decided which option you should go with.