How to Sell a Car in Texas – No one should stop you when you want to get a new car, and selling the old one.
Or, maybe you are having a hard time financially and need money, you can also sell your car.
Is it difficult to sell a car? Well, it's not really.
However,
there are provisions ruling you this and that.
This is mostly related to preparing the documents needed to trade the car.
If you are living in Texas, you should know how to sell a car in Texas before getting your buyer.
How to Sell a Car in Texas: Is It Different from Selling Car in Other Regions?
To get insight how to sell a car, especially in Texas, below are the procedures:
Prepare the car for the sale
Do you intend to sell your car? Make your ride 'pretty' first.
This will increase the chance of your car being sold quickly.
This may be an optional step,
but nothing will go wrong to fix the body's dents and dings,
or cleaning the seats and door pockets.
Prepare the information about your car
What's the point of selling without knowing your car beforehand?
In this step,
you'll be required to acknowledge yourself with your car's model and year.
Tagged along with those are registration and vehicle identification number.
Don't forget the DMV's title paper that has been given to you.
In case of misplaced title, you should get a new one.
You should also know what repairs you have done, as well as the damage your car ever had.
Get all the documents related to auto insurance too.
Once you've done preparing, you can estimate the value of your car considering the car's condition.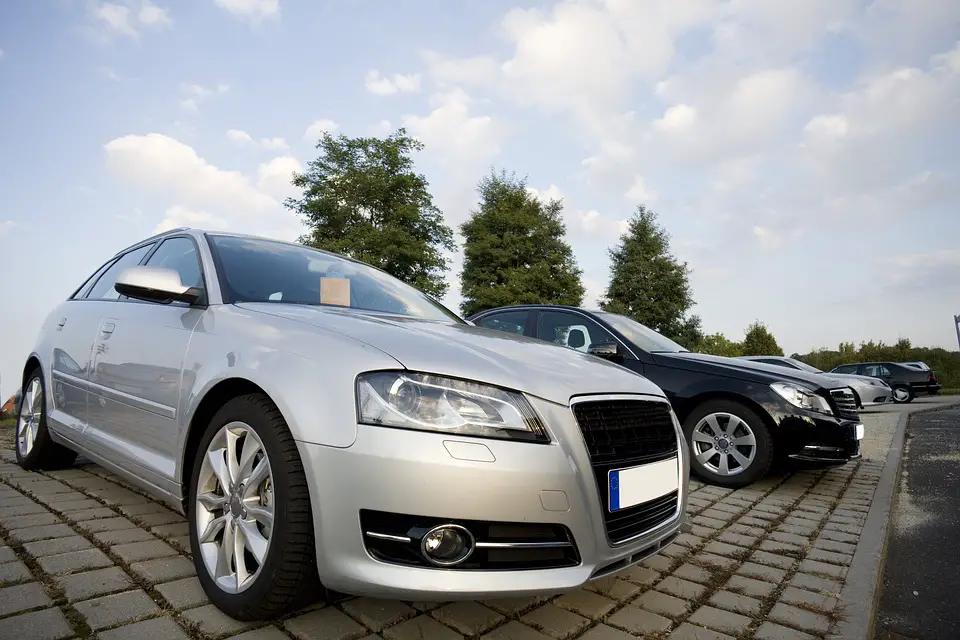 Find a buyer – How to Sell a Car in Texas
Your buyer may be a smart one; they may hire a mechanic to check this and that.
Of course this isn't in your expense.
Make sure that you've told them all necessary information regarding the car.
They may try to negotiate, and it's totally in your hand to accept it or not.
Read more:
Proceed to transfer ownership
Once the price is OK for both parties, it's time to get the legal documents done.
To begin this step, sign the back of the title paper.
Don't forget to input date and your vehicle's odometer reading.
In case you've lost your title,
you may apply for a certified copy of the title by mail or directly going to local DMV office.
Then you will need to sign the buyer's application for their new car's title (Form 130-U, you can get it on the DMV's website).
Make sure to write the sales price clearly.
As a seller, you need to know the information about the buyer, as well as the record of the transactions.
Make sure to keep the plates and registration window sticker on your possession.
Complete it with the tax work
To finalize the transaction, accompany your buyer to file any required tax-related paperwork.
Or, if you cannot accompany them, file a car/vehicle transfer notification.
This should be done within 30 days after a car being sold.
That's the steps on how to sell a car in Texas.
It's not that difficult,
but still it requires patience and a hard work especially to find a buyer.
Dealing with the paperwork should not be a burden as well.
After all, you will be happy once the transaction is done.