Brown living room – To make your house feel warmer, you can start by decorating the living room.
Well, brown living room is the best choice as it brings the warm,
calm, and comfortable vibes to your house.
Besides, this color is easy to combine with any styles and accents.
So, what you have to do to build this interior style?
Check the ideas in the following list.
The Top Ideas to Create a Brown Living Room
Choose your shades of brown
Just like any other color, brown has many shades, ranging from light brown to the dark one.
Be free to express your taste in style, and choose whatever shades you want to.
However,
please keep in mind the dark colors (in this case dark brown) can make your room look smaller than its actual size.
Therefore,
if you do not want the room feel small, try to add brighter accents in the furniture or ornaments.
Moreover,
white color can also fresh up the room, especially if you put it in the door or windows.
Or, you can simply add greenery in your room.
read more: Classic Interior Design | Classic Style Living Room
Complete the room with wooden furniture
In fact, brown is a neutral warm color that goes well with any wooden furniture.
Choose fall season colors, such as yellow mustard or dark red to match with dark brown sofa.
Of course,
this combination will enhance the mood and appearance of your living room.
Then, place dark brown coffee table or beige corner table.
Do not forget to give the light brown elements to balance the decoration.
Read more:
Add the nature vibes – Brown Living Room
Furthermore, make brown living room brighter by putting some nature elements, such as wooden flooring, orange couches, soft green coffee table, or colorful cushions with some printed flowers and leaves.
Don't be hesitant to go bold and try to mix and match with colors.
You will get a bold yet calm living room.
The point is you should know how to combine the color, accent, and pattern appropriately, so the room will not look crowded.
Big Calm rug and pillows as complimentary items
As other choice, paint your walls in light brown and choose a parquet floor to harmonize with your room's theme.
For the final touch, add dark brown accessories like painting, vase, or picture frame.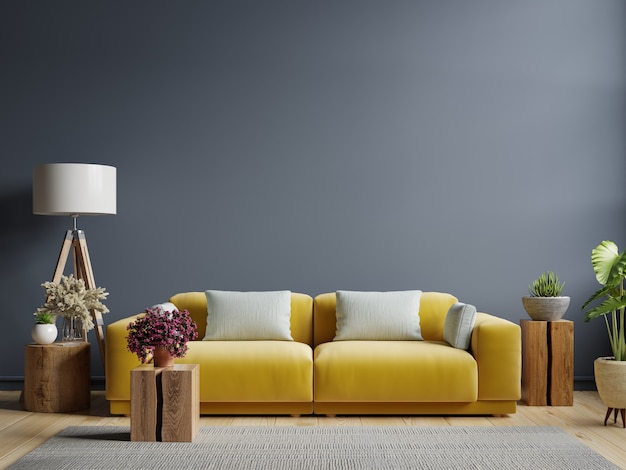 To match with your dark brown sofa,
place a big red rug under your table, and put cute red cushions or pillows.
read more:
Combine brown with some gray accents
Brown with gray combination is great when it comes to interior design as it will lead to warm yet versatile atmosphere.
Just paint your walls in gray, and add brown furnishings there.
These two tones are usually used both for minimalist and classic home decors.
Those are some great ideas to create a warm living room.
It cannot be denied that brown is a fun and neutral color interior.
If you love the idea of brown living room but don't know how to make a perfect design, you can try one of those ideas above.
=====================================
More Ideas: Brown Living Room Design
=====================================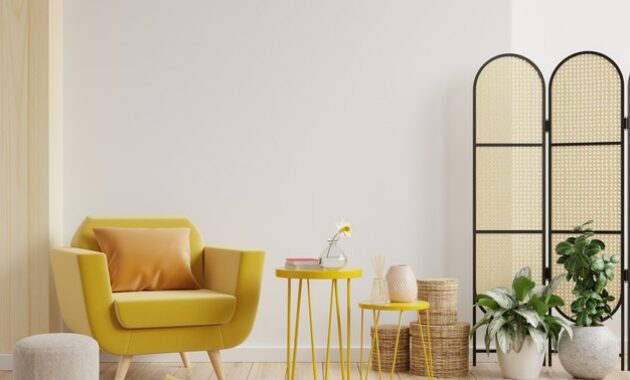 ————————————————————
More Ideas Brown Kitchen Room Ideas
Combine With Brown Living Room Ideas
————————————————————