Cleaning a house is a tiring job.
However, if it is not done regularly, your house won't be clean and beautiful.
That's why you always need to clean it,
no matter how tired you can be after that.
To ease the heavy task of house cleaning, there are some factors you need to look at.
---
The living room and family room are high-traffic areas in the house.
If the floor is covered with carpet, you need to make sure that you've got vacuumed it,
every single day, especially when you have pets at home.
Vacuuming the carpet will prevent messes like pet hair, dirt, and scraps from scattering.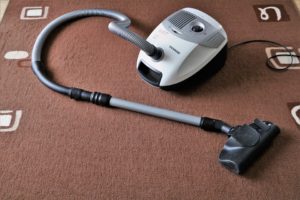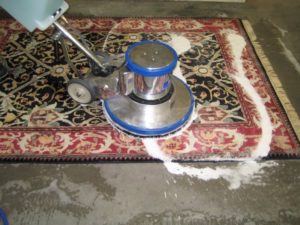 One of the biggest aspects to cause the house look messy is the kitchen.
If you are lazy to do the dishes, even after you get a dishwasher, you need to end the laziness right now.
Do not let the dishwasher untouched with lots of dirty dishes inside of it. It ruins the machine, and it makes your kitchen look like a big mess.
Empty the dishwasher on daily basis. It won't take long at all.
The sink and faucet in the bathroom are very prone to get dirty and messy.
It can be full of water splats, even toothpaste residue, and other mess.
To make it look neat, at least clean the sink and faucet. If they are shiny, your bathroom will look even better.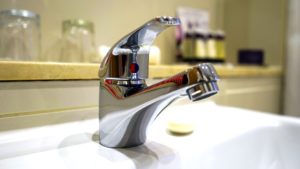 To make sure you live comfortably at home, just clean the house on a daily basis.
If you are lazy to do it, there is no way that your house will be full of dust and rat-invested at some points.
Therefore, you have to spend time cleaning it up.
Eventually, it is you who will find the house comfortable to live in.
We hope these articles will help you and give you more information and motivation for a happier life
Read More: Good Indoor Lighting Designs For Traditional House