Terrace ornaments can make your terrace style so beautiful. In this case, you do not need something luxury and expensive. The good things of ornaments are not determined by price. Even, you can make your own unique ornaments. Well, there are some interesting ideas to make your terrace more beautiful.
These ideas will not make you have to buy some ornaments. It is about your creativity to use the things around you. You may follow and make some changes based on your own imagination and creativity.
Vase For Terrace
To get vase, used bottles can be used. Just clean and fill them with water. Then, add the flowers in vase. If you want to make it better, add some hand-made stuff to make the vase more authentic.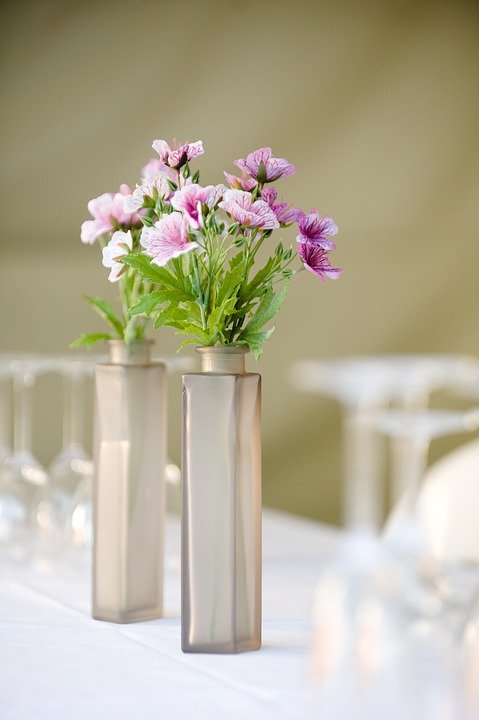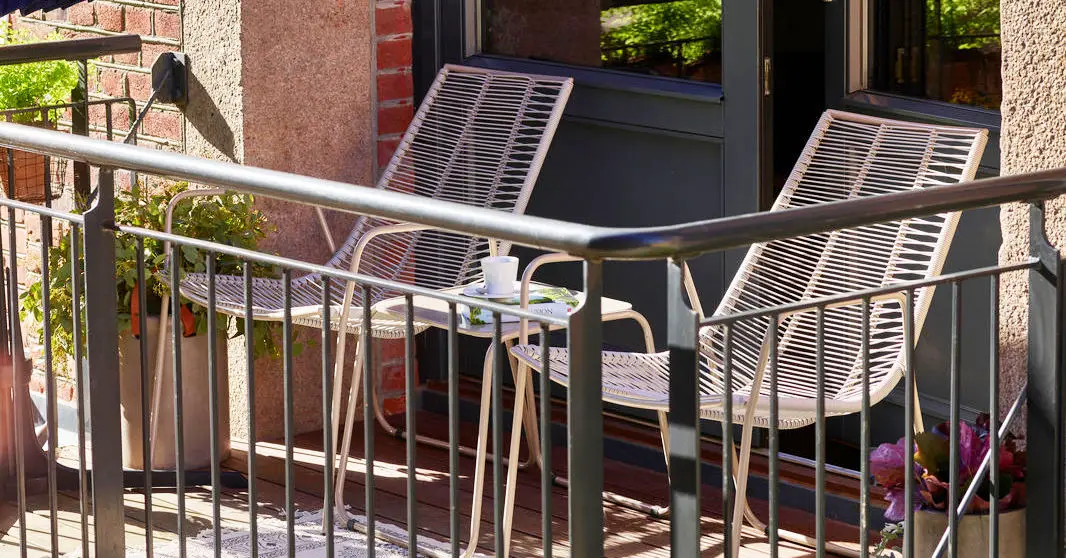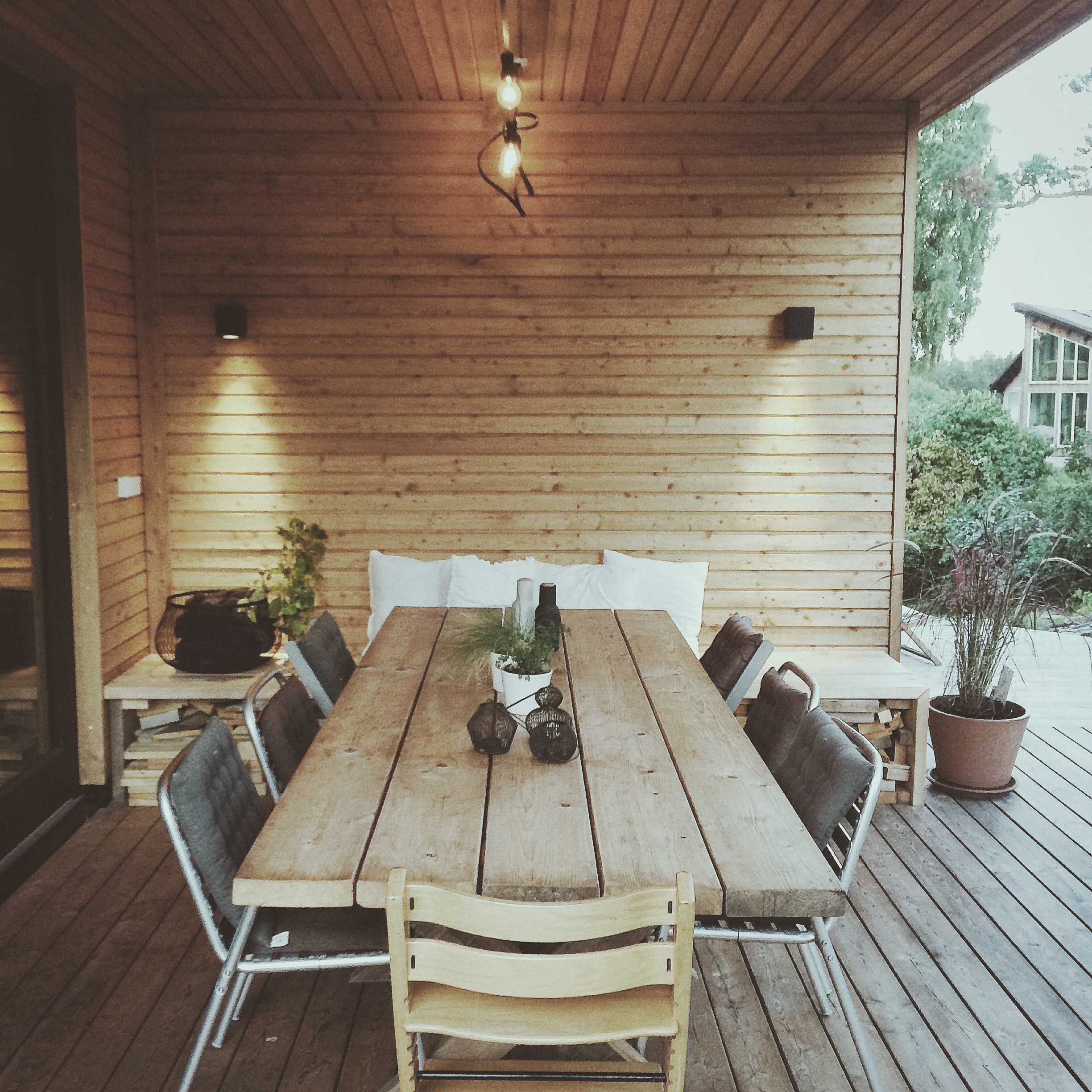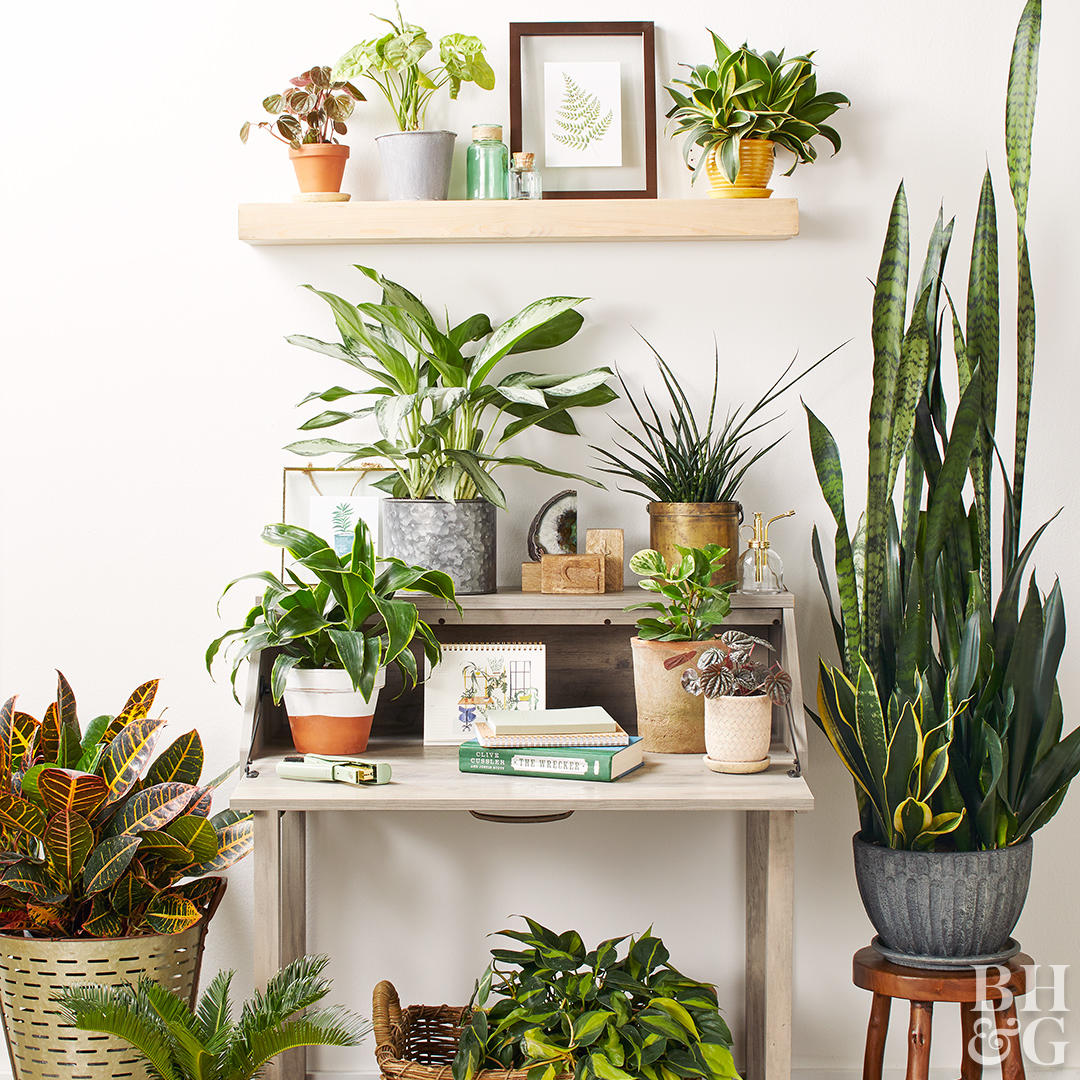 Terrace Ornaments : Lamp fixtures
Your terrace will need proper lighting. Well, you can make nice fixtures by using plastic balls. If you have some plastic balls that are not used anymore, hang them and make a hole as passage for the wire and its lamp or bulb. Then, they will become the nice part of decoration.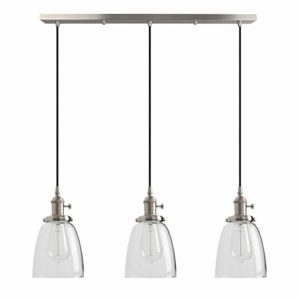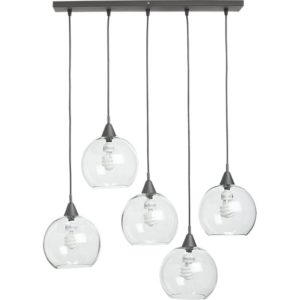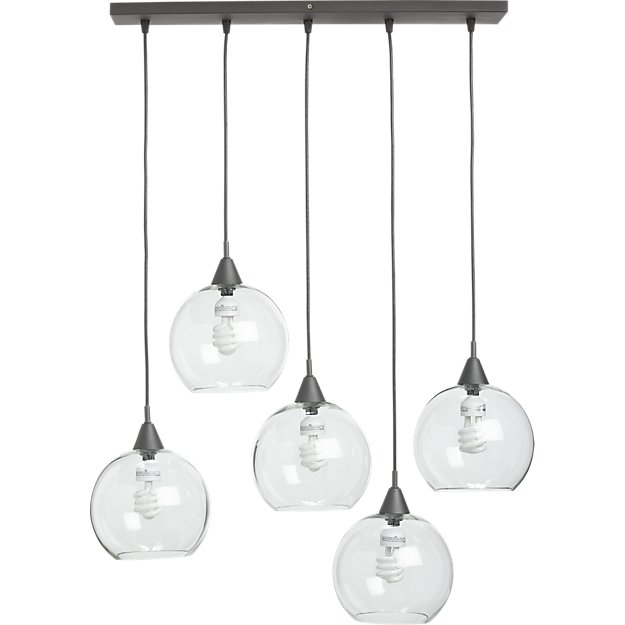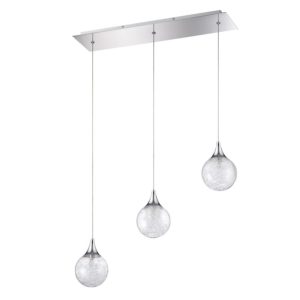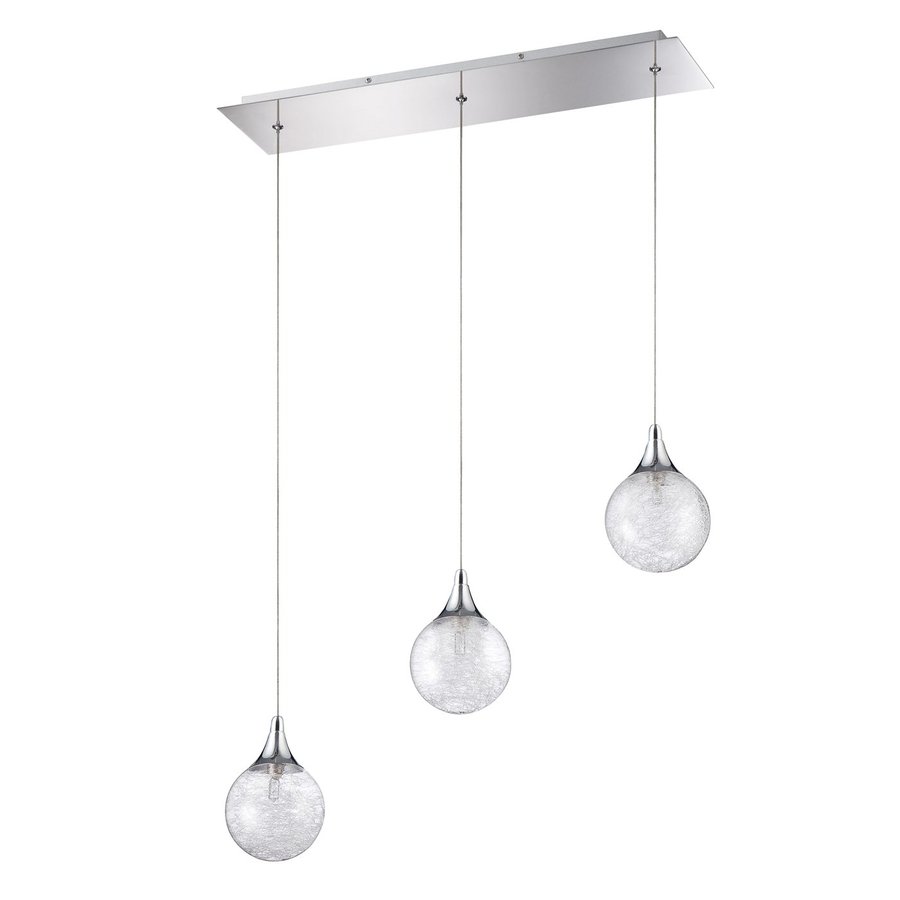 Rocks
If you have some pots or containers with flowers, use the rocks to make containers more beautiful. In this case, you only need to paint the rocks with various bright colors. Then, place the colored stones randomly on the pots. It will bring the colorful vibe.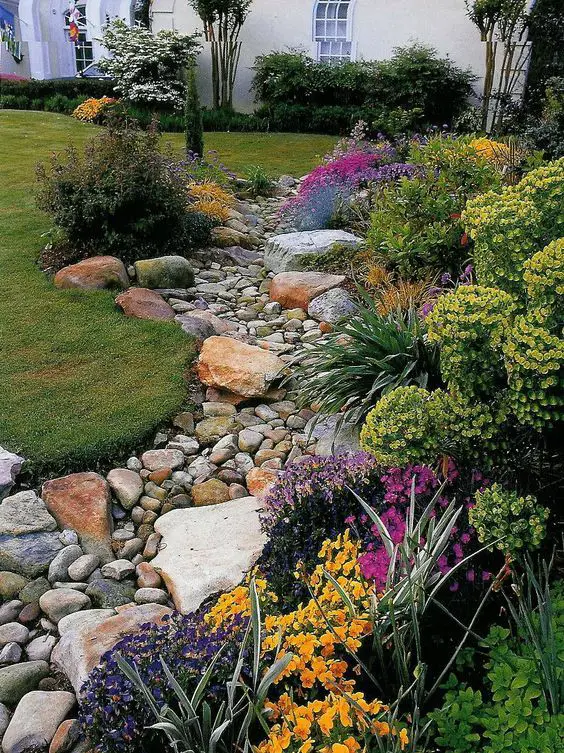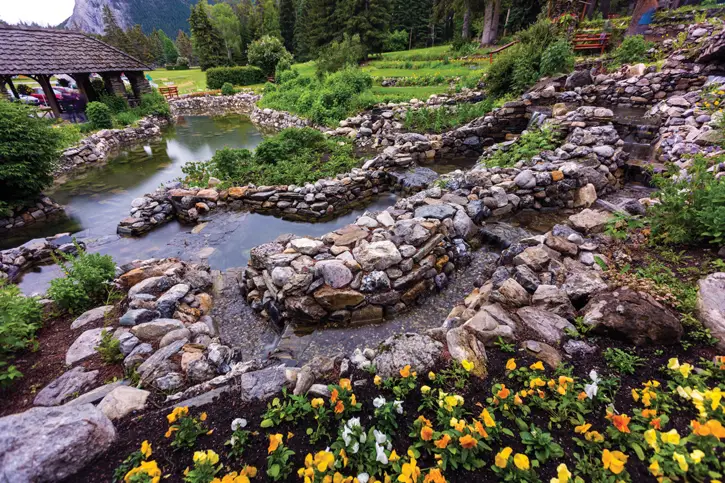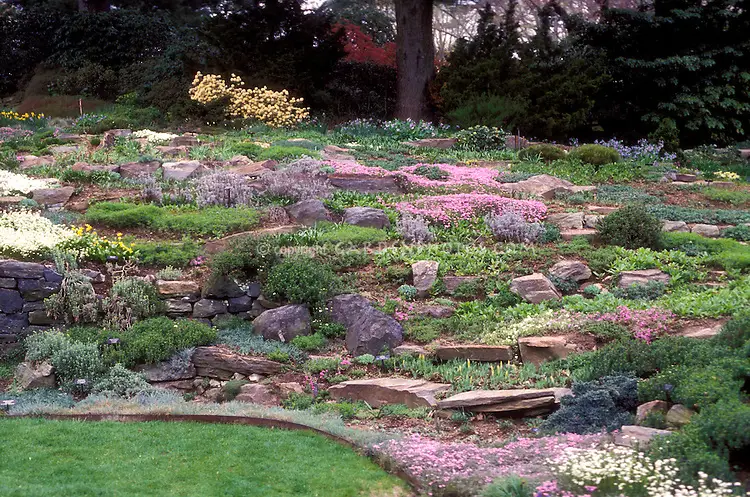 Bricks
If you find some bricks around the house, you can try to use paints. The bricks can be turned to be like books. You only need to paint them and add some words on there. Then, arrange them as if they are on bookshelf.
read related post : Good Plantation To Beautify Your Garden
Those are some ideas of ornaments that you can make by yourself. By doing DIY project, you do not need to buy them; just explore things around you.