What comes to your mind when seeing the real estate agent? this is the question for "How to Become a real estate agent?" Do you imagine a person is promoting a house to the agent's prospective client in the expressive manner? Or, the one who always yelling to people that are passing by? Becoming a real estate might looks easy at a glance.
However, this occupation needs a great dedication in selling and informing a house to people. Then, the agent needs a broad knowledge of a house' location and the prospect in the future. Furthermore, a real estate agent must acknowledge what customers need.
article update: December, 03 2022
How to Prepare Yourself

to Work as the Real Estate Agent?
   If you like challenges and are willing to prioritize customers' satisfaction, this job is made for you! In undergoing it, you will be faced with lots of challenges and numerous needs of customers. By working as a real estate agent, you are expected to be equipped with understanding of a location.
Furthermore, you should be able to sell. Another important thing is the license to ensure the capability of the agent. Well, this article will give the steps to achieve your dream career.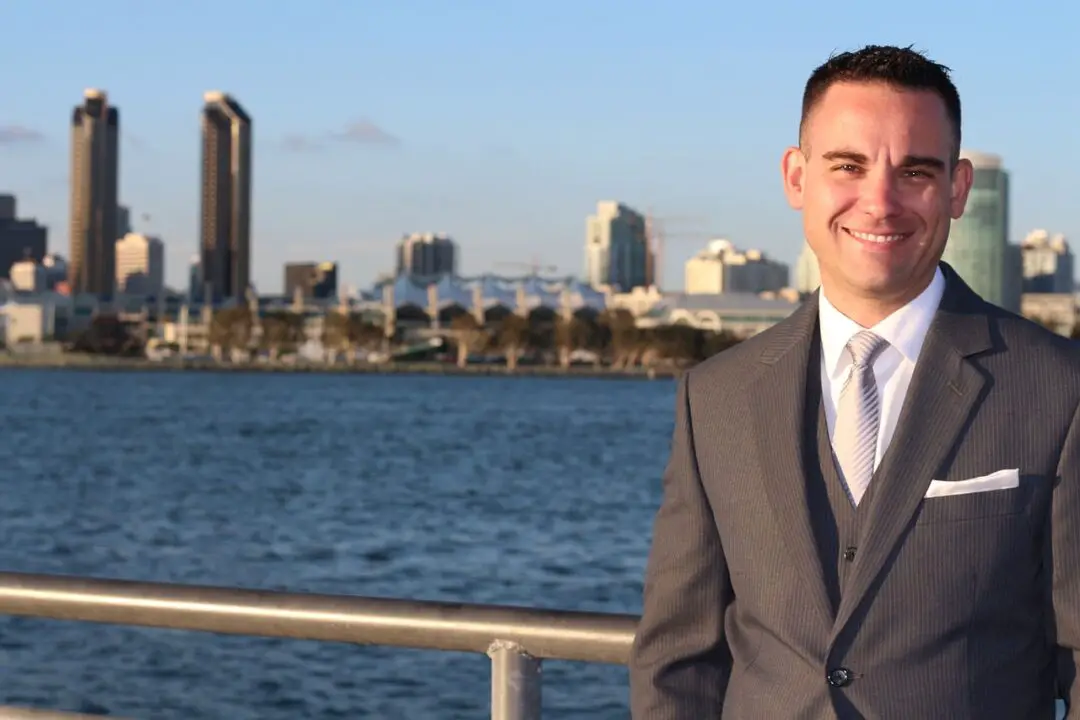 What is Real Estate Agent:
1.A real estate agent is a professional who helps people buy, sell or rent properties. They are also called as real estate brokers or agents.
The role of a real estate agent is to help you find the right property and negotiate the best price for you. They also help with paperwork and provide guidance throughout the process.
2. A real estate agent is a person who works in the real estate industry. They are licensed by the state and they help people buy and sell properties.
3. Real estate agents are professionals who help people buy or sell their homes. They work with home buyers and sellers to find the best home that fits their needs. They can also provide guidance on how to make your home more appealing to potential buyers, such as by staging it. A real estate agent is not a requirement when buying or selling your home, but it can be helpful to have one for assistance.
Difficulties of Being a Real Estate Agent
It is not easy to be a real estate agent. They have to deal with all sorts of people, from the sellers, buyers, and renters.
They have to constantly keep up with the latest trends in the industry in order to provide their clients with the best service possible.
In a real estate market that is highly competitive, it is difficult to maintain a high level of success as a real estate agent.
In the past, people were able to get by with mediocre service, but now you have to be exceptional at what you do in order to stay afloat.
The main difficulties for agents are:
The changing environment of the real estate market
The increased competition from other agents
The lack of time and energy due to increased workloads
There are a lot of difficulties that real estate agents face, from the ever increasing competition to the high demand for customer service.
One of the biggest challenges is that there are so many different channels for people to find properties.
Some of these difficulties can be solved with AI assistance.
For example, one company has created a chatbot that helps people find houses based on their preferences and budget.
Read More Articles :
Learn the general requirement
   As we know, everything starts with the most basic and general information. You need to learn the general requirement to become the agent, for example the minimum age, the document needed, and the examination that you should take. After that, you may proceed to the next step.
read also: How Much Do Real Estate Agents Make Per House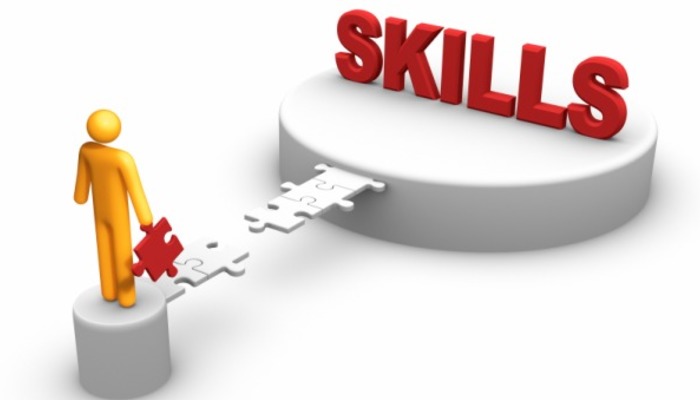 Know the requirement of the license
   In addition, the next thing you can do is to check the license requirements. After knowing the requirements, you should do all the things required in order to get the license.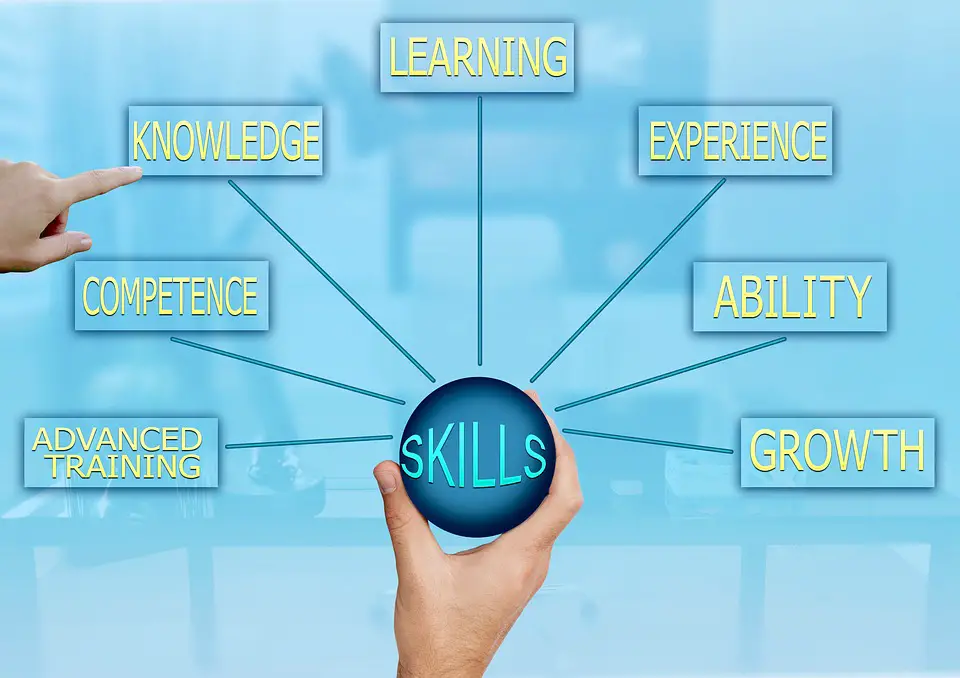 Join the pre-license course
   It is a compulsory course as you will learn the steps to get the license and how to fulfill the requirement of real estate agent license.
There are lots of class types that you can choose, either in the actual classroom or through online.
Whatever your choice is, please ensure that your school is certified and credible. Moreover, just check the testimonies to find out its credibility.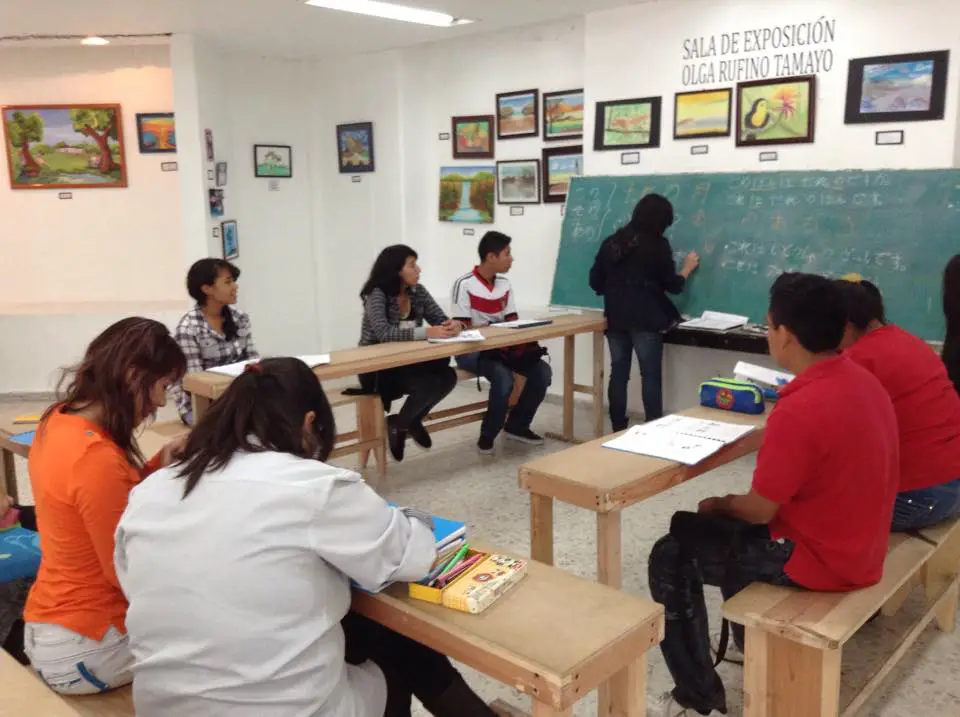 It is the exam time!
   Before the exam day, please register yourself first to secure your spot. The process of registration usually takes some weeks.
Moreover, choose the right time to do the exam. You need to learn the materials diligently, so you will be able to pass the exam.
Recall your course materials and review them. Then, do the exam properly with a well-prepared condition.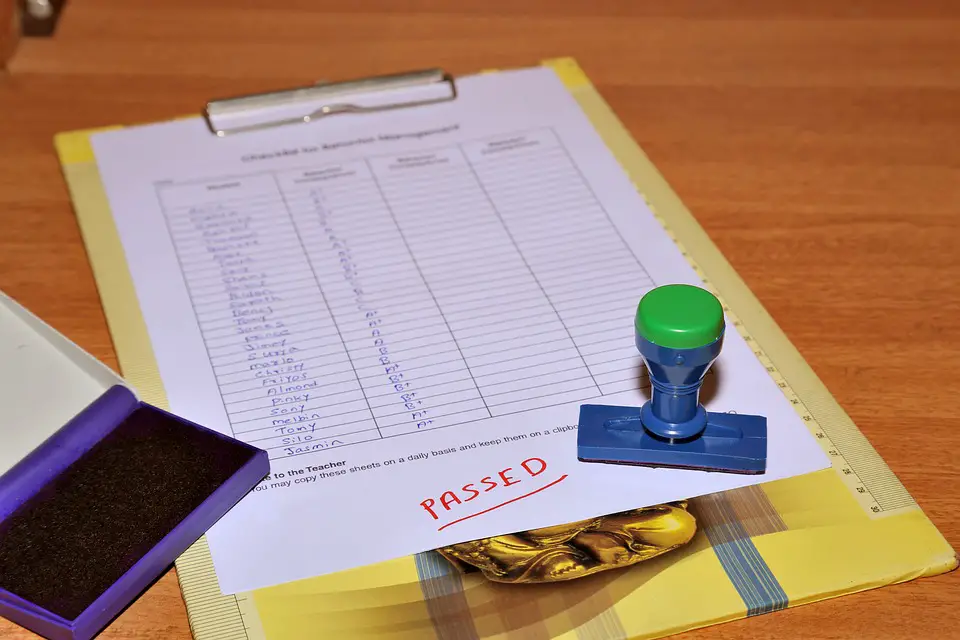 Go find the broker of real estate
   Congratulations! Now, your dream is only one step away. Next, you should find the real estate broker. This broker is responsible to help in doing your job.
At first, you and your broker should do a government's final paper.
After doing the paper, you will get the license and you will be able to do the job.
Hopefully, these steps are helpful as guidance in reaching your dream career as the real estate agent. Good luck!
read also: Differences Between Real Estate Agent, Broker, And Realtor – How Much Money They Make?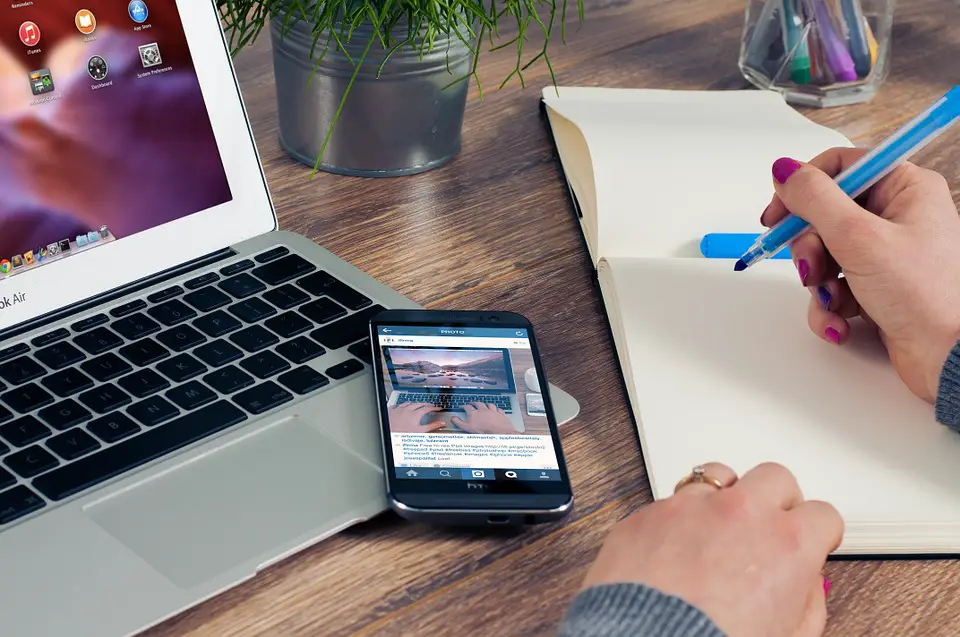 Advantages of Being A Real Estate Agent
Real estate agents are the cornerstone of the real estate industry. Without them, there would be no one to buy or sell property.
They are also responsible for marketing properties and finding suitable buyers and sellers.
Real estate agents are a type of salesperson who find and negotiate on behalf of a buyer or seller for their client.
They must be knowledgeable about the local market and have an understanding of the process in order to help their clients make an informed decision.
There are many advantages of being a real estate agent, such as:
Being your own boss.
Working with your family and friends.
Having flexible hours.
Making a difference in people's lives.
Able to work independently.
Make a lot of money by working on commision.
Disadvantages of Being a Real Estate Agent
As a real estate agent, you are responsible for the sale of properties, which is not an easy task. You have to be available at all times and be ready to answer any questions that clients might have. You also need to deal with the paperwork and other legal issues that might arise.
Being a real estate agent can be very demanding, which is why it's important to know about the disadvantages of this occupation before starting it.
A real estate agent is someone who sells or rents homes to people. They work for a company that represents homebuilders, developers, and brokers.
The disadvantages of being a real estate agent are that you have to share commission with the company you work for, you will be working long hours in the field and not at your desk, and it is not an easy job.
The life of a real estate agent is not always easy. It is a competitive field that has a lot of rules and regulations. There are also many things that can go wrong in the course of their work.
There are some disadvantages to being a real estate agent. One of them is the need to invest in expensive training courses, which can cost up to $10,000. Another disadvantage is the long hours they have to work each day and the travel that goes with it which can be exhausting and time consuming.