Minimalist exterior French door handles are a stylish and functional component of any home's entryway or outdoor living space.
These handles are designed with simplicity and clean lines in mind, serving as both a practical means of opening and closing doors and a subtle accent that complements the overall architectural design.
The essence of minimalist exterior French door handles lies in their ability to blend seamlessly with a variety of design styles, from contemporary and modern to traditional and rustic.
In this introduction, we will explore the significance of minimalist door handles in enhancing the aesthetics of the exterior of a property while emphasizing their practicality and versatility.
Whether your home features classic French doors or contemporary glass panels, the right minimalist handle can be the finishing touch that ties the entire look together.
1. Rectangular Recessed Handle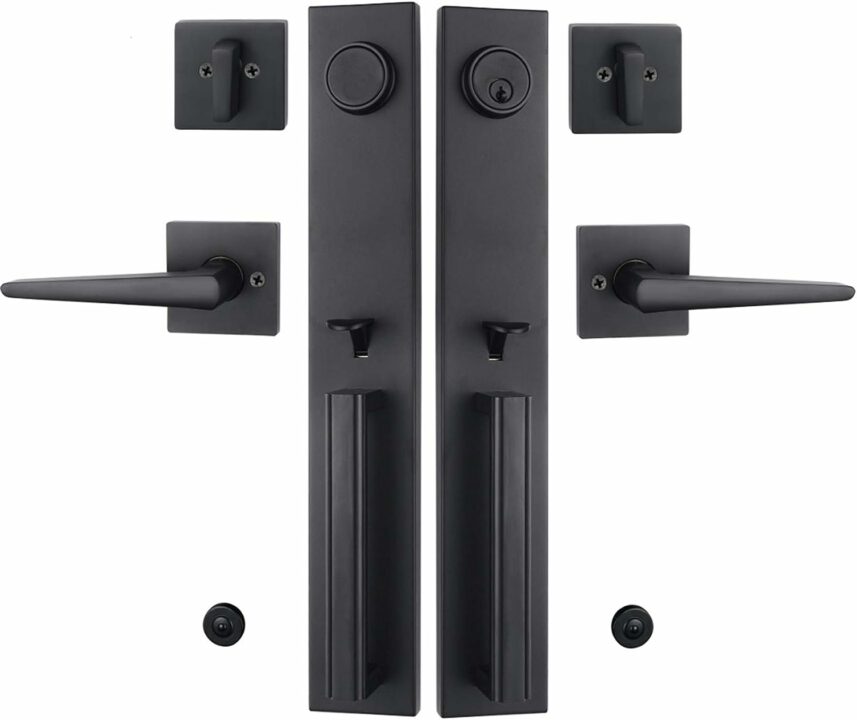 A sleek rectangular handle set flush into the door surface offers a clean and unobtrusive design. It complements modern architecture by blending seamlessly with the door.
2. Cylinder Knob Handle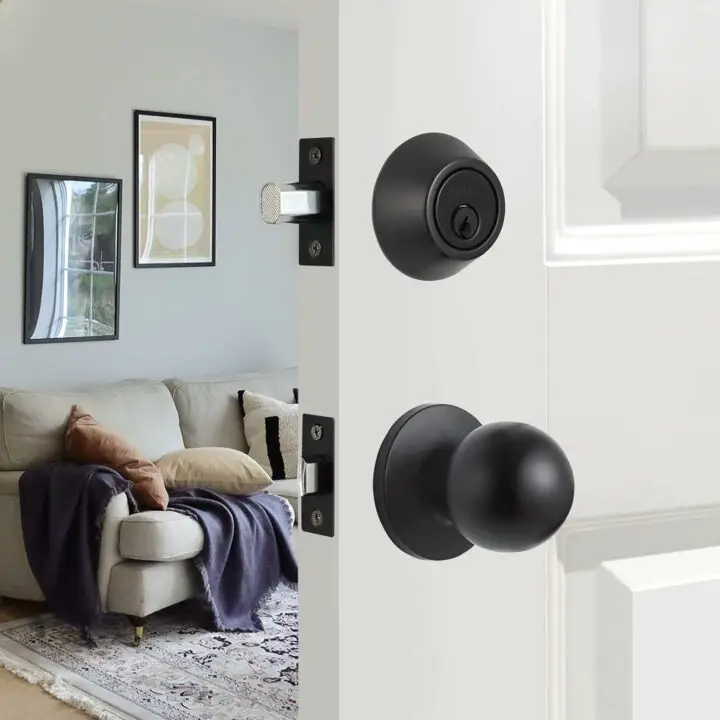 A simple, cylindrical knob in a matte finish can be a stylish and functional choice. Its minimalist shape works well with both contemporary and traditional door designs.
3. Linear Pull Handle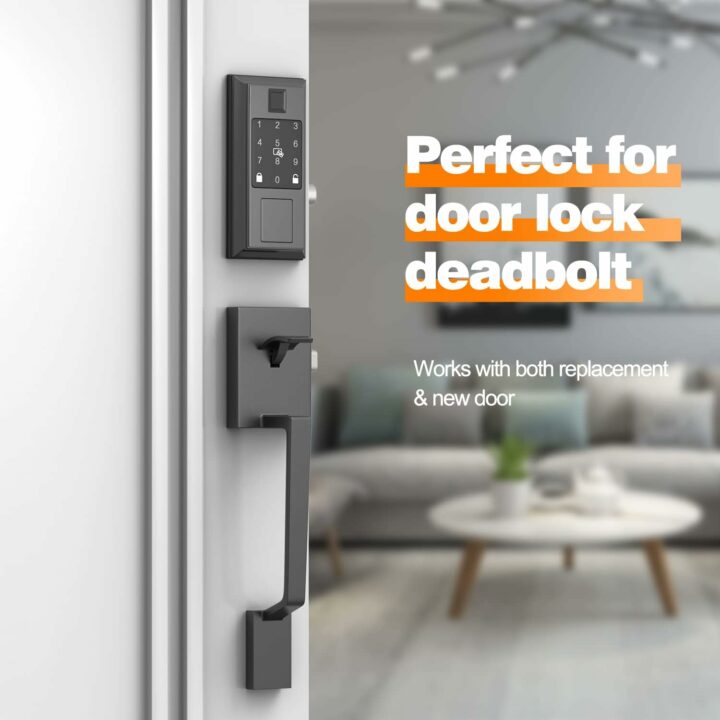 A linear pull handle extends horizontally along the door's edge. Its minimalistic appearance provides a modern touch and is easy to grip.
4. Flush Pull Handle
A flush pull handle is almost invisible, sitting entirely within the door panel. It's a discreet choice that maintains the door's clean lines and is perfect for sliding or pocket doors.
5. Black Square Lever Handle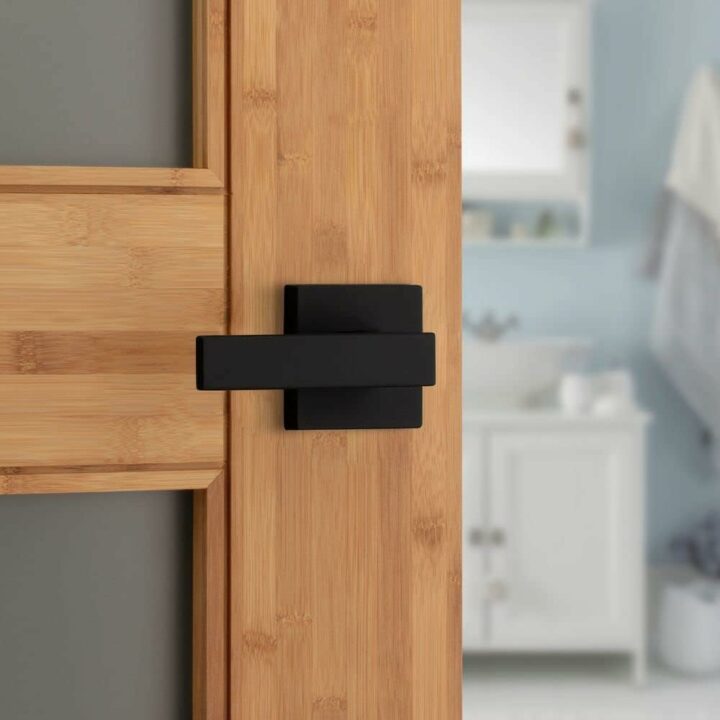 A square lever handle in a matte black finish adds a bold contrast to a white or wooden door. The sharp lines provide a striking minimalist aesthetic.
6. Curved Minimalist Lever Handle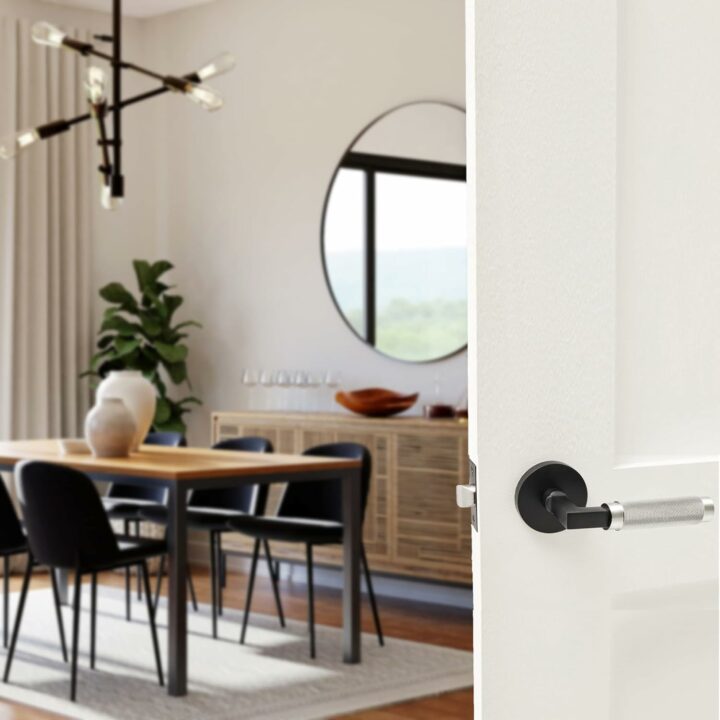 A gently curved lever handle with a simple silhouette exudes elegance. Its ergonomic design ensures both comfort and style.
Read also:
7. Tubular Bar Handle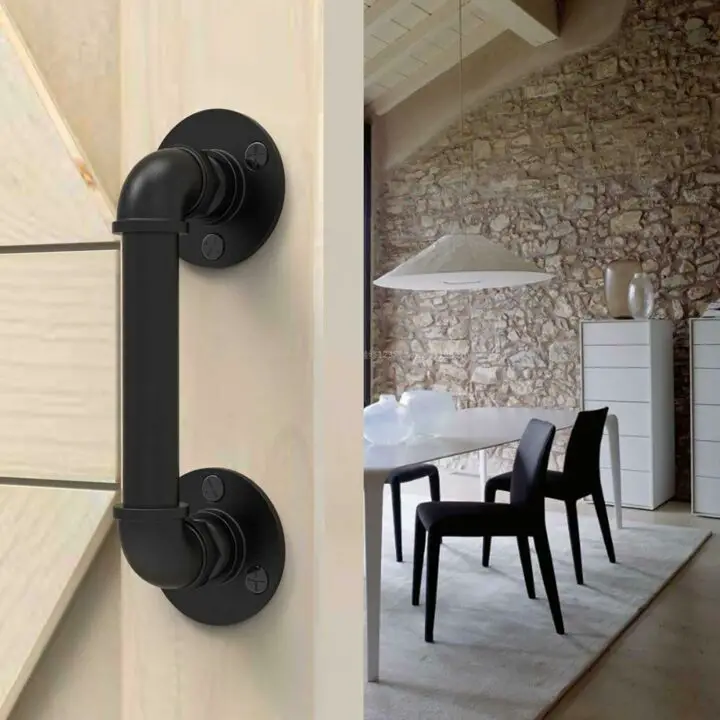 A tubular bar handle offers a balanced and minimalistic design. The cylindrical shape and smooth finish provide a modern look while being easy to grasp.
8. Matte Stainless Steel Pull Handle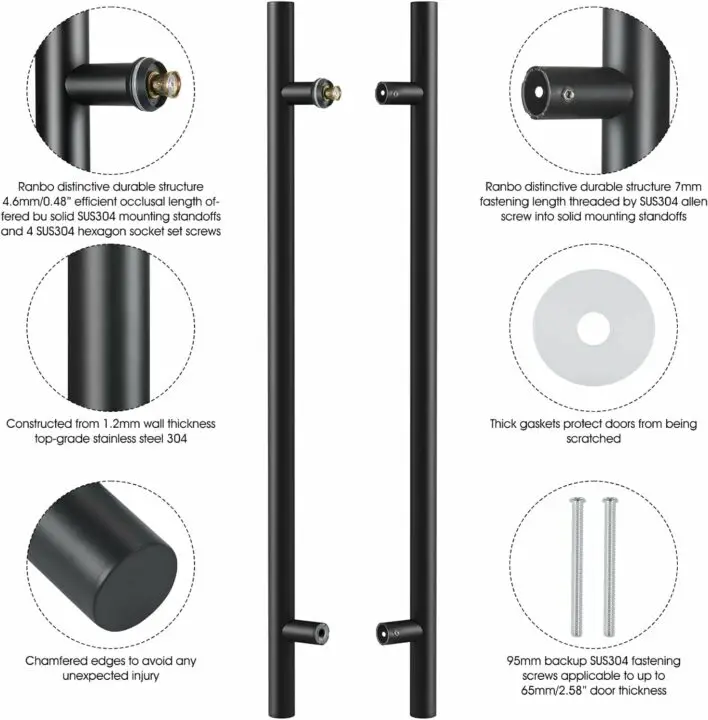 Stainless steel handles in a matte finish provide durability and a clean look. They are perfect for coastal or industrial-inspired exteriors.
9. Wooden Recessed Handle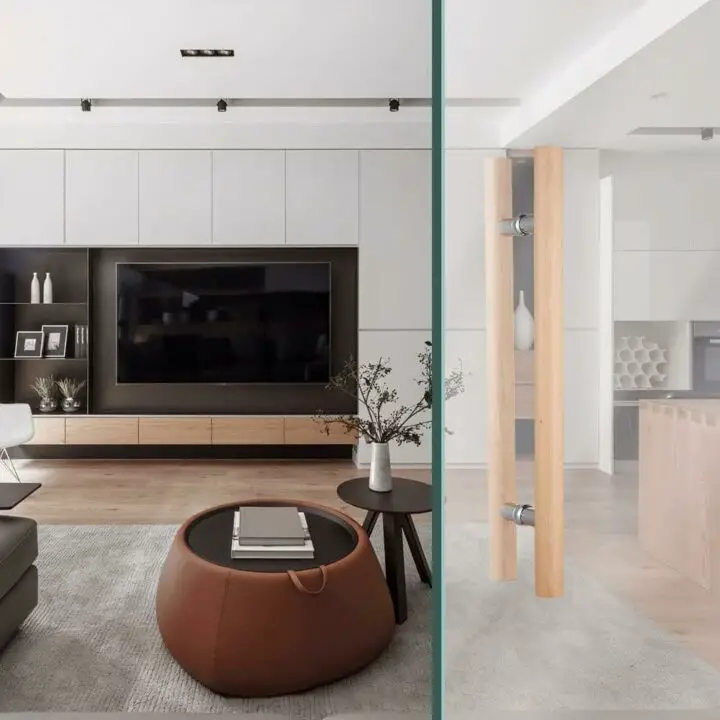 A wooden handle set within the door can create a warm and natural touch, blending beautifully with wooden or rustic-themed exteriors.
10. Angular Geometric Handle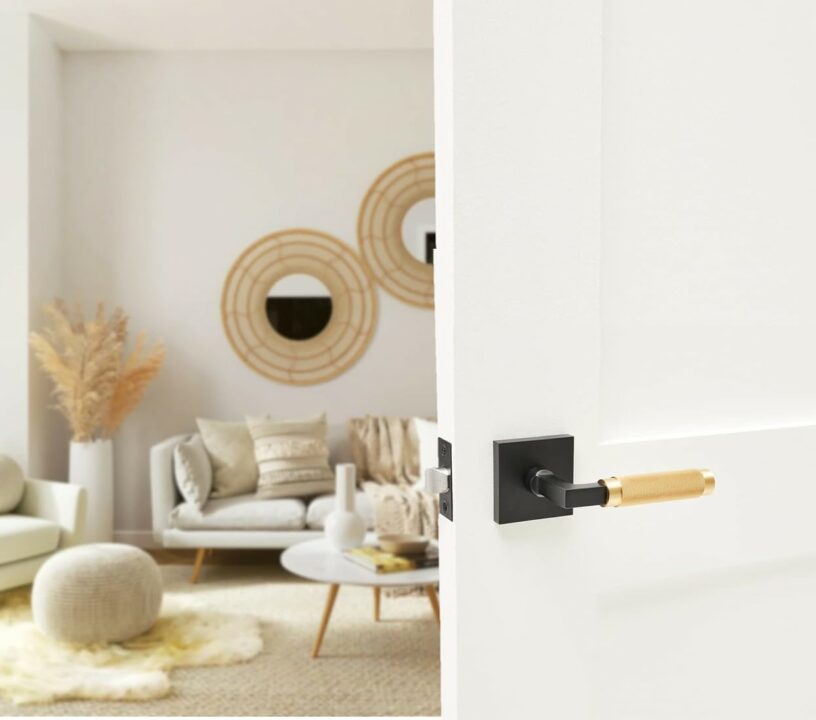 Geometric handle designs with sharp angles and clean lines add an architectural feel to your door. They suit modern and contemporary homes.
11. Sculptural Knob Handle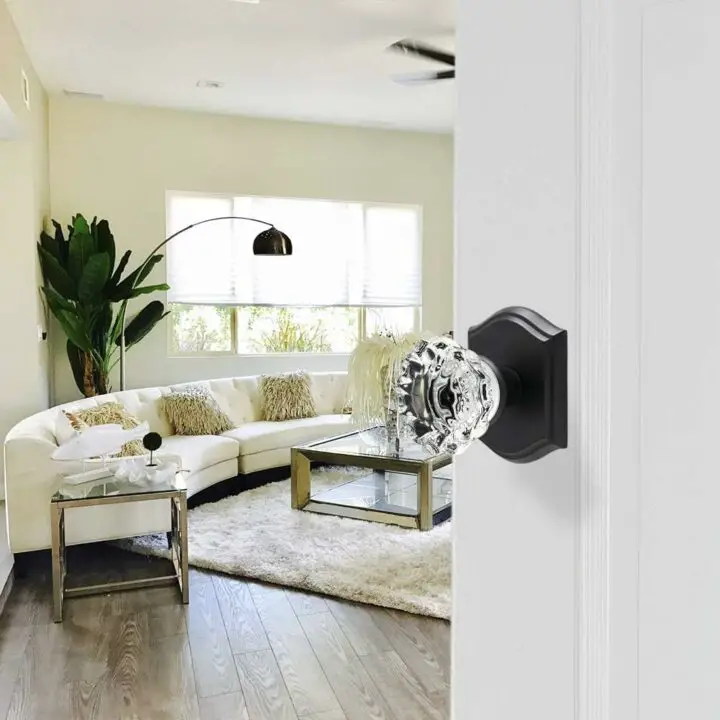 A sculptural knob with a unique design can be a focal point of your door. This minimalistic art piece adds interest without overwhelming the design.
12. Brass Minimalist Handle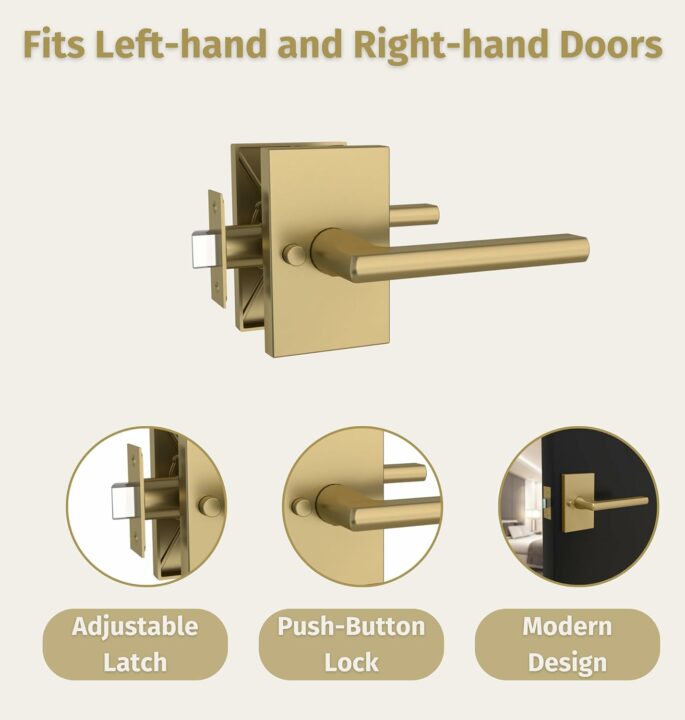 A brass handle with a simple, sleek design can introduce an element of luxury and timeless elegance to your door.
13. Glass Door Handle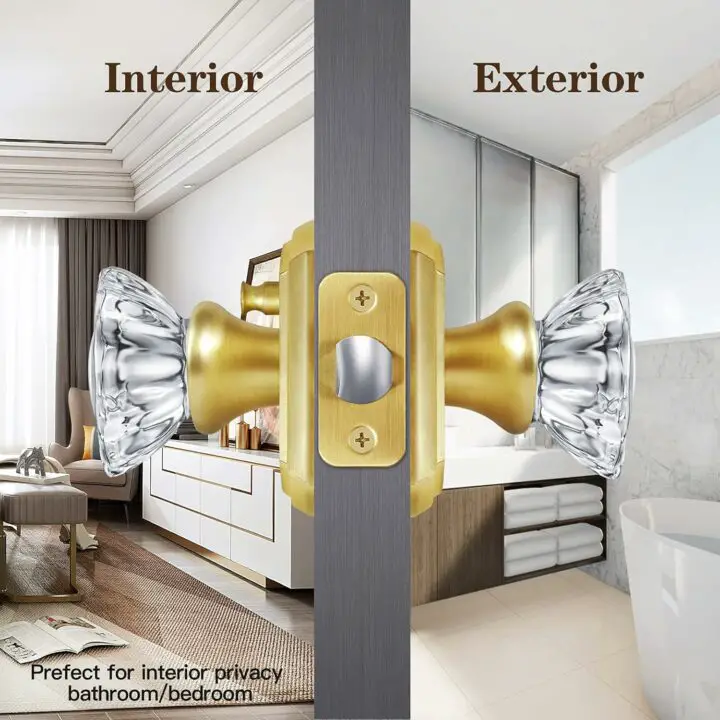 A transparent glass handle set against a glass door creates a sense of openness and airiness, making it a perfect choice for contemporary glass facades.
14. Sliding Pocket Door Handle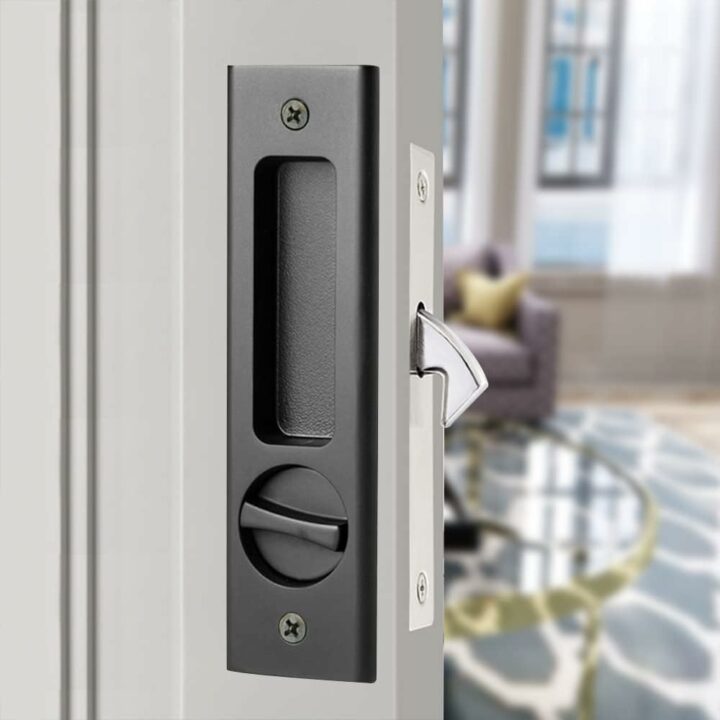 For sliding pocket doors, choose a handle that sits flush or nearly flush with the door's surface, maintaining a minimalist and unobtrusive appearance.
15. Monochrome Minimalist Handle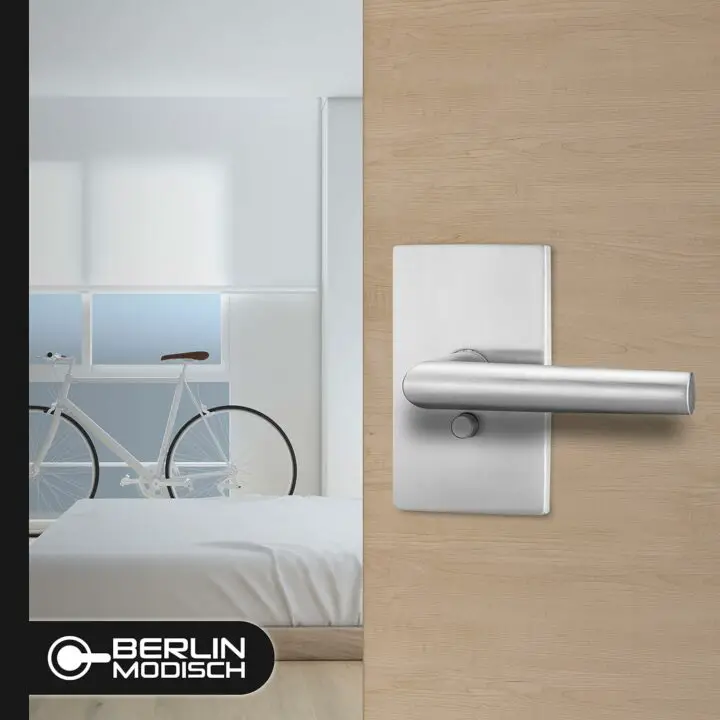 A handle that matches the door's color or finish, such as a white handle on a white door, creates a seamless, understated look, ideal for those who prefer subtlety.
Conclusion

In conclusion, minimalist exterior French door handles serve as a vital component in the overall design and functionality of your home's entryway.
Their unobtrusive, sleek, and clean designs contribute to the aesthetics of the exterior while providing a practical means of accessing your living space.
The essence of minimalism in these handles lies in their ability to seamlessly adapt to a wide range of architectural styles, from traditional to contemporary, making them a versatile choice for homeowners.
Whether you seek a modern and elegant touch or aim to maintain the timeless charm of French doors, these handles are a valuable addition that enhances the overall appeal of your home's exterior.
With their ability to strike a harmonious balance between form and function, minimalist exterior French door handles offer an understated yet impactful way to create a lasting impression and elevate your home's curb appeal.